Transfer to The University of Akron
Ready for a change? Our expert transfer counselors are ready to help get you on the fast track to a four-year degree from UA.
The deadline for Spring 2021 admission is Dec. 21, 2020— Apply Now!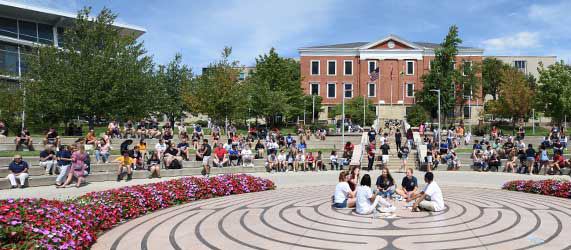 STUDENT SPOTLIGHT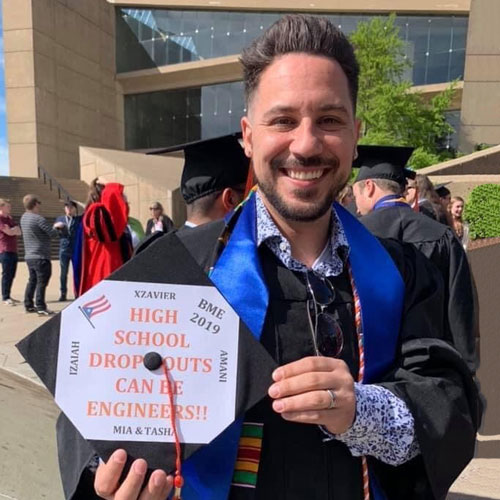 I was a high school dropout...

Tri-C gave me my second chance, and UA made me an engineer. My Tri-C advisor believed in UA's engineering program and has seen first-hand the success of its graduates."
— Miguel Rodriguez
B.S. Biomedical Engineering, '19
See more from Miguel and transfering into engineering
LEARN MORE ABOUT UA & AKRON
Admissions Counselor, Helen Dauka, explains how to transfer to UA and how the department can help you.
UA transfer students share why they chose The University of Akron to complete their degrees.
---
Related: