Visit us!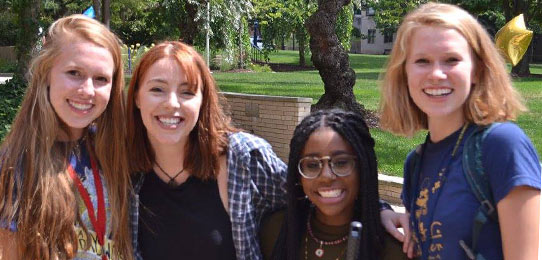 Join us for a Visit Day! to meet current students and faculty. You'll learn about our excellent academic programs, scholarship programs, financial aid and living on campus. And you'll see our modern classrooms, laboratories and Rec Center.
---
Jobs

Innovators and entrepreneurs wanted: We are looking for people to provide for the changing needs and expectations of our diverse University community.
---
Our history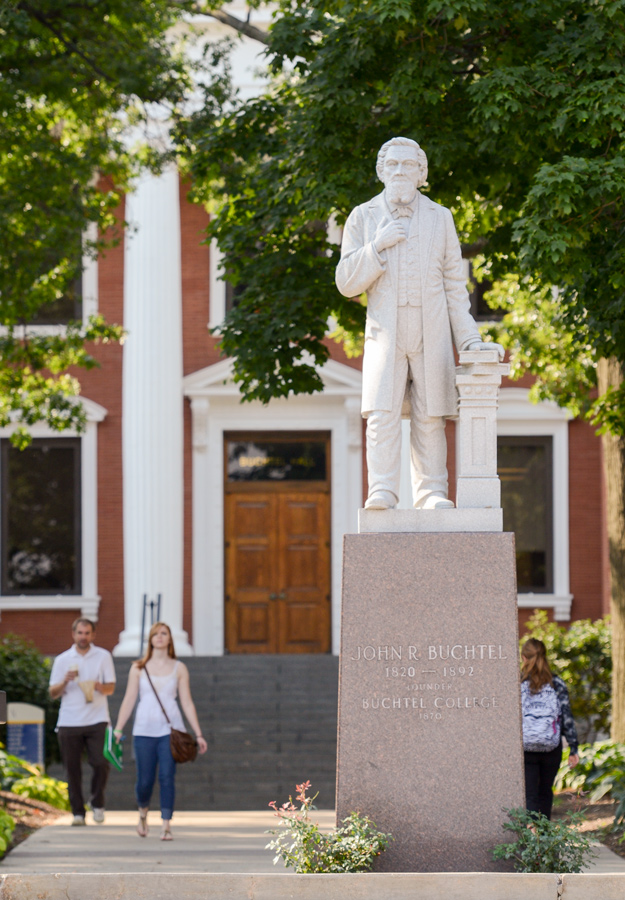 The institution now known as The University of Akron was founded as Buchtel College in 1870 by the Ohio Universalist Convention, which was strongly influenced by the efforts, energy and financial support of Akronites, particularly industrialist John R. Buchtel.
By 1907, Buchtel College's emphasis on local rather than denominational interests led it to become a private, nondenominational school.
---