The library system and library catalog hardware experienced a series of failures on Thursday and proved unrecoverable on site. Disks have been sent off site to our vendor for reconstruction. We apologize for the inconvenience. Please be assured our vendor is doing their best to get us up and running as soon as they can.
Library Services affected by hardware failure
UA Libraries Catalog searching
OhioLINK requesting from the UA Libraries Catalog
Access to My Library Account
Access to Electronic Resources, ILLiad, and Lib-Guides are unaffected by this hardware failure.
To locate UA Library material in OhioLINK, go to OhioLINK and type in your search criteria and in the Add Limits box, select The University of Akron from the Location drop down menu.
This will return a list of items in the UA collection. The call number will be listed on the record display. Library staff can assist with your search and help you locate the material.
To Request Items from OhioLINK and SearchOhio: If you have an Akron Summit County Public Library (ASCPL) card you can use your ASCPL card to request OhioLINK and SearchOhio material. Be sure to have the items sent to your local ASCPL branch.
University Libraries participates in the Federal Depository Library Program, and offers free access to government information resources. Learn more...
Humanities, fine and applied arts, social sciences, and business.
Location: Buchtel Common
Circulation: 330-972-5355
User Support: 330-972-8161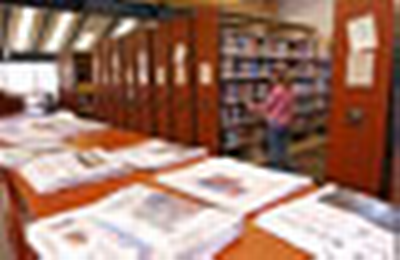 Supports research and learning for Wayne College

Website: wayne.uakron.edu/library/

Phone: 330-684-8789
E-Mail: waynelibrary@uakron.edu
Sciences, technology, polymers, engineering, health and medicine.
Location: Auburn Science Center
Circulation: 330-972-8323
Reference: 330-972-7195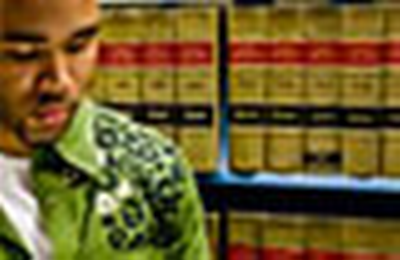 Research and learning in legal studies at the UA School of Law.
Website: UA Law Library

Phone: 330-972-7330
Location: 150 University Ave.
Collection, preservation, and access to the history of The University of Akron and the region.
Website: uakron.edu/libraries/archives/
Location: The Polsky Building
Phone: 330-972-7670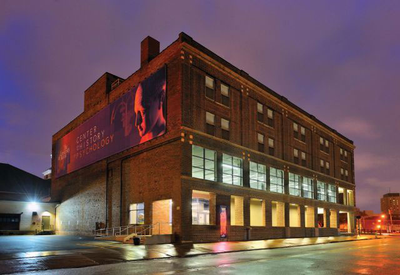 Archives, museum and library supporting research and education in the history of psychology.
Website: uakron.edu/chp
Phone: 330-972-7285
Location: 73 College St.