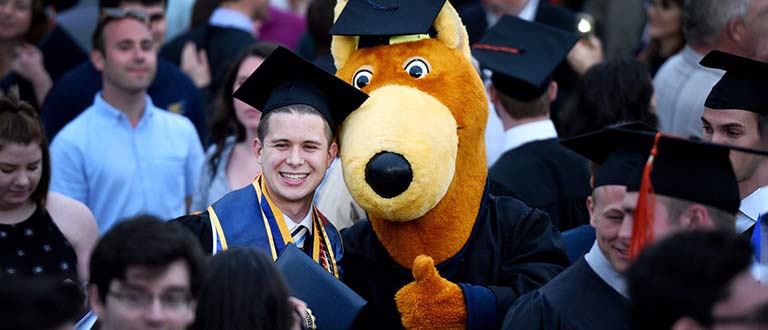 Celebrating the graduates!
More than 1,000 graduates will receive degrees this weekend. #ForeverAZip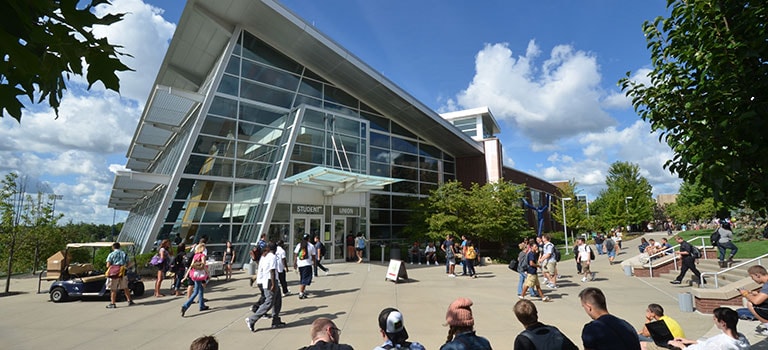 Congratulations on your admission. Now it's time to be a Zip! Take the next step: Confirm your enrollment.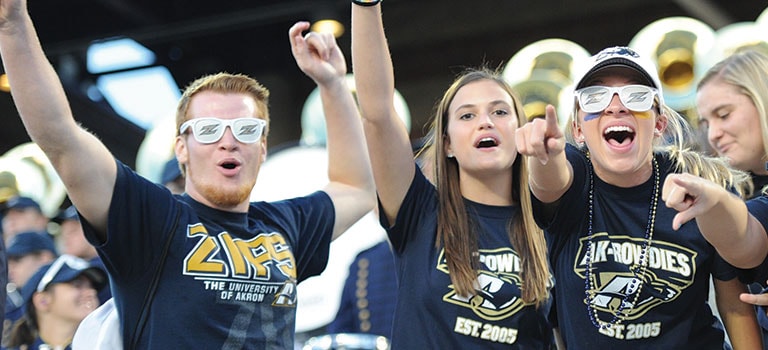 Plus, we offer the Akron Guarantee Scholarship for transfer students. Learn more.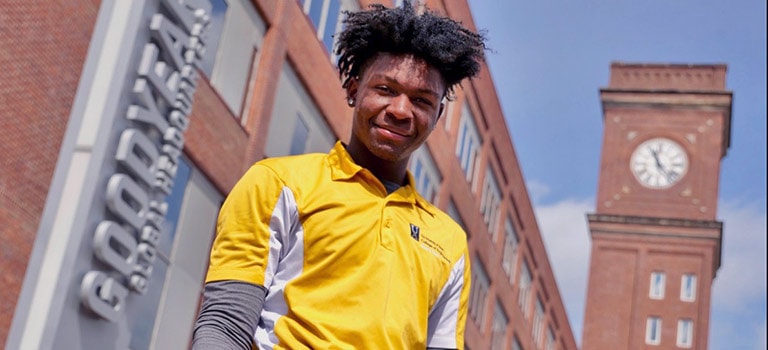 92% of our spring 2018 graduates who earned an undergraduate degree reported they were employed or continuing their education within six months of graduating.
Explore Akron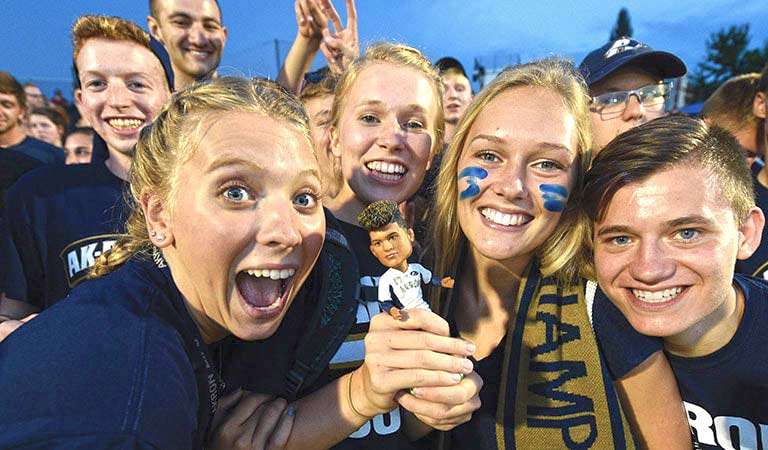 Discover new interests, talents and friends at UA. Explore campus life.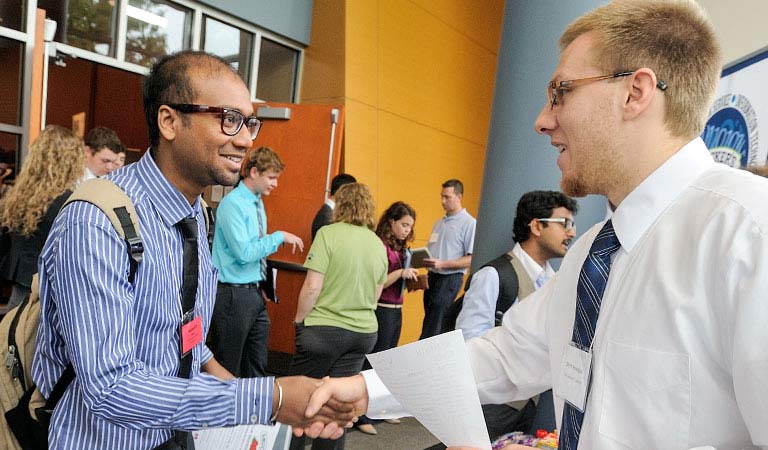 You'll benefit from our relationships with 7,000 employers and campus partners. Career Services at Akron.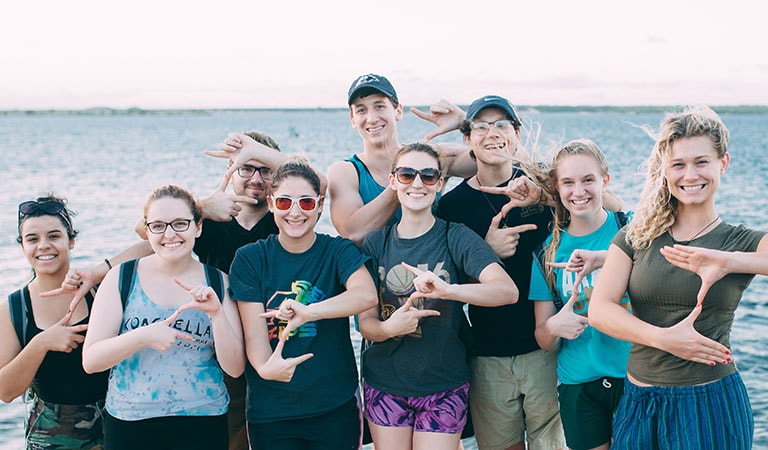 Our students develop professional skills studying around the world. Education Abroad at Akron.
News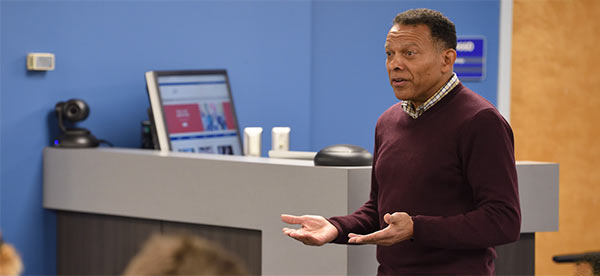 A new simulation lab on campus allows students and companies test their defenses against cyber threats.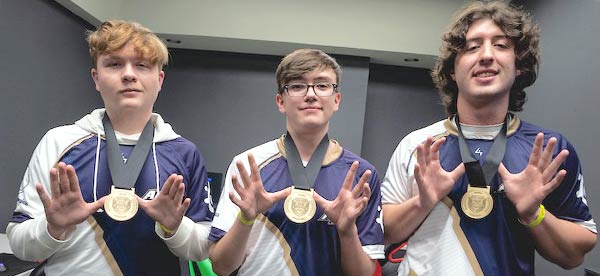 It's two national championships in a row for our Rocket League Gold team. How they did it.
Events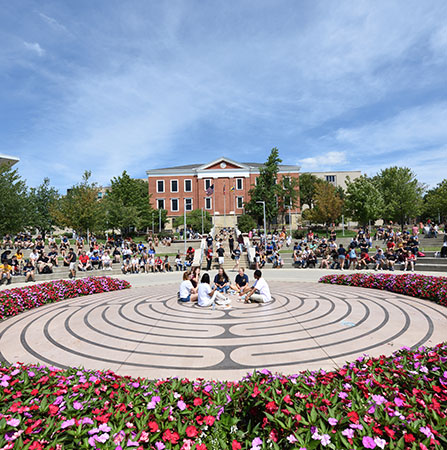 Info session and campus tour
Campus tours are offered at 10 a.m. and 2 p.m. Monday through Friday and on select Saturdays. Learn more and register.