THE WILLIAMS HONORS COLLEGE
A TRADITION OF COMMUNITY
BE INSPIRED by your professors and by your high-achieving classmates, who come from a variety of backgrounds and possess broad academic interests and achievements, inside the special intellectual community that is UA's Williams Honors College.
Williams Honors College, Home of esports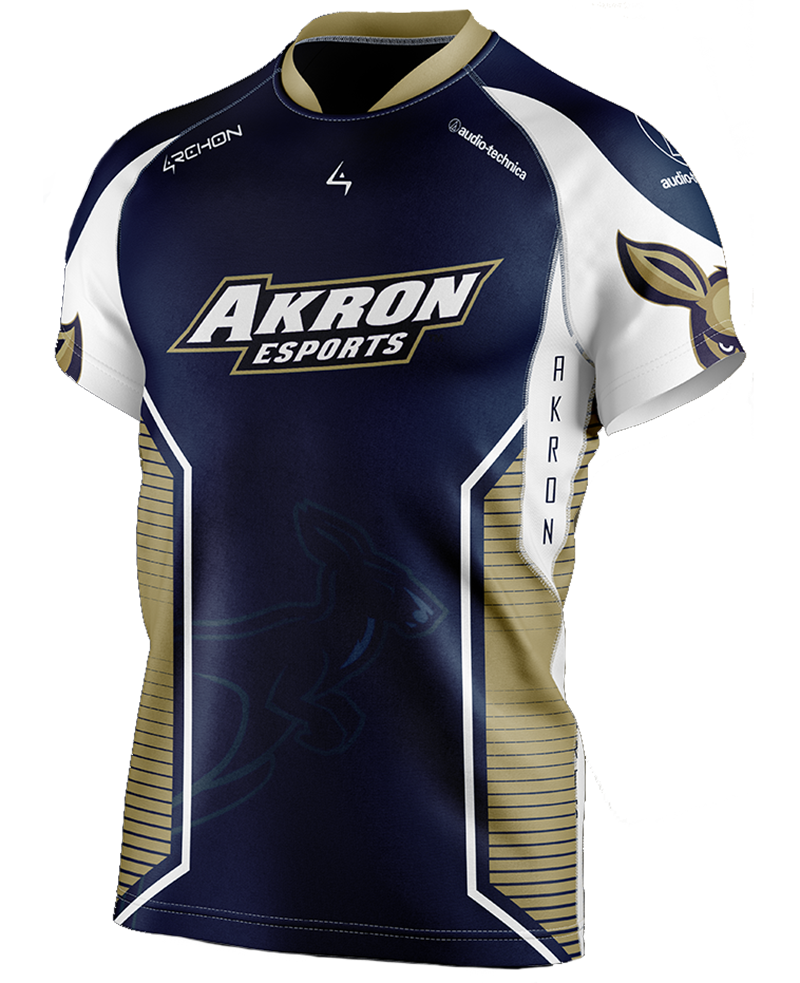 The Williams Honors College is proud to be the home of The University of Akron's new esports varsity and club programs. (Team members may be, but do not have to be, honors students.)
"In a multitude of fields and programs, esports will also be an outstanding resource for experiential learning opportunities and the development of job skills." said Sarah M.R. Cravens, vice provost for strategic initiatives.
Accept Your Seat
If you have already applied and been admitted to the Williams Honors College, make sure to accept your seat in the WHC no later than midnight on May 1st.
WHC Application Closed
Thank you to all of the students who have applied to join us in the Williams Honors College (WHC) at The University of Akron. The application deadline was March 1, 2018, and the application is now closed. As we conclude our review of the most recent applicants, please let us know if you have any questions.
If you missed the deadline and are interested in joining the WHC after your first year at The University of Akron, please contact Interim Dean, Sarah Cravens in your second semester. Please note that you must end your first year at or above a 3.6 GPA to join the WHC.
ONLY HONORS
Our college fosters a sense of community for high-achieving, self-motivated students through:
honors merit scholarships of $500 and $1,000;
special honors sections of many introductory classes;
honors seminars (Colloquia) for second- through fourth-year students;
faculty advisors in the student's major;
and an honors residence with private bathrooms