AKRON LAW ADMISSIONS
At Akron Law, we have taken the lead in providing high quality legal education without the expensive price tag.
Our outstanding and dedicated faculty, administration, and staff invest in your success. Flexible enrollment opportunities (fall or spring, or summer start), specialized studies and certificates, clinical programs, international courses and global opportunities, and joint degrees enable you to get the academic and practical experiences that best meet your needs. We also provide opportunities for exceptional students to launch extraordinary careers through our Honors Program. We also offer a one-year master's degree program for professionals seeking to gain legal knowledge and enhance their careers.
Recognized as a top law school, Akron Law propels its students to new heights in law and industry. In fact, the Akron Law community counts more than 7,000 attorneys, policymakers, leaders of industry, and judges (nearly 200 at present) among its ranks. Distinguish yourself here at The University of Akron School of Law!
---
Why Akron Law?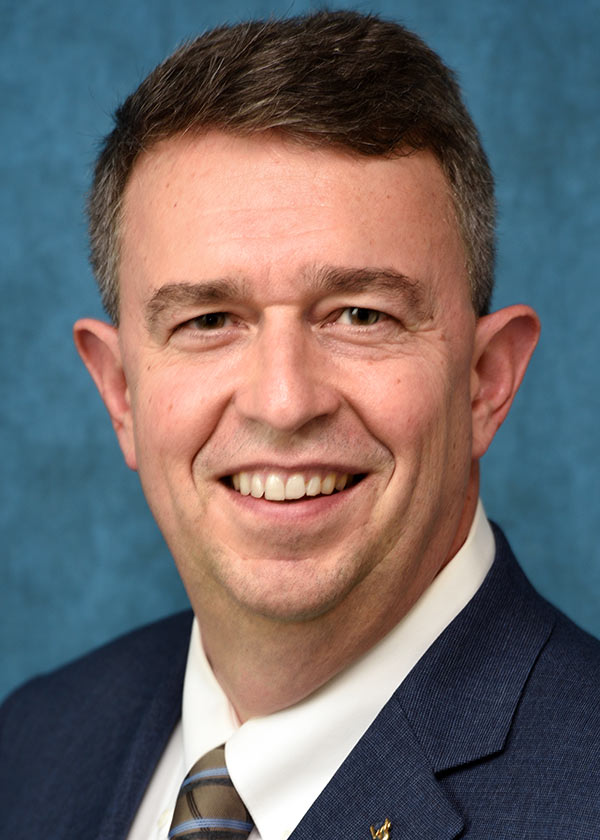 Dean C.J. Peters talks about the exceptional return you will gain on your educational investment at Akron Law. Read about the benefits of studying law at our top tier institution and starting your legal education in Ohio in fall or spring as a full-time or part-time student.
Facts and figures
Consistently recognized for our bar passage rate and quality employment placement, more law students from around the U.S. and world are consistently making Akron Law their destination of choice. Visit the facts and figures page to learn more about admissions statistics, bar examination passage data, and the ABA Standard 509 disclosures.
Tuition & financial aid
Consistently recognized for our affordability, we offer yearly tuition for residents, non-residents, and international students below $25,000 per year. We also award several million dollars each year in scholarships.
See the tuition & fees and financial aid pages to learn more about our affordability as well as information about scholarships, loans, and other ways of financing your legal education.
Honors Program
Exceptional students have the opportunity to join our new and innovative Honors Program. Some Honors Program Scholars may be awarded full scholarships, and have the opportunity to engage in Honors Seminars, guided research, and judicial externships.
Contact us
---
Nondiscrimination Policy
It is the policy of this institution that there shall be no unlawful discrimination against any individual in employment or in its programs or activities at The University of Akron because of race, color, religion, sex, sexual orientation, gender identity, age, national or ethnic origin, disability, military status, genetic information, or status as a veteran. The University of Akron prohibits sexual harassment of any form in all aspects of employment and in its programs and activities and prohibits discrimination on the basis of sexual and racial or ethnic orientation in employment and admissions.