THE UNIVERSITY OF AKRON SCHOOL OF LAW
Take advantage of a law school acclaimed for its practicality, flexibility, ideal size, affordability, and overall quality.
Events
Career Kick-off
noon - 1:30 p.m.
School of Law Veterans Lounge
A Day in the Life of In-House Council
5:30 p.m. - 6:30 p.m.
Guest Speaker Presentation in Law Room 280.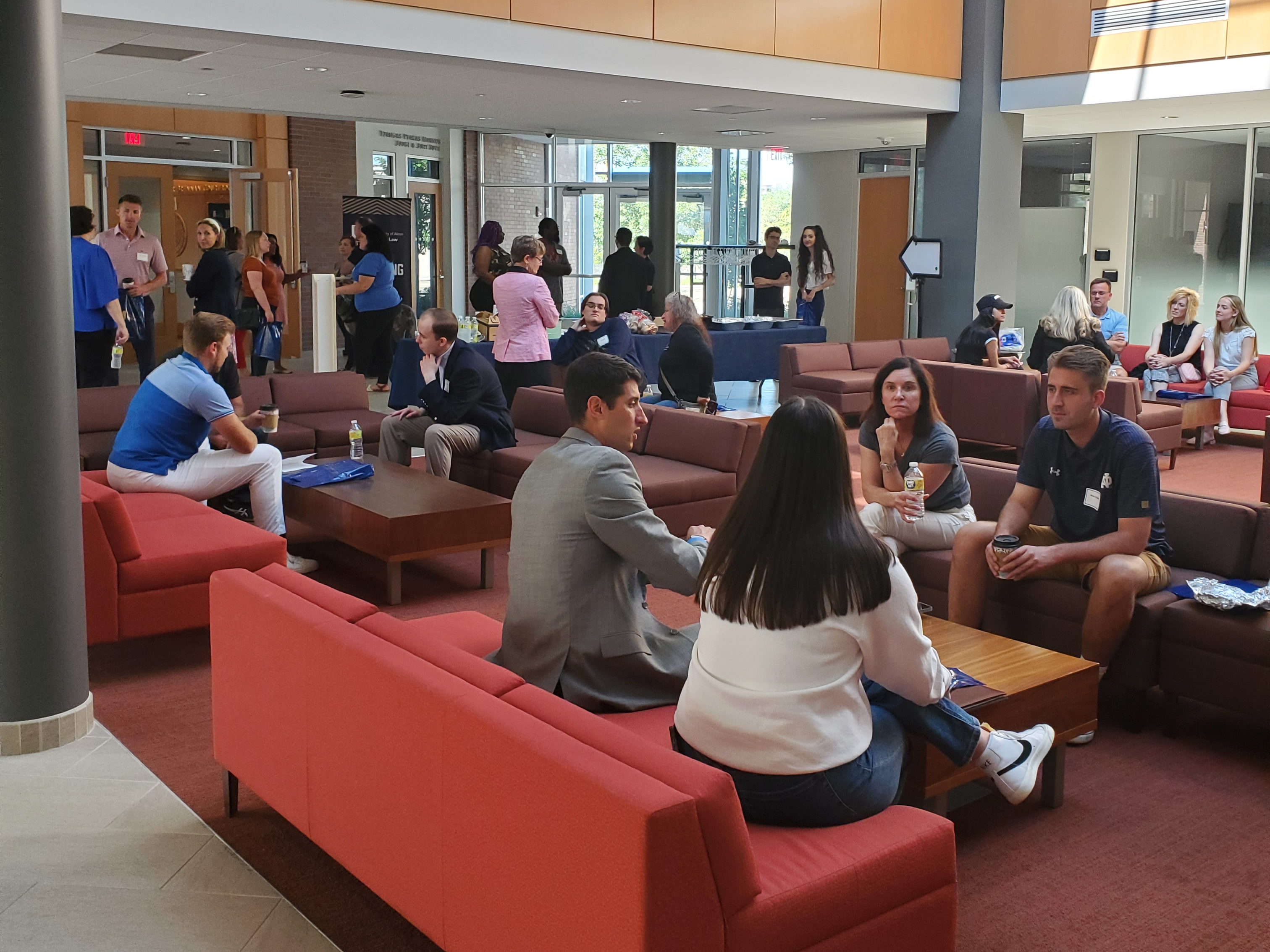 Visit Akron Law
There are many ways to experience Akron Law; attend an open house, or join a LSAT workshop. We also offer personal visits by request.