THE REFRESHED C. BLAKE MCDOWELL LAW CENTER
A $21 million project creates a modern, high-tech setting for law education. See it.
UNIVERSITY OF AKRON SCHOOL OF LAW
Take advantage of a law school located in a vibrant area acclaimed for its practicality, flexibility, ideal size, affordability, and overall quality. Why Akron Law is right for you.

Intellectual Property
Our IP program was awarded another top grade in the spring 2018 issue of National Jurist's preLaw magazine.

Start next spring!
Our Spring Start program gives you the flexibility to start at Akron Law in January. Spring Start at Akron.
Earn your degree with less debt
The average Akron Law graduate owes less money in loans than graduates of most other Ohio law schools.

Admissions
We offer a variety of enrollment options (full-time, part time, enroll in January or May). Plus: How to apply. Tuition and fees. Financial aid options.

Academics
See our degrees and certificates, our areas of study and how you will experience the real practice of law in a variety of supervised settings.

Clinical programs
Through our clinical programs, you can build expertise in such areas as trademark, immigration, civil litigation, economic development and more.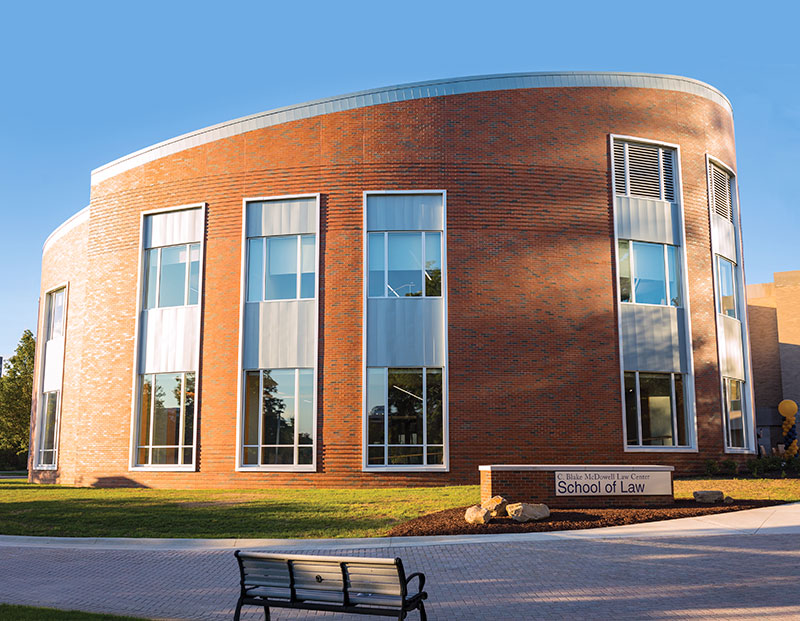 Design of upgraded building earns praise
Natural light, warm colors and transparency are apparent throughout the student-friendly renovation that was completed in 2018. Properties Magazine profiles the project.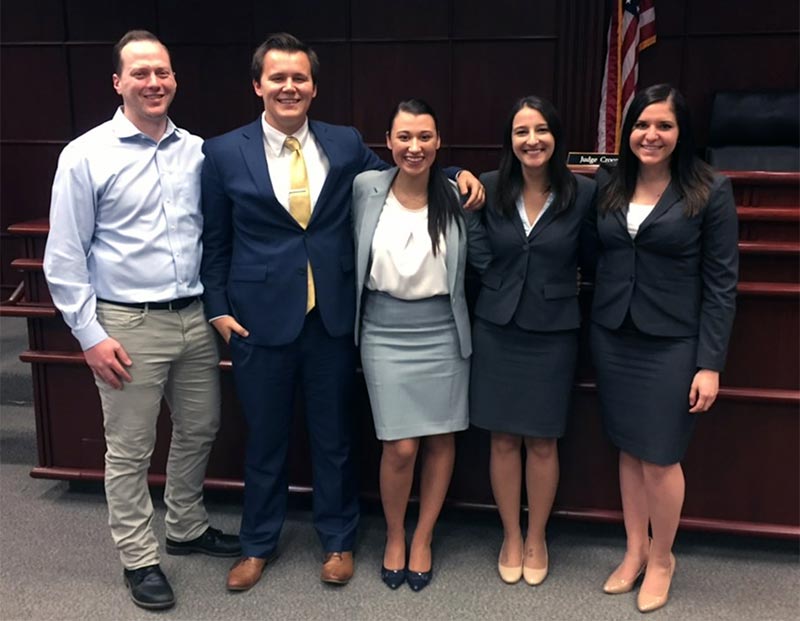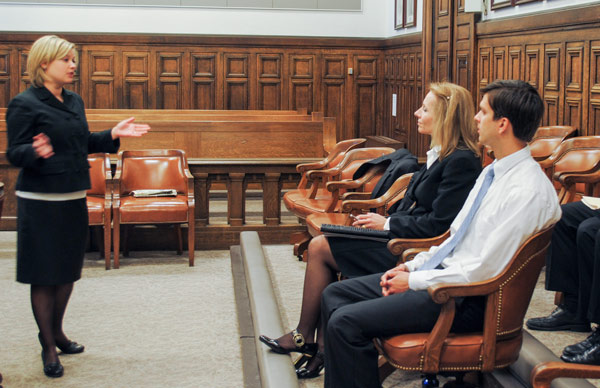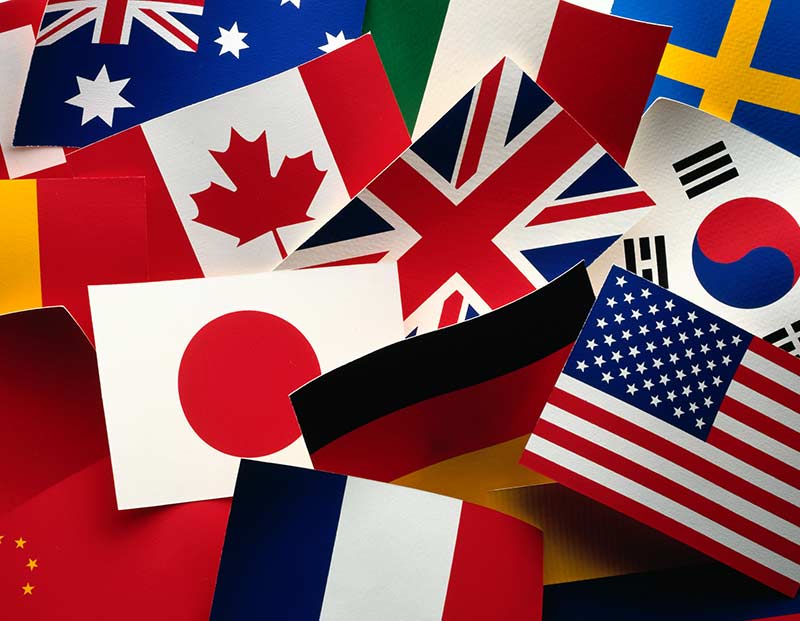 Representing Immigrants in Removal Proceedings
Wednesday, Aug. 1 | A full-day training on introductory and intermediate topics for attorneys representing clients with immigration court cases. Details.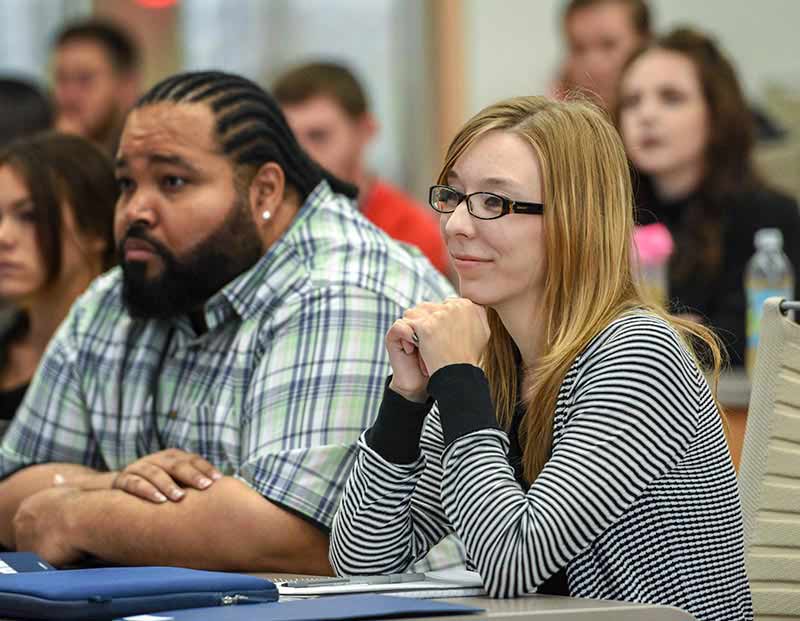 Orientation for new students
Aug. 21-24 | Check-in and our Student Organization fair will begin at 2 p.m. August 21 in the McDowell Commons at the law school.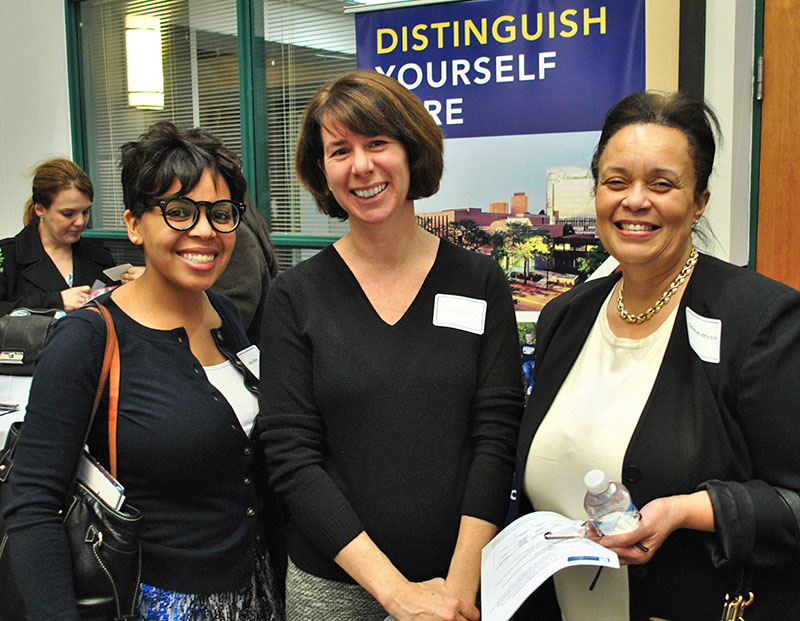 Open house for prospective students
Wednesday, Sept. 12 | Learn about law school, the application process and the legal profession during our open house.