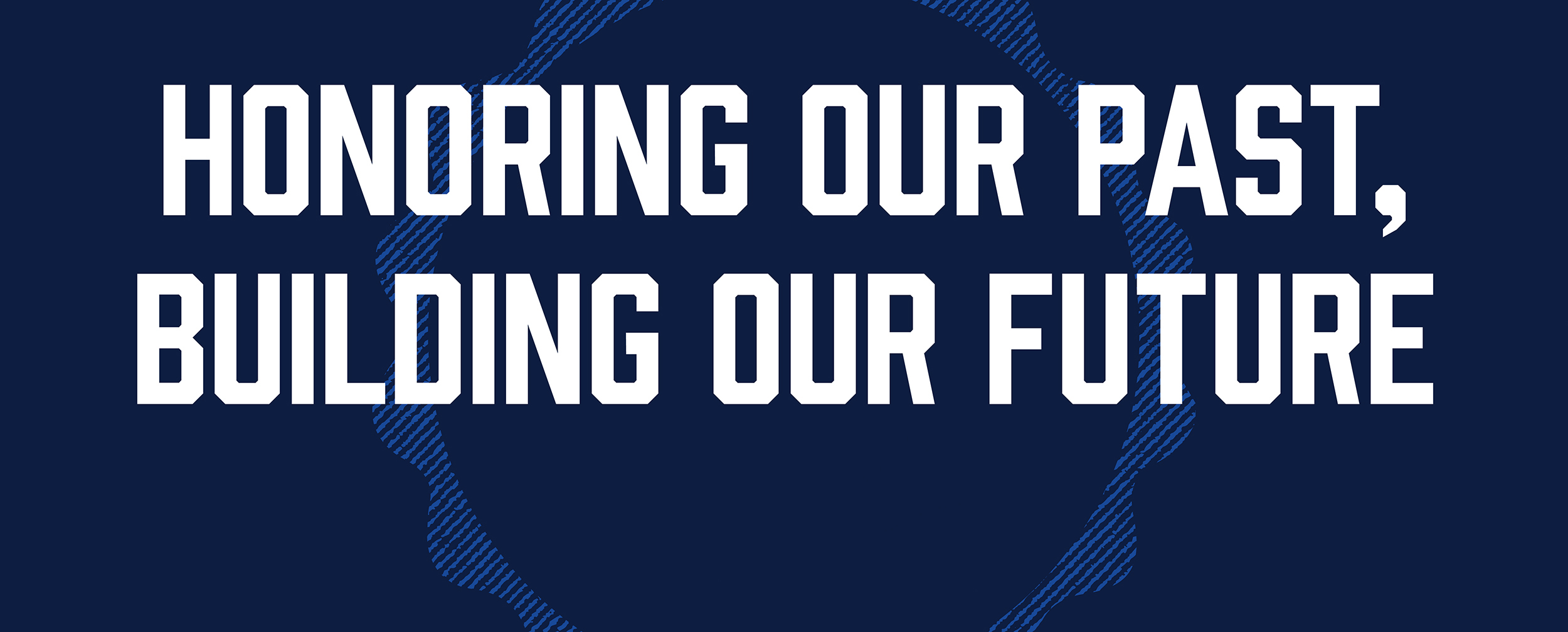 Looking at the past 100 years of Akron Law


1921 - 2021
Advance the slides to see highlights of our past century, and watch this captivating video to learn the history of Akron Law.
University of Akron School of Law students use their J.D. in various sectors of the legal world. These are some Akron Law graduates who were or are active in the judiciary.
Centennial Partners
GOLD PARTNERS
Brennan, Manna & Diamond, LLC
Buckingham, Doolittle & Burroughs, LLC
SILVER PARTNERS
Brouse McDowell, LPA
Roetzel & Andress, LPA
BRONZE PARTNER
Emerson Thomson Bennett, LLC
PARTNER
Kastner Westman Wilkins, LLC
Make a gift to Akron Law
Support Akron Law students directly and immediately on a tax-deductible basis. Your contributions can be available to students as soon as the next semester.
Donors can select varying levels of involvement in the scholarship selection process. Further, donors may choose to establish a general scholarship with few restrictions, or to offer assistance to students who have a particular area of interest in the law, such as trial advocacy or intellectual property law. Scholarships can also offer assistance highlighting diversity or involvement in community service. The options are unlimited.
Your scholarship attracts new students and retains those already enrolled. It also allows current students to remain focused on their studies, and decrease the burden of student loans.