Why Akron Law?
A message from Akron Law Dean C.J. Peters
I invite you to apply now to join the Akron Law family. Akron Law is a special place — here are some reasons why.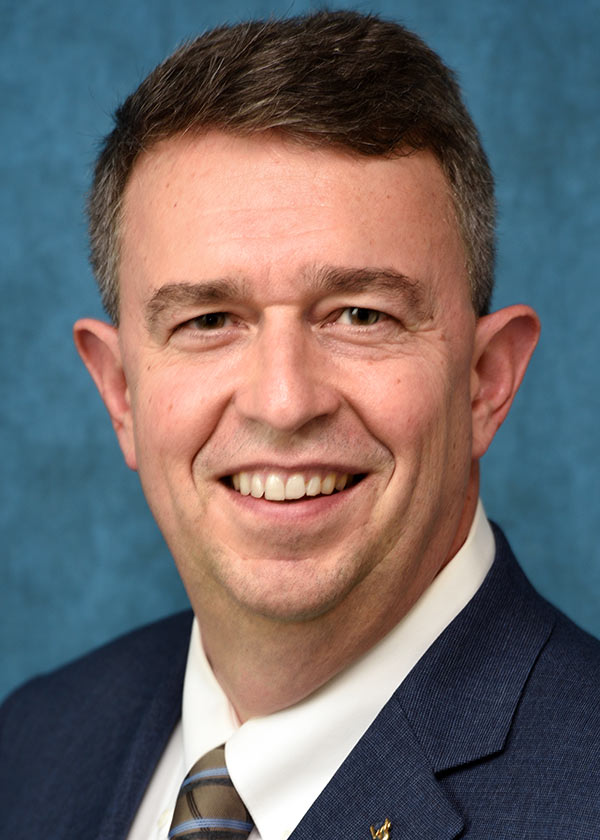 Christopher J. (C.J.) Peters
These are just some of the reasons why Akron Law attracts some of the best and brightest law students in the country, with a median LSAT of 153 and a median undergrad GPA of 3.45 for the 2019 entering JD class. I hope you will visit our beautiful new facilities, request more information about Akron Law, or contact a member of our admissions team for more information about the exceptional opportunities an Akron Law education can provide.
All the best,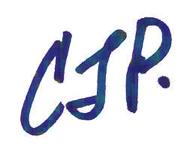 Christopher J. (C.J.) Peters
Dean