Intellectual property law
AN ESTABLISHED LEADER
The University of Akron Law IP program was just recognized in the U.S. News & World Report 2020 rankings as among the best in the country—tied for 41st place overall, on par with many of the best-known IP schools in the country and tied for the top-ranked IP program in Ohio. The National Jurist's preLaw magazine just awarded our IP program a Top 40 "A" grade in its Spring 2019 issue.
$25,000
The only top 50 IP program with tuition less than $25,000 a year for both in-state and out-of-state students
100%
The job placement rate of our IP Certificate and J.D./LL.M. graduates is consistently at or near 100%
$100,500
The average starting salary of our patent bar eligible graduates, 2016‑18
Faculty Position Opening
David L. Brennan Endowed Chair of Law and Associate Director of the Center for Intellectual Property Law & Technology
LEARN ABOUT IP AT AKRON LAW
Hear from current students, faculty and recent alumni about their experiences, as well as learn about the benefits and opportunities available within the IP program at The University of Akron School of Law
LEADERSHIP
New leader of our IP Center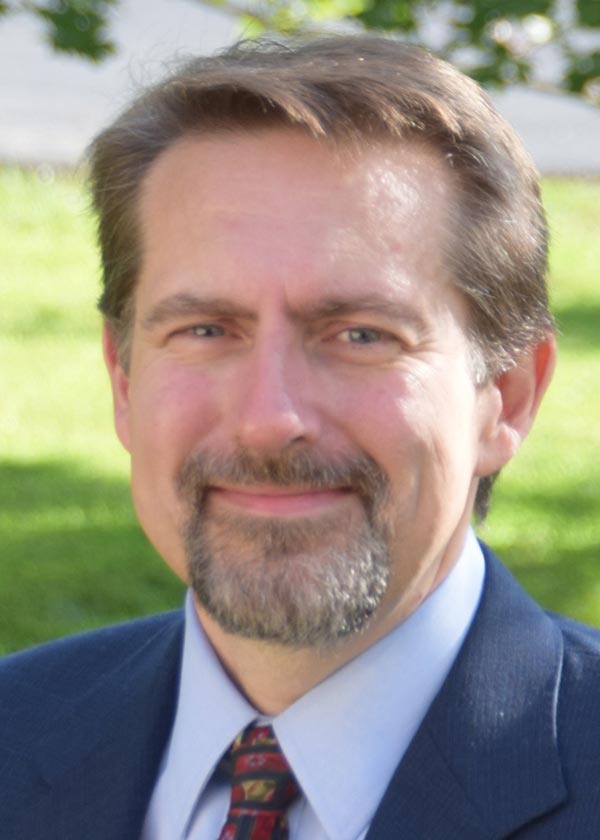 Mark F. Schultz joined the faculty in January 2020 as the Goodyear Tire & Rubber Company Chair in Intellectual Property Law and Director of the Center for Intellectual Property Law & Technology. See more about Professor Schultz.
The Hon. Ryan T. Holte will continue in a part-time faculty position as Jurist-in-Residence Professor of Law. In July, Holte stepped down from his previous positions and took the judicial oath to serve on the United States Court of Federal Claims.
PAST IP EVENTS & PHOTOS
ABOUT THE PROGRAM
As part of our leading intellectual property program, Akron Law has an innovative Center for Intellectual Property Law & Technology. The Center facilitates the study and advancement of IP law, strives to attract and educate current and future leaders, and works to design and implement a well-balanced ecosystem of law and technology.
Nationally respected and renowned for:
Providing one of the most comprehensive IP programs in the country – over 20 courses in the field
Administering an LL.M. (Master of Laws) in Intellectual Property – complete in two semesters
Administering a joint J.D./LL.M. in Intellectual Property – complete in three years of full-time study
Offering a Certificate in Intellectual Property – signifying completion of focused IP studies
Offering a Non-JD Certificate in Intellectual Property – for those not seeking a JD degree, but want to learn IP
Hosting distinguished speakers, including a highly successful annual symposium

The IP Scholars Forum
The Oldham Lecture Series on cutting-edge IP issues
FACULTY AND LEADERSHIP
Mark F. Schultz, Director, Center for Intellectual Property Law and Technology | Bio
Patrick H. Gaughan, Associate Professor and Executive Director, Innovation Practice Center | Bio
Ryan T. Holte, Distinguished Jurist in Residence and Professor of Law | Bio
Camilla Hrdy, Associate Professor of Law | Bio
Douglas D. Moseley, Professor, SEED Clinic | Bio
Jack P. Sahl, Professor of Law and Director of The Center for Professional Responsibility | Bio
Gary W. Spring, Director, SEED Clinic | Bio
---
About one dozen adjunct professors teach specialized courses such as international patent law, patent prosecution, claim construction, complex IP litigation, and other cutting-edge courses.
The Council is comprised of about three dozen IP professionals and experts seeking to advance our IP curriculum, foster relationships with businesses and law firms, and assist Akron Law IP students with their careers.
---