Initiatives
Coming this Fall: Five-Star Fridays
This fall we will launch a new initiative - composed of a "Five-Star Friday" and "Four-Day Core" scheduling - to give as many students as possible more flexible learning opportunities. Most students will attend classes Mondays through Thursdays, and on Fridays participate in cooperative education, internships, co-curricular activities, research, lab work, community service, advising, tutoring and more.
---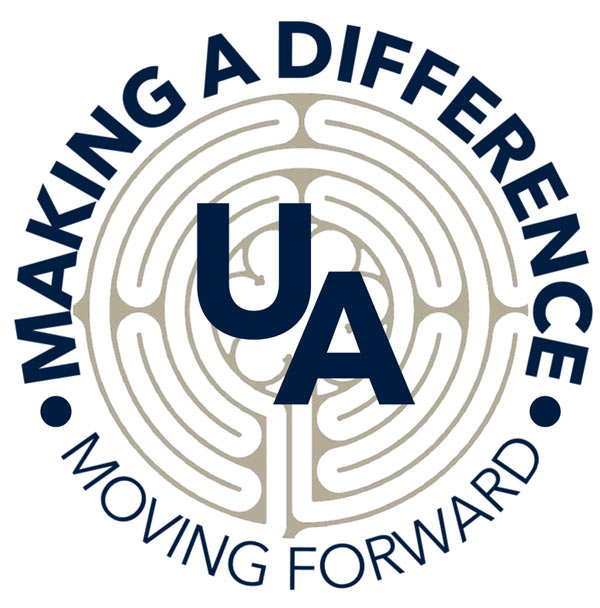 'Making a Difference' scholarship campaign
We recently launched a campaign to raise dollars for scholarships.
Last fall, 72 percent of our students received financial aid. The need for support grows each year. Declining support from other sources means scholarship gifts are more important than ever.
---
Launch of varsity and club esports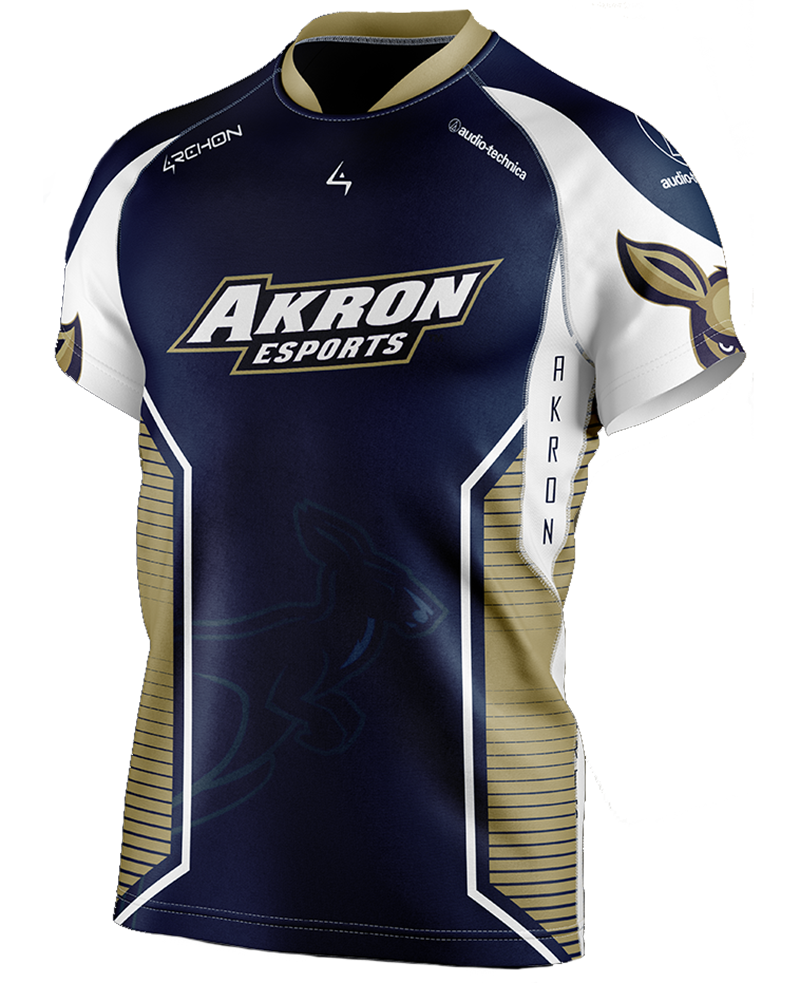 We're getting into esports through a varsity team and clubs program. We will be one of the first 50 universities in the country to officially roll out a varsity team.
Starting in fall 2018, we anticipate that our varsity team will compete against other universities in League of Legends, Rocket League, Hearthstone, and Overwatch. Our club program will include even more games. Players of all ability are sought.
The University and our students will benefit significantly from this. Embracing esports allows us to continue attracting top students while providing an innovative pathway for students to flourish academically, socially and professionally.
Esports will be housed in our prestigious Williams Honors College.
---
International Center opens
I'm a big believer in the value of international education. In 2017, we opened the International Center, a one-stop-shop for international students focused on recruitment, immigration services and Education Abroad advising.
---
Transformation plan: 'Stabilize-Invest-Grow'
With groups across campus, we are working to further stabilize our institution with a Transformation Plan that includes:
enhanced retention and recruitment initiatives (international focus and enhanced evening/weekend/online offerings),
increased fund-raising efforts,
an individualized retirement-incentive program for full-time faculty,
a remodeling of our scholarship system,
the updating of our graduate assistantship program, and
enhancements to the efficiency of our systems and processes.
---