International Center
For all details about returning to campus and traveling to the US and Akron, visit our "Return to campus" webpage.
If you haven't already, please fill out the form below. It is very important you let us know your study and travel plans because the more you prepare, the better we can assist you.
Information for Fall 2022 will be coming soon.
Schedule an appointment
Prospective and current students choose the date and time you would like to schedule your appointment, and choose the reason for your appointment.
Do you get our email newsletter?
Our newsletter provides the most current updates and information for students and scholars enrolled at UA. Please check your email for it, or email us to sign up.
Are you experiencing a financial hardship?
Before you make any decisions regarding continuing your education, please contact UA's director of student financial aid to discuss your situation. We have options that could help you.
Phone: 330-972-5860
Email: jharpham@uakron.edu
UA's response to COVID-19
---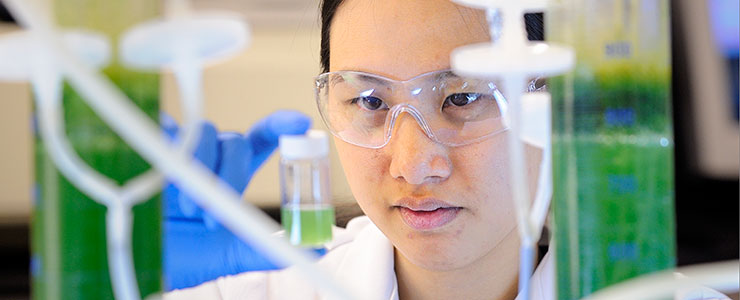 Academics and majors
UA is strong in the sciences, but we offer a wide range of in-demand degree programs, including master's and doctoral degrees.
Video: Hear from current international students about their experience here!
---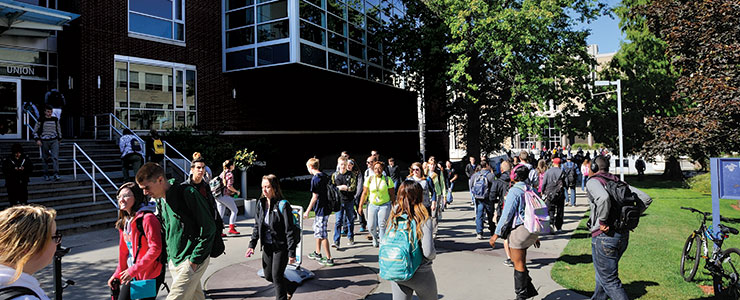 Undergraduate Admissions
If you have any questions, fill out this form.
---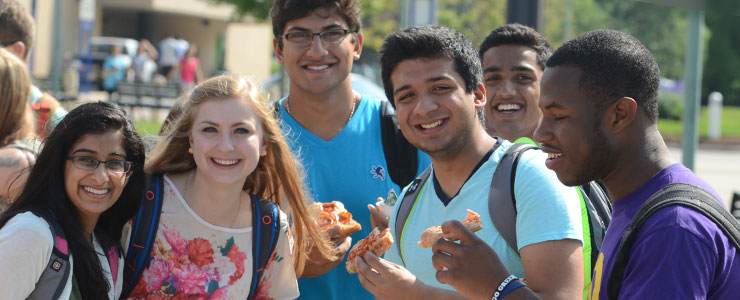 Graduate Admissions
Email our admissions team for any questions.
---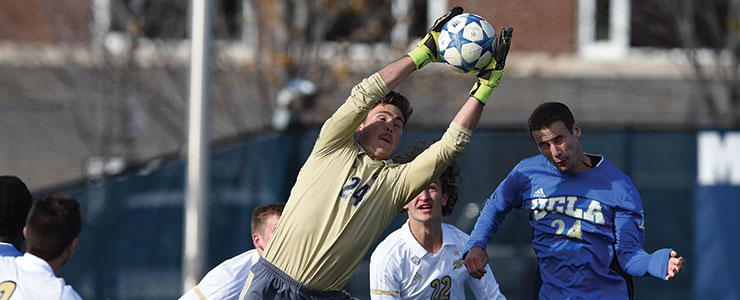 Admitted students
Find all the information you need for your arrival and orientation:
Immigration details and forms
How to register for your classes
For parents, students under 18, and Global Nomads/Third Culture Kids
Need to make changes after admitted?
If you need to defer your attendance to a later date, change your major before arrival, or withdraw your admission.
---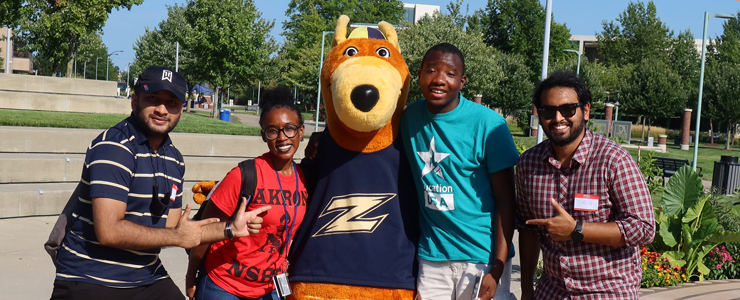 Current students
View our current international student webpage
---
Contact us
The International Staff is here to assist you during your journey to Akron and while you attend The University of Akron.
Campus location: Simmons Hall, suite 205
Office hours: Mon - Fri 8 a.m. to 4:30 p.m. EST, last appointment at 4 p.m.
Email: international@uakron.edu
Phone: +1-330-972-6349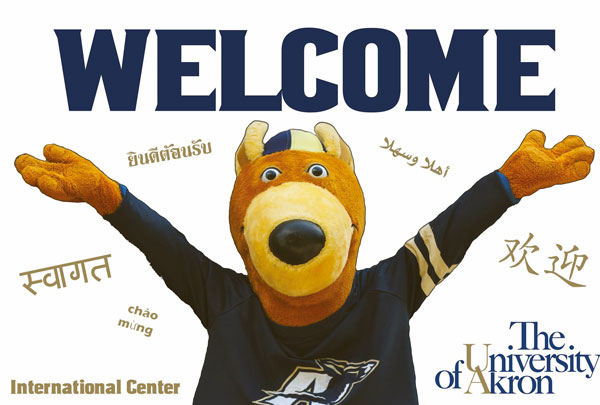 #YouAreWelcomeHere
► Read The University of Akron's mission and vision statements.
We're on Facebook!