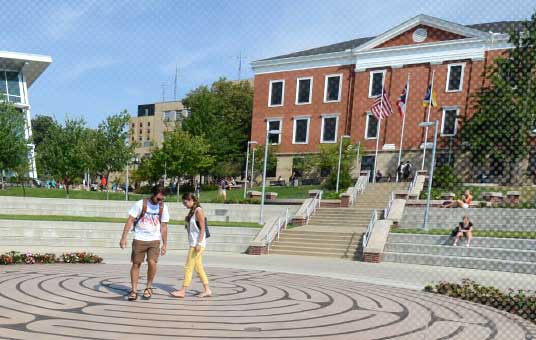 INTERNATIONAL STUDENTS
Academics and majors
Strong in the sciences, we offer 300 degree options, including doctoral degrees. Learn more.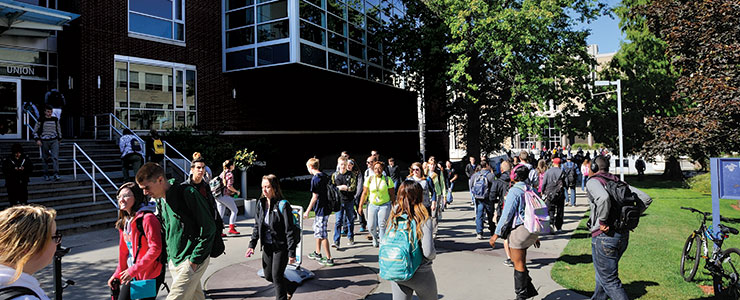 UNDERGRADUATE STUDENTS
Learn how to apply to UA, the steps after you apply and the scholarships that we offer.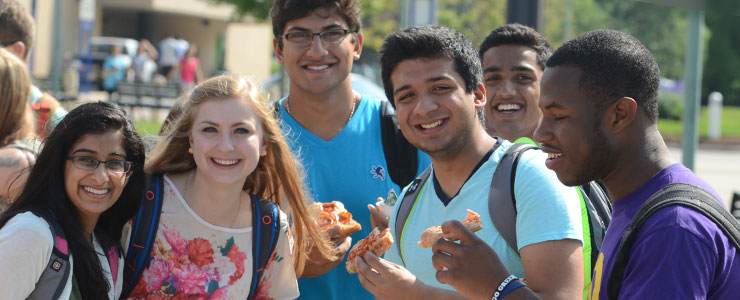 GRADUATE STUDENTS
See our master's and Ph.D. programs. Learn how to apply and about financial assistance.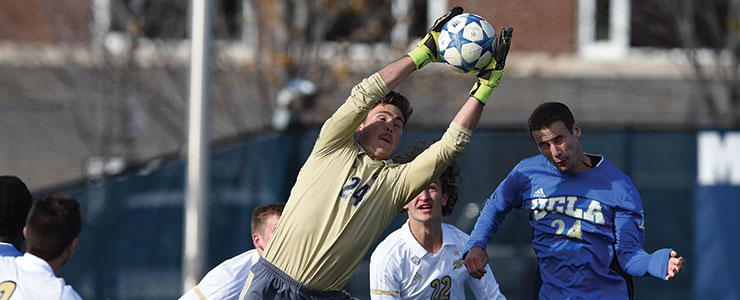 Life on campus
Learn about our city and what it is like on our campus.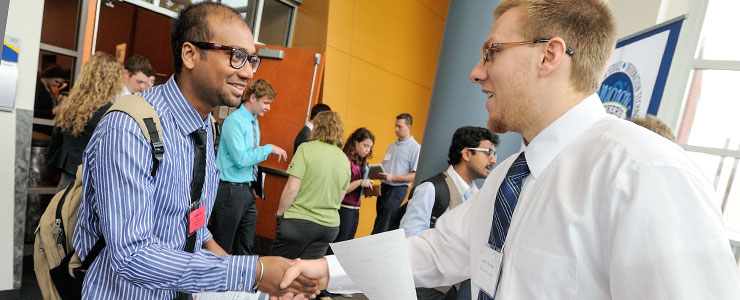 Current students
See information and events for current international students.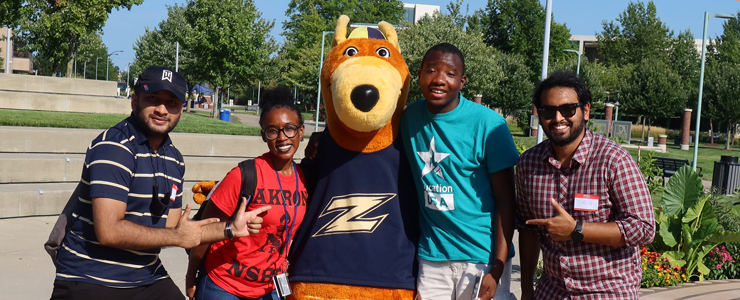 ALL ARE WELCOME
Read UA President Matthew Wilson's statement about changes to U.S. immigration policy
WELCOME, NEW STUDENTS! Arrival information for students arriving in January 2018.
Grand opening of the International Center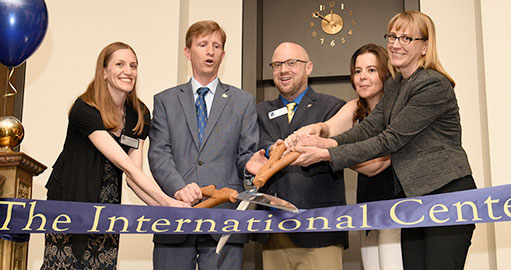 In September, we celebrated to opening of the new International Center, located in Buchtel Hall 202, a one-stop-shop for international students focused on recruitment, immigration services and Education Abroad advising. Full story.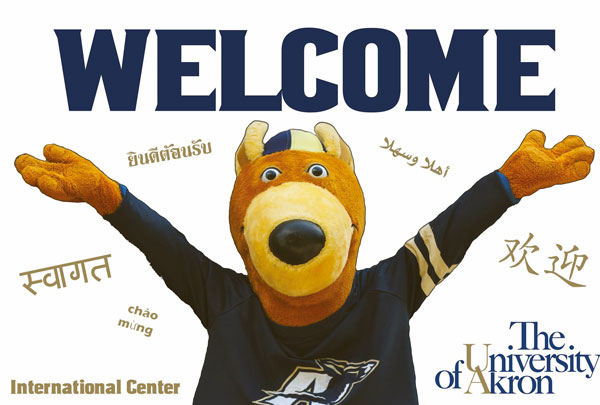 #YouAreWelcomeHere
We're on Facebook!