Meet the team
Schedule an appointment
Prospective and current students choose the date and time you would like to schedule your appointment, and choose the reason for your appointment.
International Recruitment & Admissions
Education Abroad Advising
Immigration Services
Student and Scholar Support Services
---
Emily Aronson, Assistant Director of Immigration Services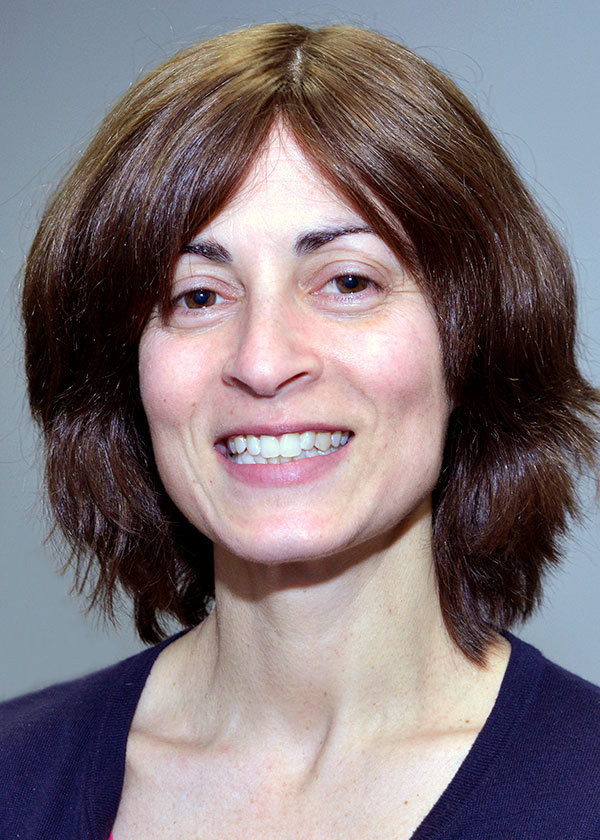 era1@uakron.edu
Emily' s interest in international affairs began while an undergraduate at The Ohio State University, where she majored in International Studies. She studied abroad in Beijing, China and then later served as a Peace Corps Volunteer teaching English in Sichuan, China. After Peace Corps, Emily earned a Master's degree in Geography and Planning from The University of Akron in 2003. After working in Urban Planning for a while, she realized she missed working with international students and people from other countries. In 2005, she took advantage of an opportunity with the Department of Homeland Security, US Citizenship and Immigration Services (USCIS), where she adjudicated citizenship applications and other types of immigration benefits. After this term position ended, Emily stayed home to raise her children for several years, concentrating on volunteering and taking leadership roles in her children' s schools. In 2015, Emily was ready to return to the workforce and was fortunate to be hired as an International Student and Scholar Advisor here at UA. She currently serves as Assistant Director of Immigration Services and enjoys working closely with international students.
---
Robyn Brown, Executive Director of Global Engagement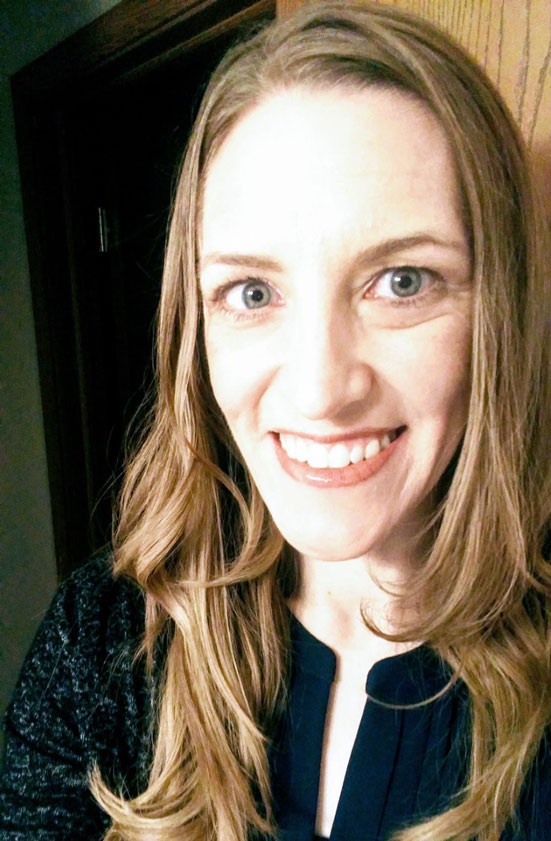 rkb@uakron.edu
Robyn's responsibilities include strengthening international partnerships and managing the university's compliance with federal regulations relating to international students and scholars. She earned her Bachelor's degree in English and her Master's degree in Higher Education Administration from The University of Akron and her Juris Doctorate from the University of St. Thomas in Minnesota. Her background includes serving as an international student advisor at The University of Akron, director of international programs and services at Walsh University, and an attorney advisor with the Executive Office for Immigration Review in the U.S. Department of Justice.
---
Jennifer Dixon Viola, Assistant Director of International Recruitment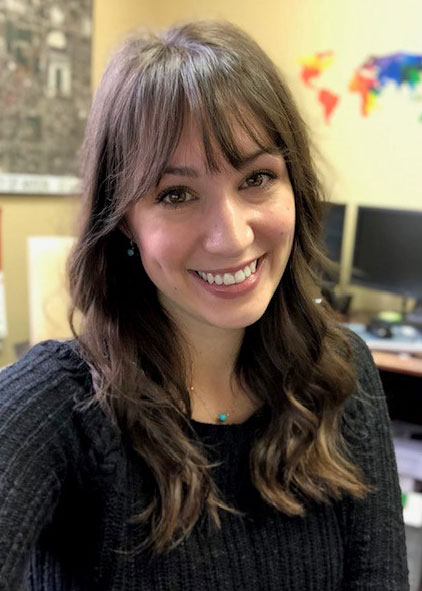 jkd15@uakron.edu
As a third generation student at The University of Akron, Jennifer has been a Zip all her life. Her first experience with international education began during her undergraduate years when Jennifer participated in a summer study abroad program in Spain with other UA students and a semester as an exchange student in South Korea.
Upon returning to Akron she immersed herself in volunteering in the Office of International Programs as a leader of New International Student Orientation, a teaching assistant in the English Language Institute, and a founding member of the Study Abroad Society. Upon graduating in 2015, Jennifer was granted the opportunity to serve as a graduate assistant for International Programs and Study Abroad while pursuing her Master in Business Administration at UA. During this time she served as the president of the Study Abroad Society, and founded the International Student Council. Jennifer is honored to continue being a Zip and begin her career as an International Recruiter. This role will take her around the world to increase The University of Akron's global impact and diversify its international student population.
---
Nicola Kille, Executive Director of the Center for International Students and Scholars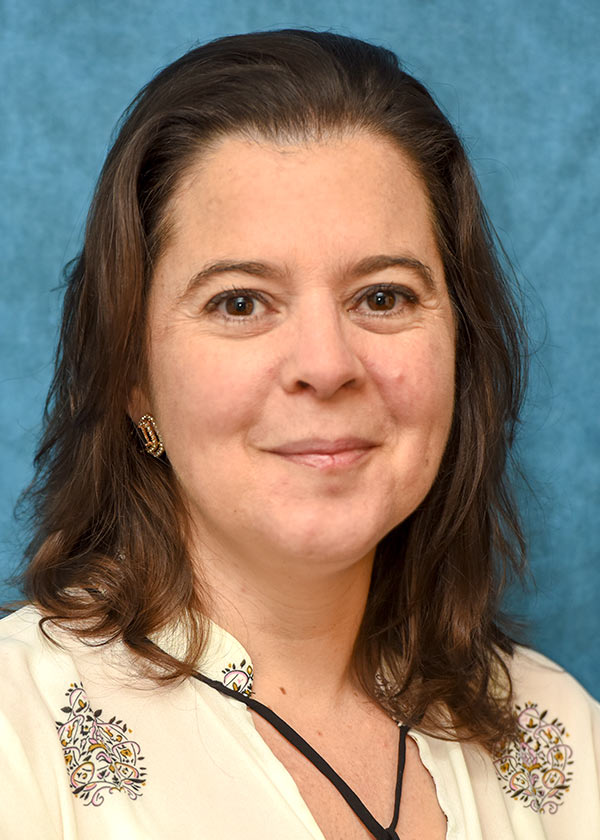 nkille@uakron.edu
Nicola Kille joined the University of Akron in May 2017 as the Executive Director of the Center for International Students and Scholars. In her new role she will work with international students from orientation throughout their time at Akron to graduation, and beyond as alumni. Previously, she held several positions in international education and community engagement during her sixteen years at the College of Wooster, including Assistant Director, Global Engagement; Associate Director, Off Campus Study and most recently Associate Director of both International Student Affairs and the Center for Diversity and Inclusion.
She is originally from London, England, but has lived in the United States for many years. Nicola received her BA (History) from the University of Wales at Aberystwyth, and her MA (Intercultural Relations) from the University of the Pacific (Stockton, Calif.) and the Intercultural Communication Institute (Portland, Ore). During her undergraduate degree, she spent a year as an international student in the United States.
---
Heather Pollock, Education Abroad Coordinator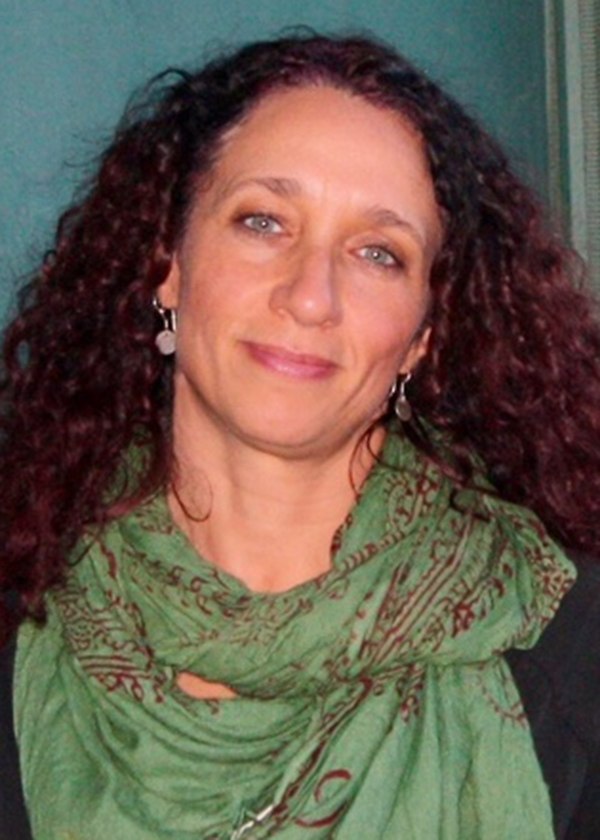 hnp1@uakron.edu
Heather grew up in Akron and attended Kent State University before heading west for a number of years. She lived in Wyoming and Colorado before continuing to "head west" to Western Australia for two years to complete her first MA in Classical Studies and Ancient History. She "boomeranged" to Akron in 1997 and began her second MA in Education at UA. She's stayed on in the Classics Department, where she has been a professor for the last 17 years, also teaching in the Williams Honors College for the last three years.
Her love of travel and all things international began at an early age, with trips to Italy and Switzerland as a teenager. Her continued travels abroad began to include students in the mid 2000s: taking students to Spain in 2006 and 2007; and accompanying students to China in 2011. In January of 2017, Heather led a group of first year honors students on a study abroad program to Antigua, Guatemala.
Heather is looking forward to seeing the transformative effects of travel as they work their magic on the students who come to the Education Abroad office…head on into the office and ask her about your program!
---
Jung Shin, Immigration Services Adviser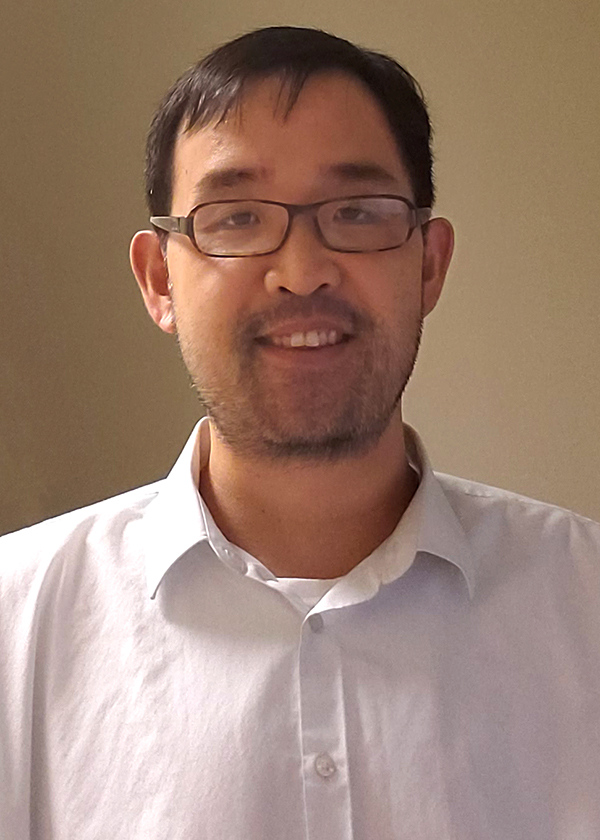 jshin@uakron.edu
After spending 15 plus years in Michigan, Jung moved to Ohio in January 2018 to join the International Center team at UA as immigration services adviser. In Michigan, Jung served international students from around the world at Lansing Community College in admissions and immigration advising from 2013-18. Jung received his B.A. (psychology) from Michigan State University.
As a child growing up, Jung had an opportunity to live in South Korea, Guam and the United States. This experience gave him an opportunity to immerse himself in new cultures and allowed him to efficiently adapt to new environments. As someone who personally experienced multiple challenges of adapting to a new culture while trying to maintain his own, Jung understands some of the struggles that international students face. Jung is excited to have an opportunity to help international students navigate their journey at The University of Akron!
Denise Wilson, Assistant Director, International Admissions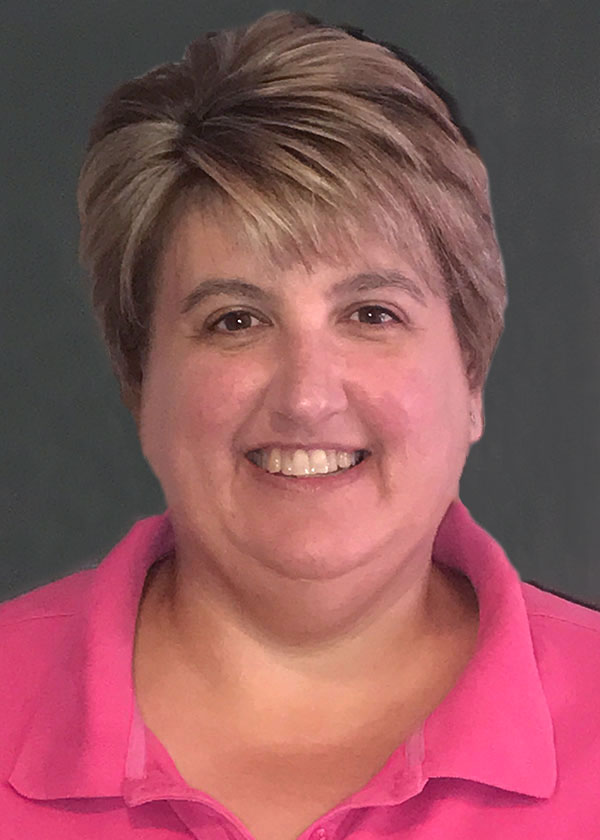 dwilson2@uakron.edu
Denise Wilson joined the International Recruitment Office in July 2017 after nearly twenty years abroad. Denise is originally from Northeast Ohio and is a graduate of Baldwin-Wallace College. Denise was introduced to international admissions and student administration during her ten years with the World Maritime University in Malmö, Sweden and worked with students from over 100 countries. Denise then continued her international experience working as the Graduate School Administrator in the School of Chemistry at the University of Edinburgh. Denise brings twenty years of international admissions, qualification evaluation and student administration experience to UAkron and is looking forward to seeing the international student population continue to grow.