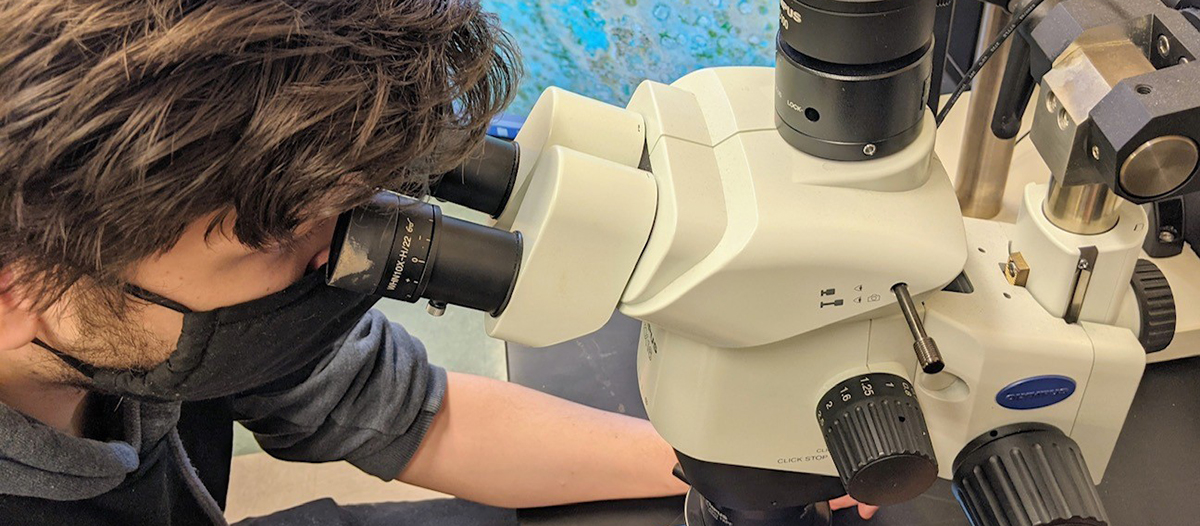 Corrosion Engineering Technology Associates Degree
In order to protect people, infrastructure, automobiles, and more, corrosion engineers are needed to prevent and mitigate the effects of corrosion.
The two-year corrosion engineering technology program prepares students to evaluate the corrosion of materials and apply strategies for mitigating corrosion. Students receive classroom instruction with relevant field and lab work.
Program Highlights
Preparation for certification tests in basic corrosion and cathodic protection offered by the National Association of Corrosion Engineers (NACE).
Experienced faculty who are expert practitioners in their areas of expertise.
Nationally recognized design teams to get you learning outside of the classroom. Make friends, travel, and build your resume.
Tutoring program. The College provides free supplemental educational services to undergraduate students majoring in any field of engineering and engineering technology.
Career Opportunities
Graduates of this program work as coatings inspectors, corrosion technologists, or corrosion technicians. They work to lower the environmental impact on roadways, bridges, power plants, windmills, manufacturing plants and pipelines as well as support the development of new materials and structures in the energy, chemical processing and pharmaceutical industry.
We have placed graduates at companies including BP, Marathon Petroleum Corporation, Philips 66, and Newport News Shipbuilding.
Curriculum Guide & Courses