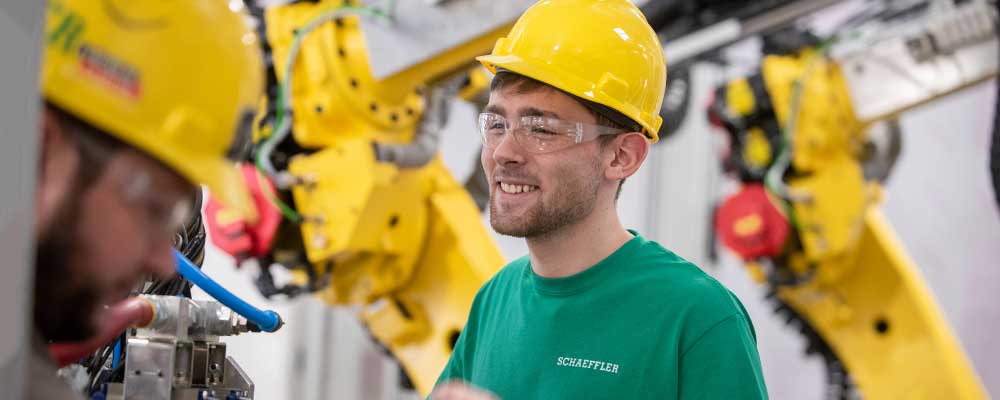 UPDATE - Spring Co-op information (3/23/20)
Your co-op is not affected by the changes at UA. As a student on co-op, you are a temporary employee of that company and should follow their corporate protocols as they relate to COVID-19. We will work with each and every student to ensure that you receive credit if you are asked to work remotely or your employment is temporarily suspended/quarantined due to the Coronavirus.
We will continue to place students for Summer 2020 and begin Fall 2020 placement in April.
Our office hours remain the same (M-F 8 a.m. to 4:30 p.m.) Email stepha1@uakron.edu or any other Engineering Co-op and Placement Staff if you have any questions or concerns.
CO-OP AND CAREERS

paid industry experience
Find out the basics about our flexible co-op program. What is co-op? Why should you co-op? How can you get one, two, three, or more co-ops? How much can you earn before you even graduate?
Hear from current UA students about their rewarding experiences, and find out why it is recommended that you also do at least one co-op.
industry connections
We have over 2,000 company partners. These connections help students land co-ops and jobs, and help companies hire the best in engineering talent.
Career Fairs: We sponsor a number of career fairs on campus each year. Students and companies can learn about how to participate in one of our highly successful career fairs.
Employers: If you are interested in being a partner with our UA Engineering Co-op and Placement program, contact us today.
year-round support
We exist for you, so our goal is always to help you succeed! Think of the Engineering Co-op and Placement Office as your personal career coaches and headhunters. We will help review your resume, make a call to put in a good word for you at your dream company, or practice interviewing together.
We support you every step of the way, including job placement. We will help you secure employment as you near graduation or if you are already an alumni.
a few of the many excellent
companies we partner with: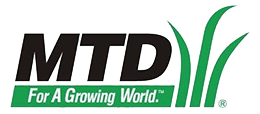 Contact the Engineering Co-op and Placement Office
---
Location:
Auburn Science and Engineering Center, Room 224
Summer office hours:
Mon - Fri, 8 a.m. to 4:30 p.m.
Walk-ins OK, preference is by appointment only.