EMPLOYERS: WANT TO BE A CO-OP & CAREER PARTNER?
Both students and companies benefit from UA's Co-op and Placement Program. Students receive an incredible, paid, real-world engineering experience, and companies fill in-demand positions with skilled, student engineers who work hard and are eager to learn.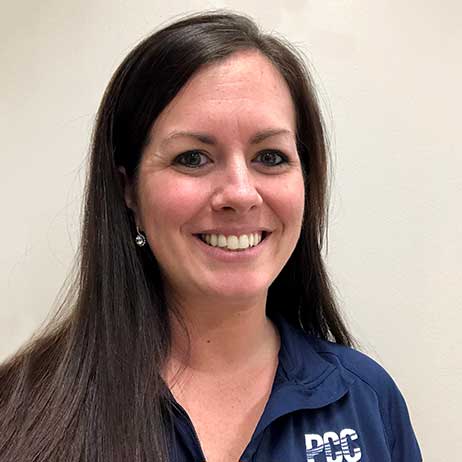 OUTSIDE LOOKING IN
"UA students are our major pipeline for succession planning and general hiring needs because of their caliber and ability. We believe that the co-op and placement program has been, and continues to be, critical to our success."
Libby Bulso, HR Supervisor, PCC Airfoils
YOU CAN JOIN US
If you are interested in being a part of the Engineering Co-op and Placement Program network, contact Stephanie Schindewolf, Director of Co-op and Placement Office, at 330-972-7867.
Eligibility criteria
Company must offer full-time positions
Positions must be time limited for co-ops (typically co-op positions last 3-4 months) or permanent
Company does not need to be located in the Akron area
Compensation
While we do not put a minimum hourly pay requirement on employers, on average students make $15-20 per hour, and we encourage employers to fall within the that range.
Our students are worth it!
Contact the Co-op and Placement Office
---
Location:
Auburn Science and Engineering Center, Room 224
Office hours:
Mon - Fri, 8 a.m. to 5 p.m.