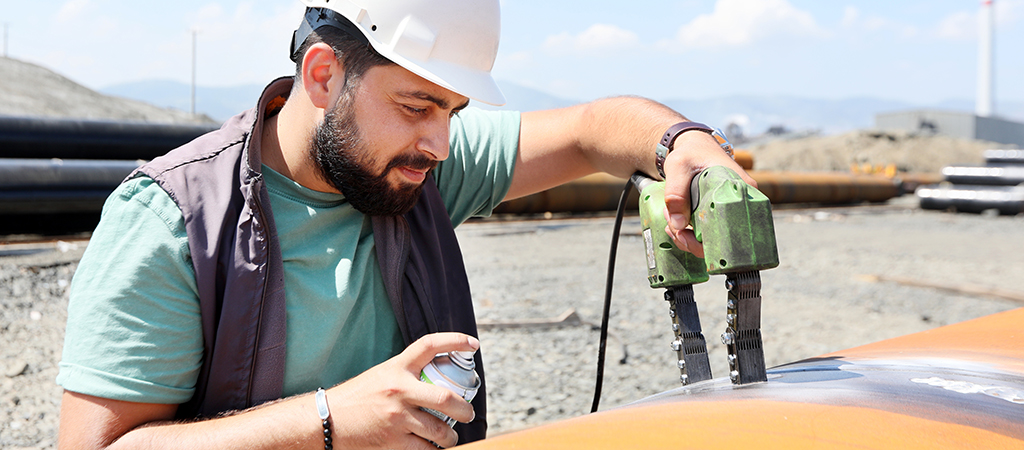 Certificate in Corrosion Technology
The Certificate in Corrosion Technology is designed for students and professionals who want to learn corrosion control principles and practices that can be applied on the job or in everyday life.
Every year, the United States spends hundreds of billions of dollars on corrosion. Corrosion damage can cause engineering structures like bridges and condominiums to collapse, and it can cause contamination of drinking water with heavy metals such as lead. Integrating corrosion technology into engineering design and maintenance decreases lifetime costs as well as benefits the environment by extending service life of equipment.
Degree Highlights
Experienced faculty who are expert practitioners in their areas of expertise.
Enhances student knowledge of the fundamentals of corrosion technology, including forms of corrosion, types of corrosive environments, material selection, corrosion control, testing, monitoring and treatment.
Curriculum Guide & Courses