Enroll in Urban Youth Mentorship course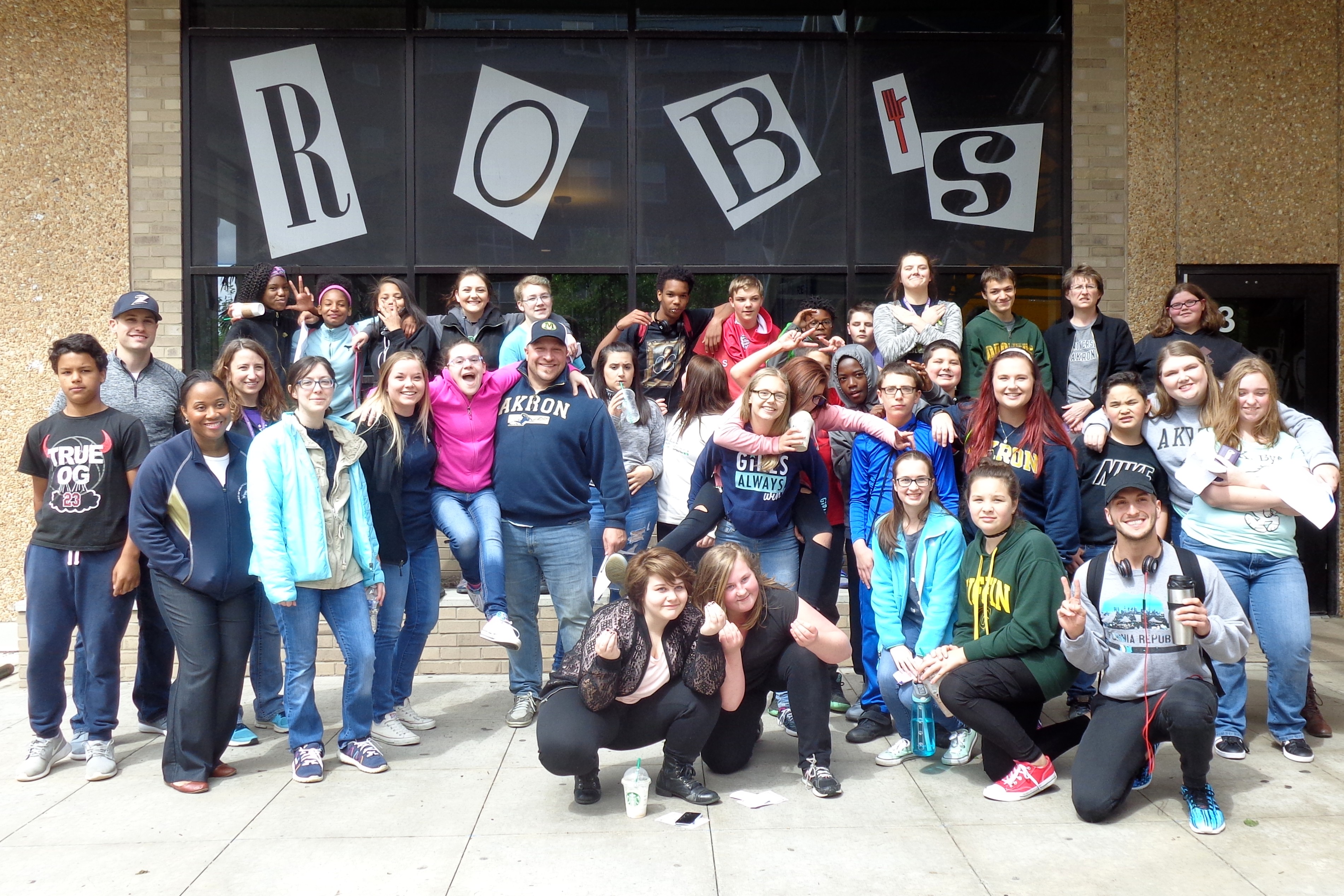 Vacancies remain in 5500:223-001 Urban Youth Mentorship course, which is open to ALL University undergraduate students. The course provides students with valuable mentoring experience, training and resources while they work one-on-one with a mentee at an area school. Section 001 meets at Innes Middle School on Tuesdays and Thursdays from 3:10-4:25 pm.
Take advantage of this exciting opportunity and enroll today!
---
Community Connectors youth mentorship program expanding thanks to ODE grant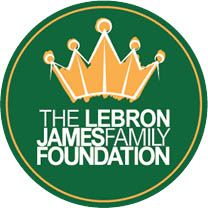 The Ohio Department of Education has been awarded a $99,974 grant to the LeBron James Family Foundation College of Education to grow its community youth mentorship program.
The mentoring program is a partnership between the University of Akron's College of Education, Barberton Local Schools, Raymond James Financial, and Johnson United Methodist Church. The grant is designed to give students in the Barberton Schools access to adult role models who motivate and inspire them, as well as help them develop skills that lead to success in school and the workplace. Program mentors include University of Akron students and Barberton community members. Learn more about the program and how to become a mentor
"In three years, we've surpassed more than a quarter of a million dollars to support this innovative community engagement model, and we're excited our university, its faculty and students are at the forefront of this successful collaborative," said Dr. Brad Maguth.
University of Akron Co-Principal Investigators Brad Maguth, Kristin Koskey and Al Daviso secured the grant funding.
---
Dr. Jarrod Tudor appointed acting dean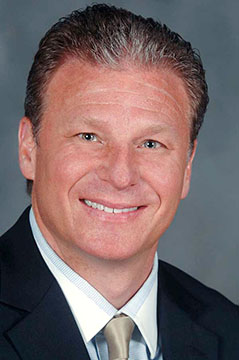 Dr. Jarrod Tudor, dean of Wayne College, has been named acting dean of the LeBron James Family Foundation College of Education.
Tudor joined the University of Akron in August 2016 after serving as dean and chief administrative officer at Kent State-Geauga campus. He has earned nine degrees, including a Ph.D. from Kent State University in 2005 and a master of laws degree in intellectual property law from UA's School of Law in 2012.
In a recent interview with Crain's Cleveland Business, Tudor was asked how he will balance the dual roles of dean at Wayne and acting dean. He replied: "[The College of Education] is one of the crown jewels of The University of Akron, and I hope to advance the college's mission and programs while also talking to prospective students about the wonderful career of education. My schedule will be dominated by the work. In other words, wherever the positions require of my time, I will be there doing the work."
---
Fall 2017 CAEP Accreditation Visit
The LeBron James Family Foundation College of Education at the University of Akron is hosting an accreditation visit by the Council for the Accreditation of Educator Preparation (CAEP) on October 15-17, 2017. Interested parties are invited to submit third-party comments to the visiting team. Please note that comments must address substantive matters related to the quality of professional education programs offered, and should specify the party's relationship to the EPP (i.e., graduate, present or former faculty member, employer of graduates).
For details, please review: Third-Party Comments
---
Quick links
---