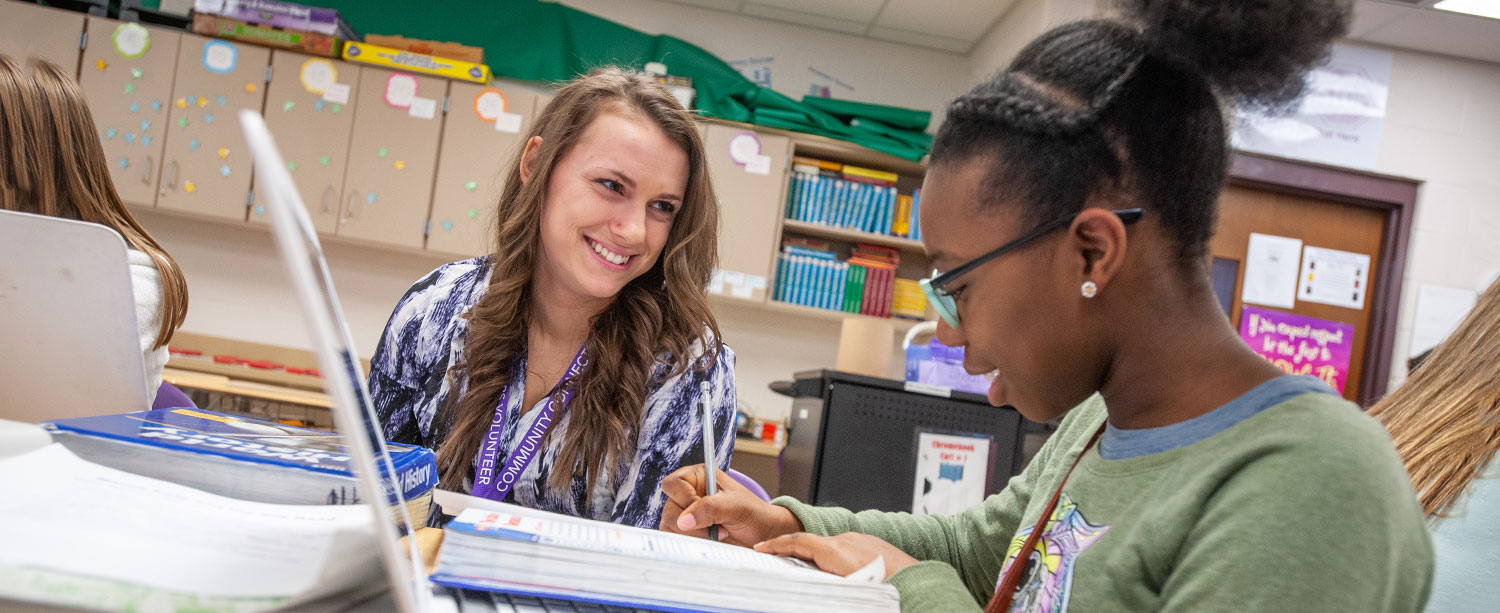 THE LEBRON JAMES FAMILY FOUNDATION
School of Education
SPRING 2023 STUDENT TEACHING ORIENTATION MEETING
Friday, April 29, 2022| 3 - 4 p.m. Virtual Teams Meeting
Mandatory meeting for any student that plans to student teach Spring '23.
You will receive important information and paperwork that includes:
Student Teaching Checklist
Information on the BCI/FBI and eligibility
EdTPA, OAE, and Q & A
---
For student teaching in Fall 2022, refer to this orientation checklist.
If you need assistance please email: caf44@uakron.edu
Course registration assistance
If you have been admitted to the School of Education and need assistance registering for education courses, click below for details.
Undergrad students admitted to the School of Education:
If you have met prerequisites for a class and are unable to enroll in that class, or if a course requires faculty approval to register, place the course you want/need in your shopping cart in your My Akron Student Center and fill out this
Grad and Post-Bacc students:
Future Educators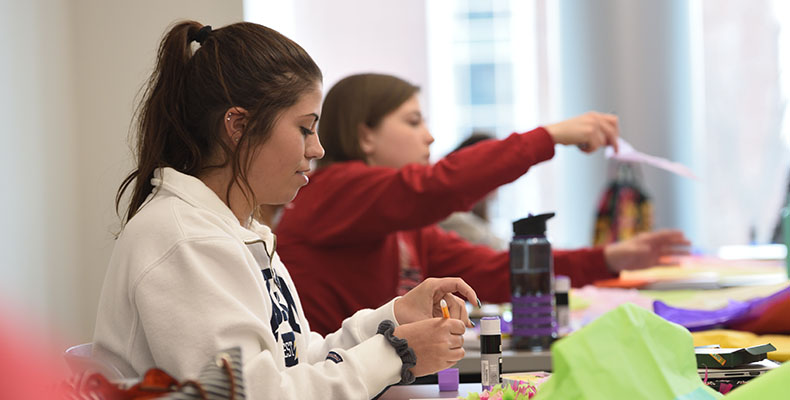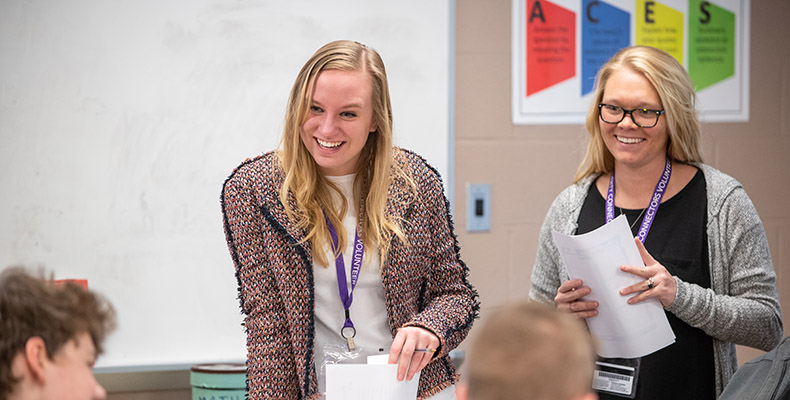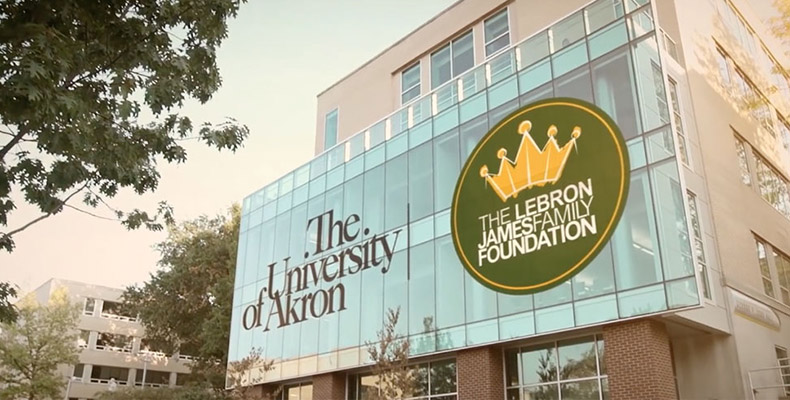 Contact us
The LeBron James Family Foundation School of Education
Zook Hall (map)
Akron, OH 44325-4201
Phone: 330-972-7750
Email us
Faculty & Staff directory
Pre-admission Advising