for conducting an EDUCATION job search
Wednesday, Nov. 7
Student Union 3rd Floor
4:20 - 5:15 pm
Panel: Job Search Strategies featuring local area Educators
5:20 - 6:40 pm
Mock interviews (optional)
Please dress in business attire and bring a printed copy of your resume
More event info on Handshake.com
---
Learn more about the I PROMISE School

Earn college credit while mentoring middle school students in Akron Public Schools.
---
Enrollment Assistance
If you need assistance with enrollment, please click the link (below) and fill out the form. Students should only submit a request AFTER their enrollment appointment begins. Enrollment Dates (Appointment) are listed in MyAkron. If you need help finding this information, please contact the Zip Support Desk at 330-972-6888. Requests submitted prior to the appointment date will be discarded.
---
Admission to the College
If you are interested in becoming a teacher or educational administrator, let our Preadmission Advisers help. The team will guide you through the admission process.

---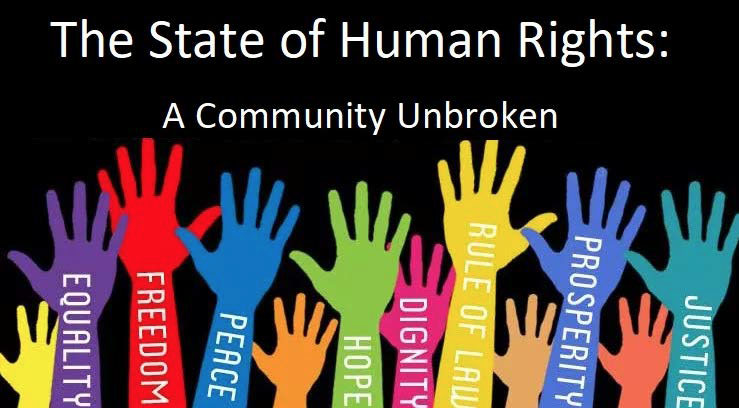 A Town Hall Forum
Wed., Oct. 24 • 4:45 - 7:00 pm
Zook Hall 108
Join students, parents, teachers, and concerned citizens from diverse communities for a special town hall forum on the state of human rights in our community, country, and world. Multiple perspectives and resources will be provided to better prepare participants to advance equity and human rights, both locally and globally. Scheduled panelists include educators, civic leaders, and stakeholders in the local community. More details to be announced soon.
Sponsored by the LeBron James Family Foundation College of Education
---
Quick links
---