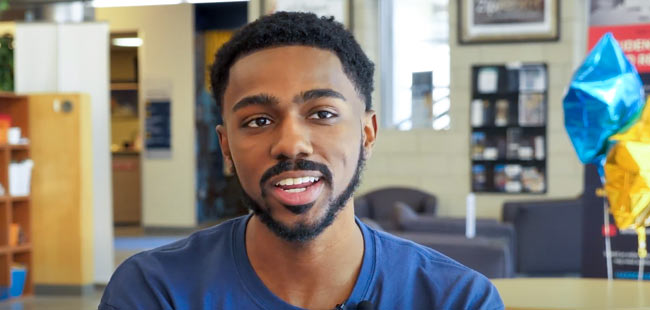 Scholarships for education majors
General UA scholarships
Students at The University of Akron receive more than $260 million in financial assistance annually.
Education-specific scholarships
Choose Ohio First Scholarship Program
The goal of the Choose Ohio First Scholarship Program is to recruit, retain and graduate more students in the science, technology, engineering and mathematics (STEM) fields at The University of Akron. Students who plan to teach in those fields may be eligible for a Choose Ohio First scholarship.
Explore Choose Ohio First scholarships.
TEACH Grants
The Teacher Education Assistance for College and Higher Education (TEACH) Grant Program provides grants of up to $4,000 per year to students who intend to teach in a public or private elementary or secondary school that serves students from low-income families. Get information about federal TEACH grants.
The University of Akron has set additional specifications for its TEACH Grant recipients. Read UA's specifications.