School of Education Current Students
SPRING 2023 STUDENT TEACHING ORIENTATION MEETING
Friday, April 29, 2022| 3 - 4 p.m. Virtual Teams Meeting
Mandatory meeting for any student that plans to student teach Spring '23.
You will receive important information and paperwork that includes:
Student Teaching Checklist
Information on the BCI/FBI and eligibility
EdTPA, OAE, and Q & A
---
For student teaching in Fall 2022, refer to this orientation checklist.
If you need assistance please email: caf44@uakron.edu
Course registration assistance
If you have been admitted to the School of Education and need assistance registering for education courses, click below for details.
Undergrad students admitted to the School of Education:
If you have met prerequisites for a class and are unable to enroll in that class, or if a course requires faculty approval to register, place the course you want/need in your shopping cart in your My Akron Student Center and fill out this
Grad and Post-Bacc students:
Career Services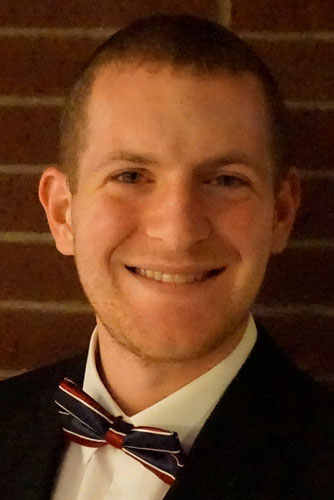 Derek Daily
Career Services Coordinator
Liaison to the School of Education
View contact info and bio
Job Postings
New job listings are frequently added to our webpage, many of which come from the Ohio Department of Education.
---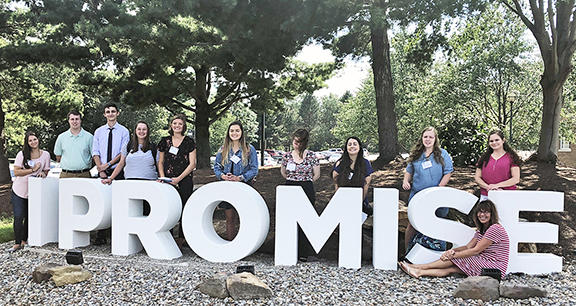 I PROMISE Teacher Education Learning Communities
The LeBron James Family Foundation School of Education and the I Promise School are partnering to offer a unique learning opportunity for LJFF COE students. Students can choose to join a learning community, block schedule 2-3 courses, and spend extended time at the I Promise School. This "lived-in" teacher education model will provide teacher candidates with an enriched field experience. A learning community is limited to 15 students and registration is controlled.
UA's connection with the I Promise School
---
Quick links
Academic resources
Current students resources
Additional information
---
Office of Student Services
Zook Hall, Room 002
Akron, OH 44325
Phone: 330-972-7880
---