SO MANY WAYS TO EXPERIENCE UA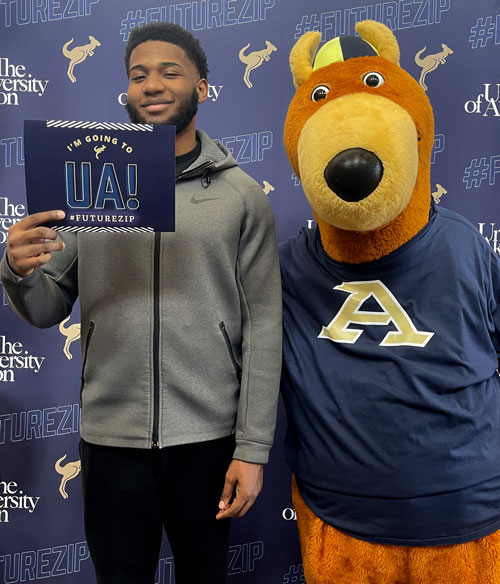 UA VISIT DAYS — our most popular option
Get an in-depth look at the most asked about areas: academics, admissions, financial aid and scholarships, student services and campus life.
Get an immersive University of Akron experience.
Specialized visit days include tours in particular labs and facilities.
Upcoming
FRIDAY, FEB. 10, 2023
— Discovering Diversity Day
Register
MONDAY, FEB. 20, 2023
— Future Zips Day
Register
SATURDAY, FEB. 25, 2023
— Snapshot Saturday
Register
FRIDAY, MAR. 10, 2023
— Future Zips Day
Register
SATURDAY, APR. 1, 2023
— UA Visit Day
Register
SATURDAY, APR. 22, 2023
— UA Preview Day
Register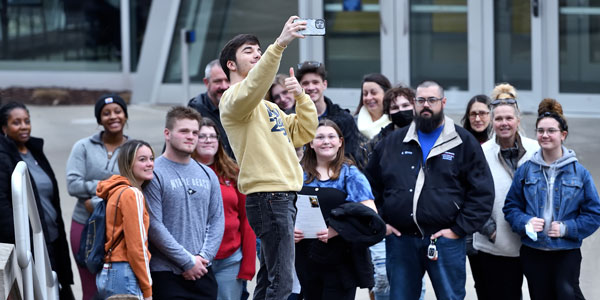 Join us for a 45-minute presentation about UA with an Admissions Counselor and 90-minute walking tour of campus nearly every Monday through Friday.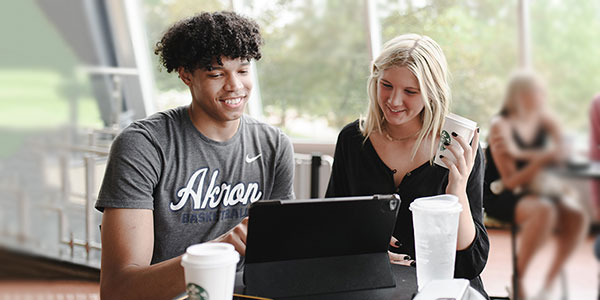 Can't make it to campus for an in-person visit? Our virtual sessions range from financial aid and scholarships, academics, admissions or student services.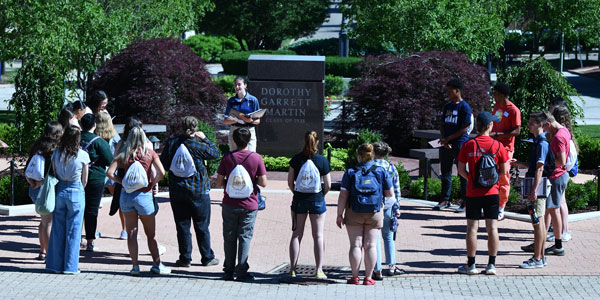 High school classes and college access programs can request a customized tour to meet the group's needs. Reach out to us with with any questions.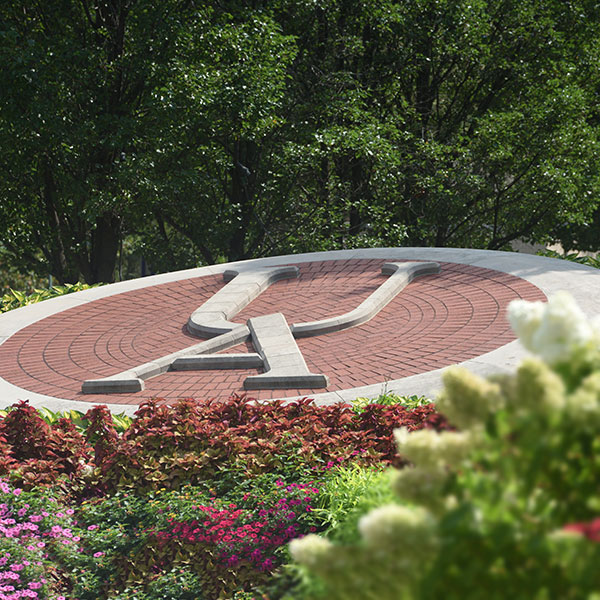 UA

#ForYou

See campus in your own way! Use our campus map and area descriptions to tour UA on your own time and at your own pace. Open the campus map
HOW SHOULD I VISIT?
We recommend an in-person visit if you can! If you visit in-person, you'll get to see campus for yourself and see if it's the right fit for you. If you can't visit in-person, that's okay. There are plenty of virtual opportunities for you to explore campus from the comfort of your home.
WHAT DO I ASK?
Ask everything! An Admissions Officer will tell you everything you need to know about campus. We also encourage getting to know your tour guide and asking them questions about their personal college experience. This will help you picture what your life could look like in college.
WHEN SHOULD I VISIT?
It's never too early to visit a prospective college! Visit when you feel you're ready. Our free college visits are ideal for you, because you need to, you can visit again! Keep making visits until you've found your new home.
Where to next
As you plan your college tour in Akron—where you'll see everything our Northeast, Ohio, campus has to offer—we encourage you to check out the following resources and next steps.
Contact Your Admissions Officer