Visit The University of Akron
We would love to meet you in person, but because of the health emergency, we have canceled all on- and off-campus recruitment events until further notice.
For now, please join one of our streaming information sessions. The schedule is below, as are other ways to preview our beautiful campus online.
Our admissions team is available to answer your questions at admissions@uakron.edu. You can also schedule a virtual appointment by email. We look forward to hearing from you!
Virtual admissions information sessions
We offer a wide range of virtual information sessions including:
General Admissions Information Session - An admissions presentation including information about academics, student life, the application process, and financial aid and scholarships. High school juniors and sophomores (and parents) are welcome to join.
Next Steps in the Enrollment Process - A 30-minute session covering the next steps in the enrollment process. All current high school seniors who are admitted or confirmed for the fall 2020 term are welcome to join.
Financial Aid 101 – This 30-minute session will highlight UA scholarship opportunities, other types of financial aid, and helpful tips in funding your education. High school juniors and sophomores (and parents) are welcome to join.
---
Streaming academic and department information sessions
Join us on Facebook Live for one of our information sessions. Bring your questions. More sessions to come!
Thursday, July 16 at 4 p.m.: Student Health Services
Missed a session?
Watch our earlier Facebook Live sessions.
POPULAR: Next Steps in the Enrollment Process (Admissions, Housing, Orientation, Financial Aid, Honors)
Recent sessions
INSTAGRAM Q&A WITH AN
ADMISSION COUNSELOR
INSTAGRAM Q&A WITH
UA STUDENTS
OVERVIEW OF THE UNIVERSITY
Chris Stimler from our admissions office discusses campus life, housing, student organizations, the admissions process and more.
Campus tour with Claire
Virtual campus tour
Launch Experience
FOR HIGH SCHOOL STUDENTS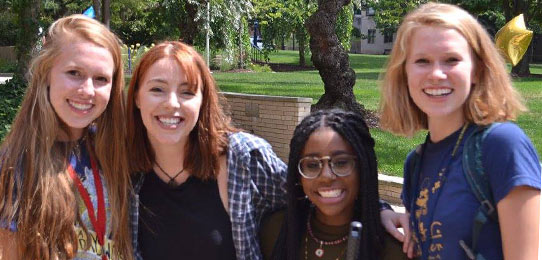 College Visit Days
It's time you experienced The University of Akron campus. Join us for an upcoming college Visit Day.
FOR HIGH SCHOOL STUDENTS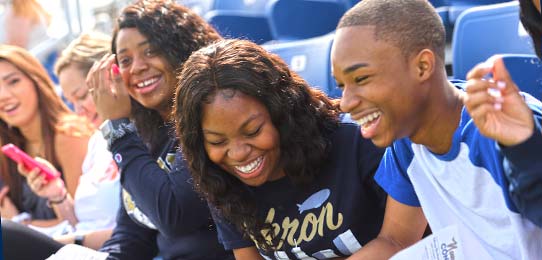 Info sessions & campus tours
To preserve public health, we have suspended in-person Information Sessions and Campus Tours through May. We hope to begin hosting info sessions and campus tours on campus at 10:15 a.m. and 2:15 p.m. Monday through Friday and on select Saturdays beginning in June. In the meantime, reserve your spot for a virtual information session today.
FOR TRANSFER & ADULTS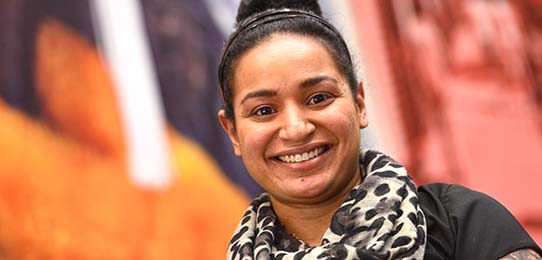 Personal meeting & campus visit
We make enrolling easy! Let's meet to discuss your plans and your credentials.
---