Spring 2021 Commencement Remarks: 'Sagacious and Possibly Helpful Advice'
05/07/2021
THE UNIVERSITY OF AKRON
OFFICE OF THE PRESIDENT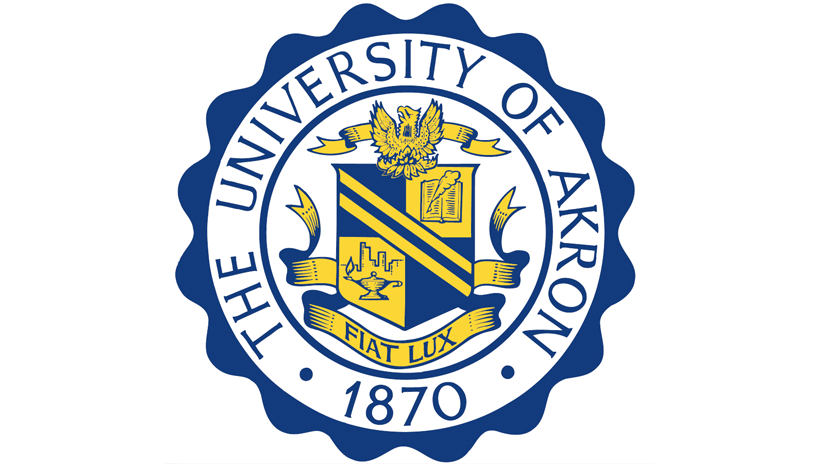 Spring 2021 Commencement Remarks
Sagacious and Possibly Helpful Advice

Remarks Prepared for Delivery

Gary L. Miller
President
The University of Akron

May 7-9, 2021
Congratulations Graduates!!
I am so proud of all of you for the courage and stamina it took to make it to this commencement ceremony today. You are a great inspiration to all of us! 
I have the great honor today to be one of the last people from The University of Akron to give you some advice. You can't get out of here until you hear what I have to say. I could choose to give you a long drawn out speech full of platitudes and eloquent turns of phrase. But I am not going to do that. Today, I am going to give it to you straight. I am going to give you ten pieces of advice that I believe will make your life better. 
So, graduates, listen carefully! I am going to quiz you on these when you get up here to receive your diploma. 
Here are the ten most important pieces of advice you will hear today:
There will always be someone who knows more about a particular subject than you do. Find that person and learn from them. If you believe you know everything, you surely do not. 


You will be confronted with many detours in your life. This does not mean you are not making progress. It simply means the path of your journey has changed. By the way, as a graduate of The University of Akron you know all about detours since there was construction on main street your entire time at the university.


If you want to persuade someone of something, the first thing you have to do is listen to them very carefully. Understanding another person's position –even if you strongly disagree with that position – is the only way to get that person to understand what you think.


Always respect people who own house cats. These people have the confidence to live with a savage, barely domesticated predator who has no interest whatsoever in them.


Despite what you may have heard, there is truth. As an educated person it is your obligation to seek it. As an educated person it is your obligation to speak it. 


What makes people unique are their stories. You can find these stories in their art, music and literature. Spend some time with these. You will come to understand.


Civilized societies embrace a common good. This good comes from a mutual respect, from taking care of one another and from lending a hand to those in need. Nurture this precious commonwealth through a life of service.


There is a big world out there. Go see it. But remember, always come home.


Love is not a thing. Love is the only thing. Find love. Give love. This is the way to be happy.


When you become wildly successful, remember your alma mater, The University of Akron.
Congratulations graduates!  You are remarkable for what you have done to achieve this goal.  You are resilient, strong, smart and ready to take on the world with the rest of the nearly 180,000 Zips alumni around the world!
Go Zips!
More about President Gary L. Miller