Affirming Our Promises
Strategic planning
Join us as we continue an intensive, iterative, faculty-led, institution-wide planning process to identify a set of strategic priorities to drive the University forward for the next three to five years. We invite you to read and react to the Strategic Working Group's initial recommendations below.
Read the initial recommendations
The Strategic Work Group has presented its initial strategic recommendations.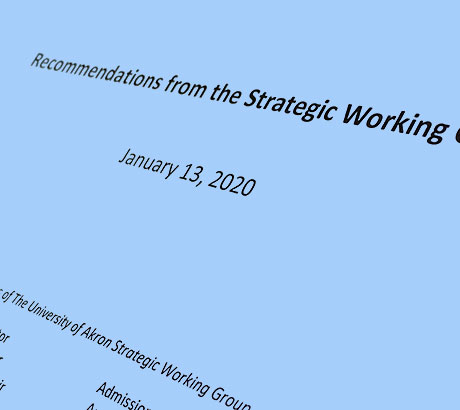 Comment on the recommendations
Your comments about the recommendations will help inform our strategic priorities.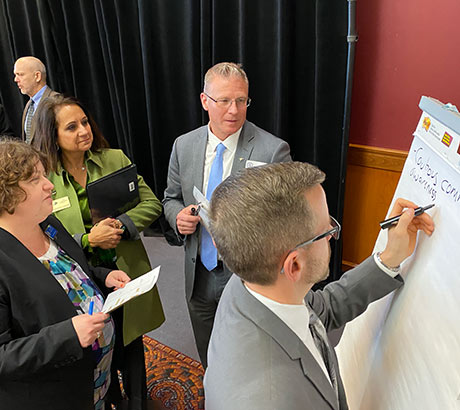 Strategic planning process
See the faculty-led process we will follow to identify the priorities to be presented to the Board of Trustees in June.