Statement from University of Akron President Gary L. Miller
09/27/2021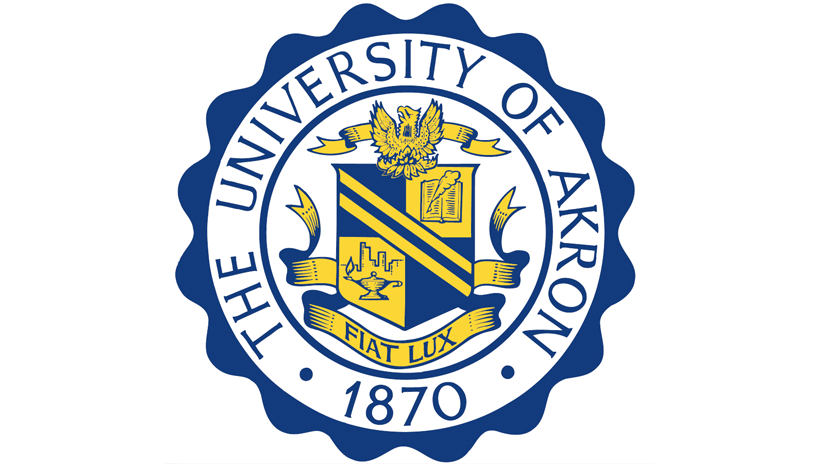 The University of Akron community is terribly saddened to learn of the death of Alexander Beasley as a result of the terrible incident that occurred in the neighborhood south of Exchange Street on September 19. Our hearts go out to his family and friends during this incredibly difficult time.
We also extend our thoughts and best wishes for a full recovery to the other young man who was hospitalized as a result of the incident.
As was shared last week, there is a $50,000 reward being offered by The University of Akron Board of Trustees for the arrest and indictment of the person or persons responsible for this heinous crime. We encourage anyone who has information to contact Summit County Crime Stoppers at 330-434-COPS (2677). Callers can remain anonymous.
Following is an update of efforts that have taken place since we announced our commitment to enhance safety initiatives last week:
The Ohio State Highway Patrol has committed to patrolling the south of Exchange Street area, particularly on Fridays and Saturdays between 10 p.m. and 3 a.m.
The Akron Police Department is continuing their special details in the area.
Additional patrol shifts by University of Akron police officers have been added in the area on Friday and Saturday nights.
The University has opened a public safety substation at 160 E. Exchange. University of Akron police officers will have an enhanced presence at that location.
The University is reviewing a financial analysis for adding more officers to The University of Akron Police Department.
The University, within days, expects to receive a proposal from a private company for safety support services in the area, providing additional patrols and monitoring Thursday through Sunday evenings from 7 p.m. to 3 a.m.
We will continue to provide updates as our initiatives evolve and are implemented.
As our community continues to mourn the loss of Maya McFetridge and Alexander Beasley, know that my commitment remains firm to do everything I can to make the areas of the city surrounding campus safe for all citizens.
Sincerely,

Gary L. Miller
President
The University of Akron