Strategic Working Group - Initial Recommendations
01/27/2020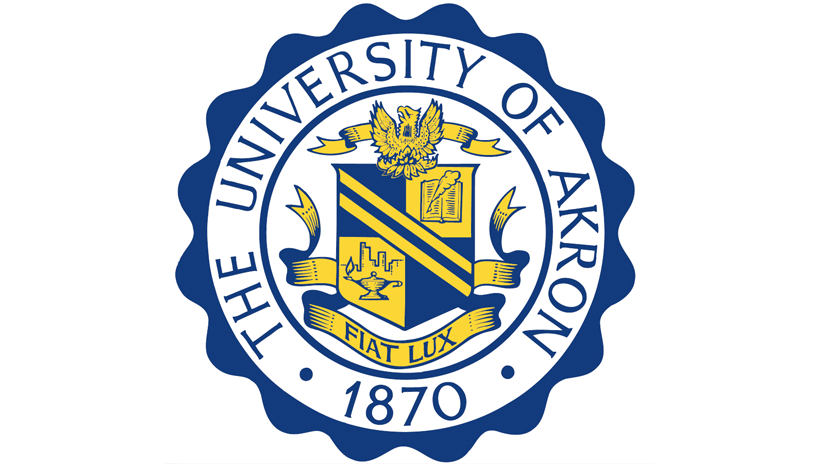 Our faculty-led, community-wide initiative, Affirming Our Promises – Strategic Planning Process, is progressing well toward the ultimate goal of establishing a strategic direction for our University for the next several years.
The Strategic Working Group's initial recommendations are now available online for review/download, and the site has a comment form for quick and easy feedback. These initial recommendations conclude Phase One of our planning process. Phase Two consists of gathering responses, considering this input and working toward the first draft of a strategic plan.
Tomorrow (Tuesday) at 3 p.m., our campus community will gather in the Jean Hower Taber Student Union ballroom for a discussion of these recommendations. More than 275 colleagues already have RSVPed to attend, and registration has been kept open for last-minute additions. Dr. Steve Ash, chair of the Strategic Working Group, and I will briefly comment on the process, then mingle with attendees for informal discussion.
I look forward to your feedback and contributions as we build a brighter future for our University.
Sincerely,
Gary L. Miller
President
The University of Akron
More about President Gary L. Miller