Earn more in your career with a UA degree
04/17/2023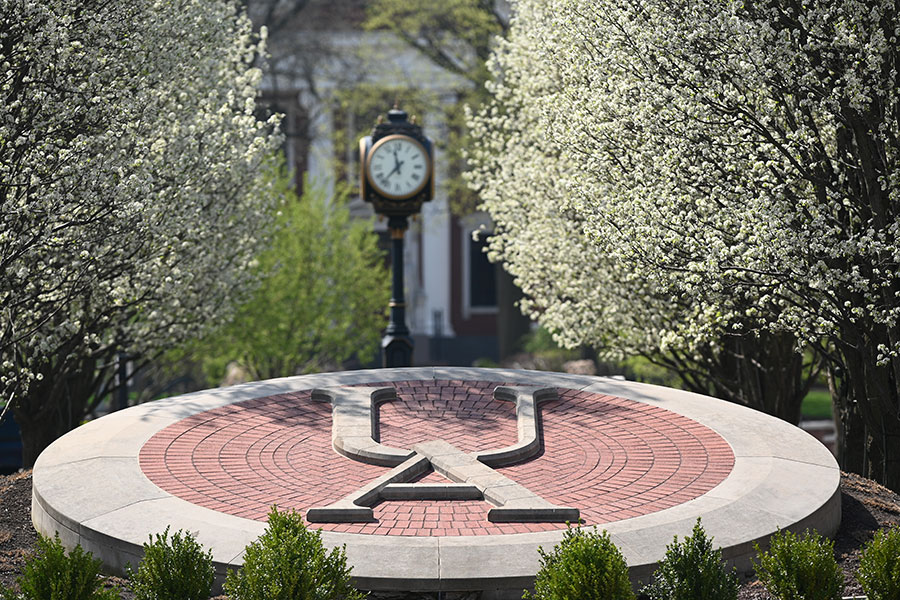 Looking for one of the 10 highest-paying college majors? Chances are, you'll find it at The University of Akron (UA), where we offer nine degrees that made the list of the top 10.
According to a recent New York Federal Reserve study, graduating students with degrees in these areas offered at UA have the highest-paid salaries right out of college:
Chemical Engineering
Computer Engineering
Computer Science
Aerospace Engineering
Electrical Engineering
Mechanical Engineering
Miscellaneous Engineering (biomedical engineering, polymer engineering, etc.)
Business Analytics
Civil Engineering
Plus, according to the U.S. Census Bureau, UA grads earn higher salaries at one year, five years and 10 years after graduation than graduates from any other public school in Northeast Ohio. As one of the region's leading public urban research institutions, UA's degree programs have national and global impacts.
Just hear it from two students getting ready graduate, jobs in hand, this May.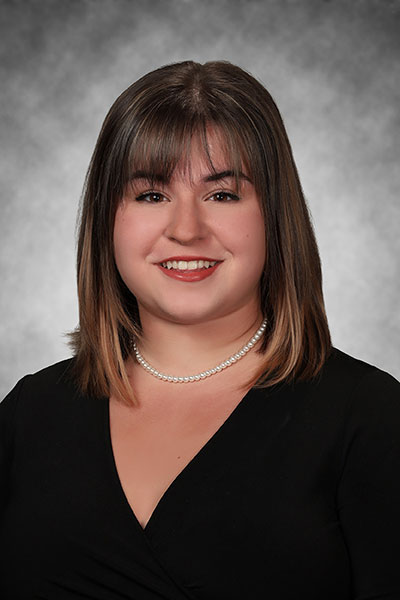 Casey Bachowski
"Through the College of Business, I have had plenty of opportunities to network with professionals in my field, practice my leadership skills and just learn how to be successful after college," said Casey Bachowski, a senior earning a bachelor's degree in business data analytics.
She'll start her career after graduation as a data analyst for Progressive Insurance.
"I feel more than ready to take everything I have learned here and start building my career," said Bachowski.
UA's College of Business, which is among the top 1% in the world holding dual AACSB accreditation, features a Bachelor of Business Administration in Business Data Analytics that combines business, economics and data analytics to meet the demand for experts who can gather, sort and interpret large amounts of data.
"I credit the professors and faculty at the College of Business for guiding me throughout college," added Bachowski. "I have never before been surrounded by so many people rooting for my success. My professors did everything they could to push me further academically and teach me valuable skills."
The same is true of the professors in UA's globally recognized College of Engineering and Polymer Science.
There, computer science students like JorNyece Cox develop in-demand skills in programs such as Python, Java and C# programming languages, and easily transition into technical programming or software developer positions when they graduate.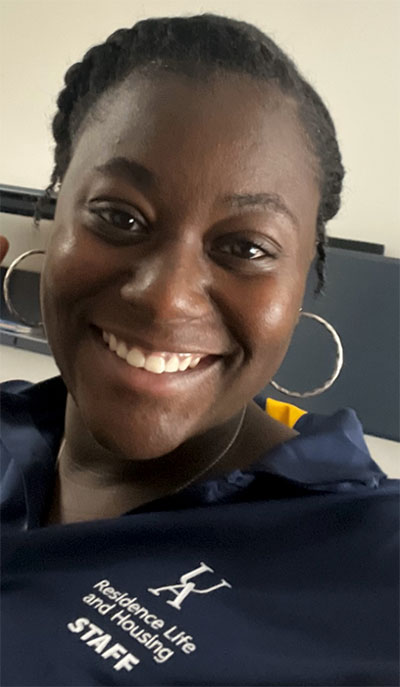 JorNyece Cox
"What makes me excited about my career is the fact that there are so many different paths that can be taken from the skills obtained with my computer science degree," said Cox, who will soon earn her bachelor's degree.
Then, she'll begin her career at KPMG International in Cleveland.
"I really liked the idea of working with technology to create things, and I know that within this major I am always going to be able to push myself and learn new things because this field is always changing."
Experiential learning opportunities through co-ops and internships make students more marketable while gaining skills directly from industry. Students also participate in tech clubs such as HAkron, which hosts an annual 24-hour hackathon, and the Association for Computing Machinery Club, which consistently places in the top five in the International Collegiate Programming Contest.
"The University also taught me more than just course materials; they taught me how to be a well-rounded individual and this is one of the things that makes me feel prepared for my job after college. I know I can adapt and handle many obstacles," Cox said.
UA offers 200 undergraduate majors that lead students to great careers. For more information about the University's programs, minors and certificates, visit uakron.edu/academics.
---
Media contact: Cristine Boyd, 330-972-6476 or cboyd@uakron.edu
Share