Business Data Analytics
Business Data Analytics is an interdisciplinary major that prepares you to use economic theory and data analysis skills to answer important questions that businesses face on a daily basis and to help the decision-making process of the business. This degree has been approved as a federal STEM program for international students.
UNDERGRADUATE BUSINESS SCHOOL RANKS IN OHIO
UNDERGRADUATE BUSINESS SCHOOL IN NORTHEAST OHIO
DUAL ACCREDIDATION BY AACSB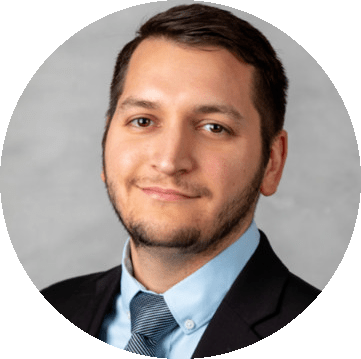 "Economics and Business Data Analytics grads from Akron are able to show that they have the ability to use statistical tools to answer complex business problems. That would move a potential candidate towards the higher end of our salary range for the position."
SAM MYERS
Business Data Analytics Major '16
EXPLORE OUR MAJOR
Earning an Undergraduate Degree in our Business Data Analytics major will consist of at least 120 credit hours. Here are a few of the classes you would be taking:
Database Management for Information Systems
Systems, Analysis, & Design
Supply Chain Modeling and Decision Making
Marketing Research
Consumer Behavior
Check out the full curriculum here: Business Data Analytics, B.B.A.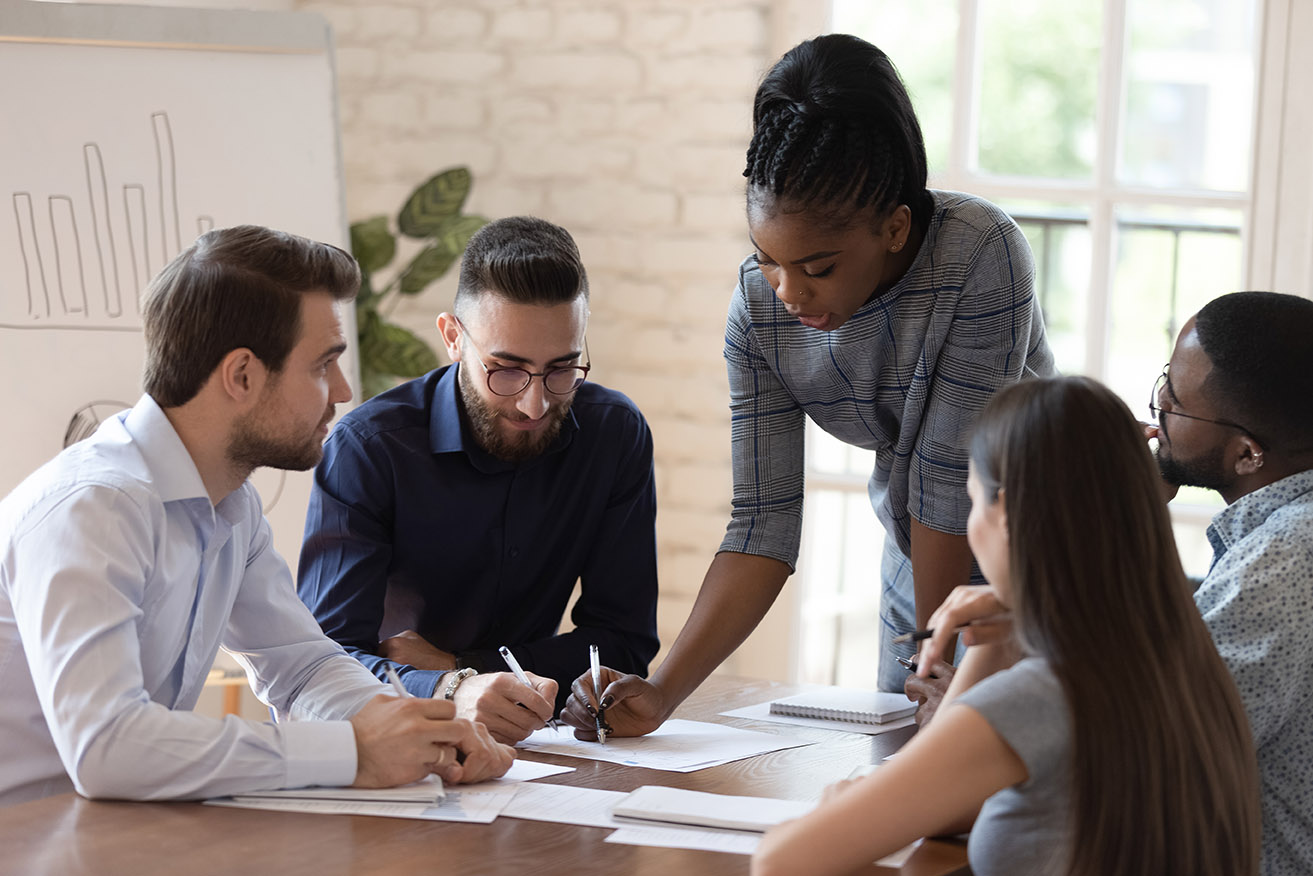 CAREER OUTCOMES
This program combines data analytic coursework in business and economics to provide you the knowledge, skills, and hands-on experience needed to develop data-driven solutions in any organization. Here are a few possible career paths you can choose to go into as a Business Data Analytics major:
Marketing Analyst
Supply Chain Analyst
Financial Analyst
Data Scientist
Data Architect
GROWING INDUSTRY
Our Business Data Analytics students are highly sought after by employers. Nationally, the Bureau of Labor Statistics projects that the demand for market research analysts will grow at an 18% rate through 2029. In 2021, Applied Economics and Econometrics, integral components of the Business Data Analytics program, ranked among the top 15 majors on the list of "Highest paying jobs with a bachelor's degree" on Payscale.com.
POSSIBLE FUTURE EMPLOYERS
National, regional, and local businesses as well as Fortune 500 companies and government entities actively recruit our students. Employers speak of our program as one of the leading programs in the region. Some companies our Business Data Analytics graduates have chosen to work for are:
Tableau
Search Discovery
The Dayhuff Group
KiZan Technologies
Improving
SAS ACCREDITED
The Economics Department has Tier 3 Academic Specialization from SAS Institute for integrating advanced statistical analysis into its curriculum with programming skills in SAS. The Tier 3 designation is the highest level of credential that SAS offers its academic partners and provides the most benefits for economics majors seeking careers in the rapidly growing field of data analytics.
Every student in this program can earn a SAS Certificate of Completion in Business Data Analysis through regular coursework. This certificate provides tangible evidence to employers of your econometrics and data science skills. In addition, the benefits students receive as part of the SAS partnership include access to free SAS software and e-learning courses; a digital badge they can use on their resume and LinkedIn profile; and heavily discounted fees for professional-level SAS certification exams.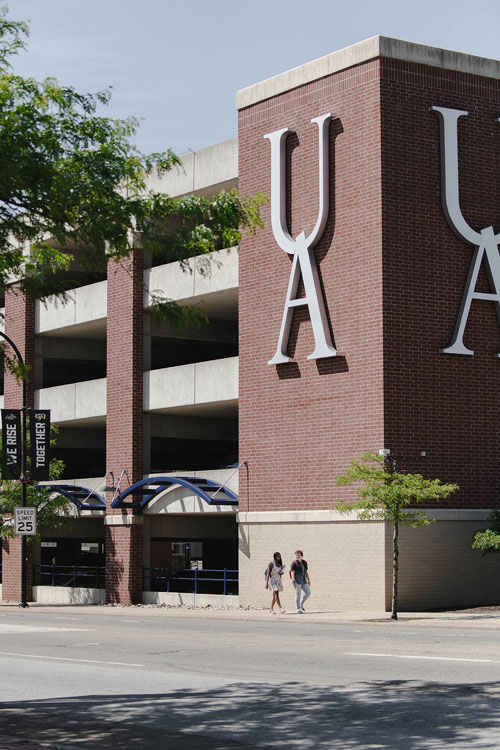 THE AKRON ADVANTAGE
The University of Akron, College of Business has prepared a curriculum to respond to the industry's needs for business professionals.
Our faculty are highly credentialed and dedicated to providing an excellent learning experience for all our students. Classes are taught by experienced full-time faculty, not graduate assistants. Some of our full-time faculty are a few highly qualified business professionals who teach courses on a part-time basis.
The College of Business is one of only 188 business schools among thousands worldwide to hold dual accreditation from the AACSB.
SCHOLARSHIPS
The College of Business distributed nearly $5.3 million in scholarships to business students in 2019-2020. Receive more information on our scholarships on our scholarship page.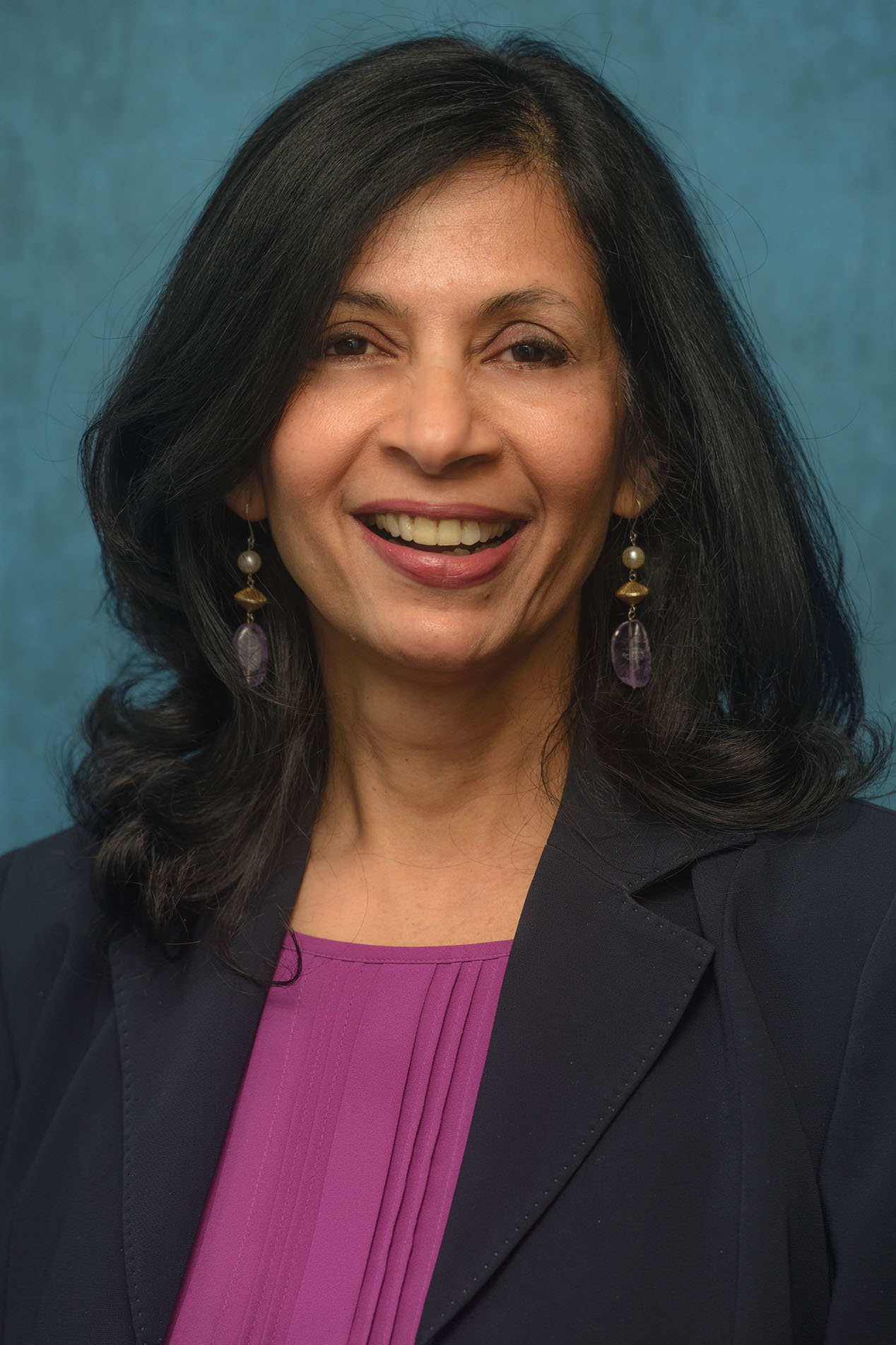 FACULTY
The Department of Economics at The University of Akron consists of faculty with a rich history of business education and close relationships with the professional community.
Dr. Sucharita Ghosh is a Professor of Economics and the Department Chair of the Economics Department. She has over 20 years of experience teaching undergraduate and graduate classes in macroeconomics, international trade and international monetary economics and was awarded the Buchtel College of Arts and Sciences Teaching Award in 2007.
Learn more about our Faculty from the College of Business on our Faculty Page.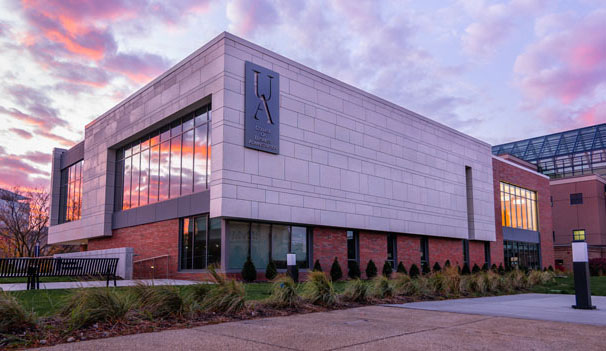 Office of Undergraduate Admissions
330-972-7100
admissions@uakron.edu
---
The Fall 2023 Application is open!
The $50 application fee is automatically waived for students applying for the fall 2023 semester.
---
Connect With Us!
@uakronbusiness
@uakronbusiness
@uakronbusiness
UA College of Business
UA College of Business