THE UNIVERSITY OF AKRON
College of Business
NATIONALLY RANKED, GLOBALLY RECOGNIZED.
UA business students are career ready and connected. With our leadership training, mentoring, networking and internships with top employers, including Fortune 500 companies and the Big Four accounting firms, you'll find your way to the top. $5.3M
distributed to business students in grants and scholarships in the 2019-2020 academic year

~900
alumni occupy executive positions throughout the country
Top 40
public undergraduate business school

Future executives
Fall 2022 Application Open

Events

You have to see our campus!
Learn about the enrollment process, academic programs, scholarships, financial assistance, student life and so much more. See opportunities to visit in person or virtually.

Professional development

Executive education
The rapid pace of today's business environment means that the best leaders are those who keep growing. UA's Business Executive Education Program is designed to help you advance your career and sharpen your skills without having to enroll in a long-term or high commitment degree program.

Internships
Internships and co-ops are some of the most meaningful college experiences that help prepare students for their future careers. An internship or co-op offers a great opportunity for students to connect classroom learning to "real-world" settings while earning college credit. Most internship and co-op opportunities are also paid.
NEWS
Robert J. (R.J.) Nemer named dean of University of Akron College of Business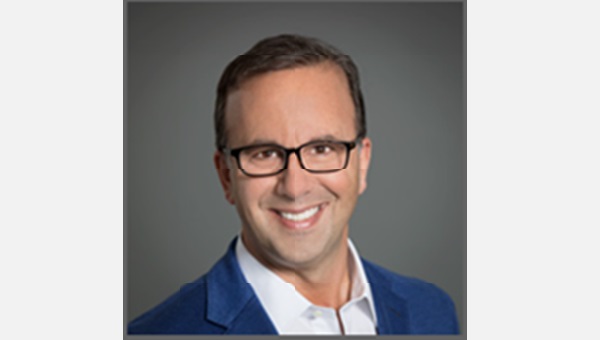 An attorney by education and entrepreneur by trade, Robert J. (R.J.) Nemer was selected as the new dean of The University of Akron (UA) College of Business.
Professional Selling student earns 3rd place out of 1800 students in a national elevator pitch competition.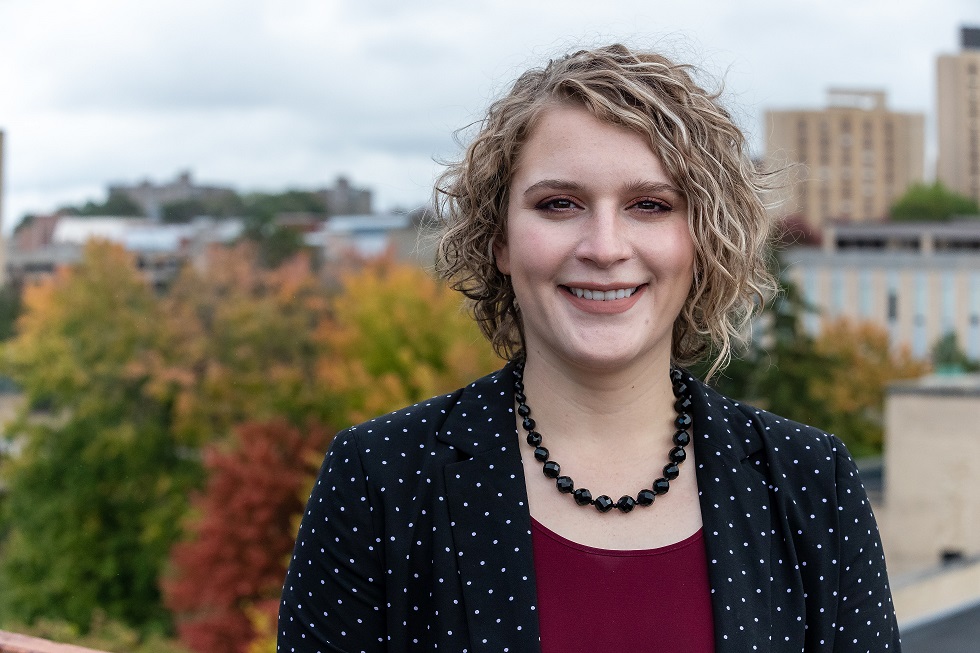 Taylor Smith, a graphic design major pursuing a minor in marketing, earned 3rd place out of 1,800 students across the country in the inaugural SpeedSell RNMKRS digital elevator pitch competition this Fall.
UA Economics Department receives top tier SAS analytics designation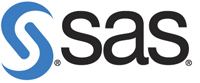 UA's program reflects the specialization criteria of the different levels of engagement across academic institutions based on how extensively our students use the SAS software in their courses.
More news
CONTACT US