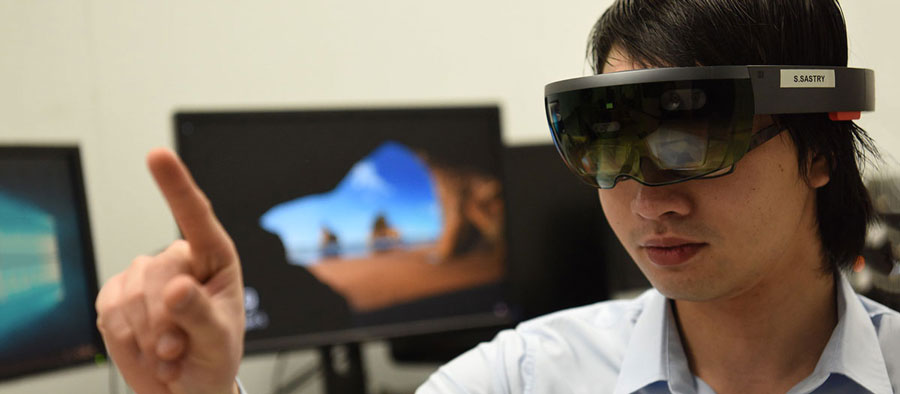 Computer Engineering Undergraduate Program
Computer engineers design and develop hardware and software ranging from software applications to communication networks to components in computing systems to small embedded sensors.
Program Highlights
Co-op program provides paid, flexible, industry experience and is a great way to earn money while getting experience.
Nationally recognized design teams, like the NASA Mining Robotics Team, to apply what you learn in the classroom while you make friends, travel, and build your resume.
Many scholarships are available to significantly decrease the cost of going to school, from major specific scholarships to some you're automatically considered for when you apply.
Tutoring and academic support that the College provides at no additional cost to undergraduate students majoring in any field of engineering and engineering technology.
Career Opportunities
Branches of computer engineering include operating systems, embedded systems design, digital circuits, algorithms, software design, and computer architecture among others. Important applications include wired and wireless networks, simulation, automation, digital control, sensing, robotics, "apps," data management, and many others.
Individuals who graduate with a B.S. in Computer Engineering from The University of Akron make a median starting salary of $75,000. Our students are working at Tiny Circuits, Rockwell Automation, and Sanctuary Software, to name a few.
Student spotlight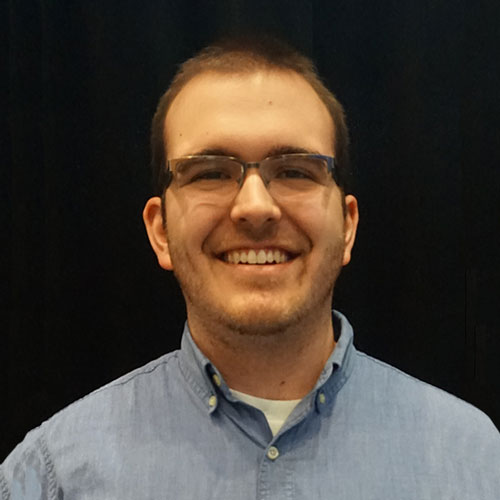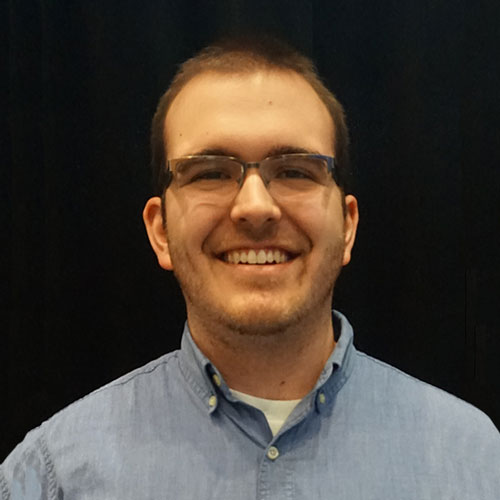 "I chose The University of Akron because they had a great computer engineering program. That, combined with the scholarship opportunities made the decision to go here easy for me."
—Daniel Nahra, Majoring in Computer Engineering