UA to award degrees to 1,081 graduates during fall commencement ceremonies
12/10/2019
The University of Akron will welcome its newest alumni this Saturday, Dec. 14, when 1,081 students are eligible to cross the stage during annual fall commencement ceremonies. President Gary L. Miller will deliver the address at both the morning and afternoon ceremonies at E.J. Thomas Performing Arts Hall.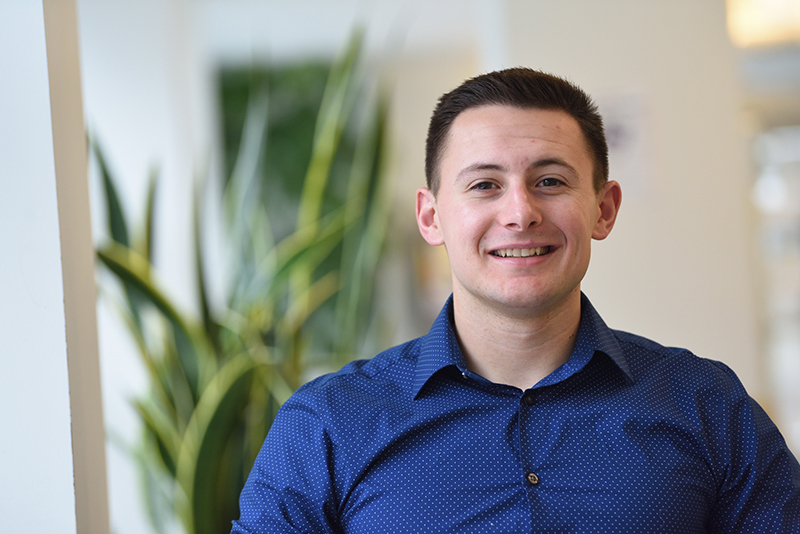 Charles Kirkpatrick
UA's Fall Class of 2019 includes 48 candidates for doctorate degrees, 31 for Juris Doctor degrees, 166 for master's degrees, 728 for bachelor's degrees and 108 for associate degrees. Candidates hail from 24 states and 26 countries.
The 10 a.m. ceremony will feature student speaker Charles Kirkpatrick, a distinguished ROTC cadet from Canal Fulton, Ohio, who will graduate with a Bachelor of Science in Biology. The ceremony will also honor graduates from the following colleges and the ROTC program:
Buchtel College of Arts and Sciences;
College of Business Administration; and
U.S. Army ROTC Cadet Commissioning.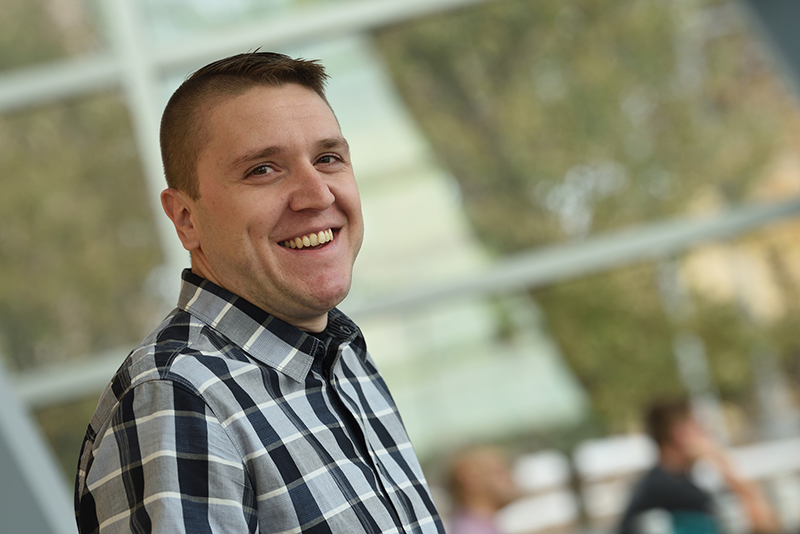 Jason Logan
The student speaker at the 2 p.m. ceremony is Navy veteran Jason Logan from Boston Township, Ohio, who will graduate with a Bachelor of Science in Food and Environmental Nutrition. He will be joined by students from the following colleges:
College of Engineering;
The Lebron James Family Foundation College of Education;
College of Health Professions;
College of Polymer Science and Polymer Engineering;
Wayne College; and
College of Applied Science and Technology.
More information about fall commencement, as well as a link to view the ceremonies, is available on UA's Graduation website.
---
Media contact: Cristine Boyd, 330-972-6476 or cboyd @uakron.edu.
Share