By Dr. Sheldon B. Wrice
Vice President for Inclusion & Equity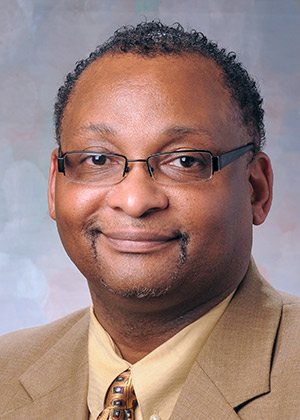 On June 19, 1865, at Galveston, Texas, Major General Gordon Granger declared that the Civil War had ended and that all the enslaved Africans were free.
This was two and half years after the emancipation proclamation by Abraham Lincoln.
Colloquially referred to as Juneteenth (June 19th), the occasion has since become an annual event that is celebrated particularly within the Black community. It is also celebrated under the banners of "Freedom Day," "Emancipation Day" and "Independence Day."  
The celebration entails a number of activities, including pilgrimage to the particular site that General Granger made the declaration, public engagements, cookouts, and parades.
Over the years, the occasion has received national recognition. Over 45 states have officially recognized the occasion and have taken steps to make the day a holiday.
TAKING STOCK
The significance of Juneteenth must not end with making the day a holiday or observing it with the usual pomp and pageantry. On this occasion, it is importance to take stock of the progress made since the Emancipation Proclamation.
In the 21st century America, people continue to be marginalized and experience injustices. Access to public good and socio-economic opportunities has not been guaranteed equally to all citizens of America. Undoubtedly, all is not well in today's America, particularly given the recent police brutalities against Black people and partisan rhetoric. The core problem is that we have yet to agree on the way forward.
Juneteenth must remind us that there will always be all forms of resistance to counter or derail any effort at progress. Indeed, it was as a result of such resistance that Black slaves in Texas had to wait for two and half more years to be emancipated. Though the issue today may not be about emancipation of slaves, the same zeal, tenacity, and perseverance that eventually defeated resistance to emancipation are what we need in our toolbox to deal with challenges to equity and social justice. 
This occasion of Juneteenth must engender a discourse that not only recognizes racial and diversity challenges that bedevil our great nation but also, the efforts at consensus building on the way forward.
---
RELATED