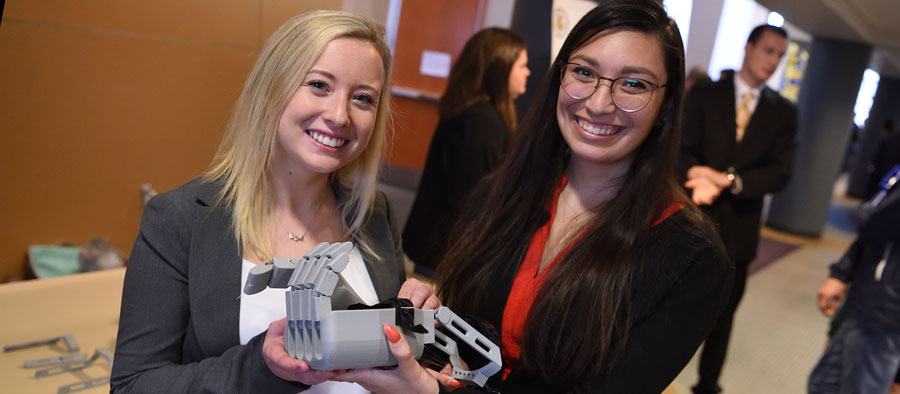 Biomedical Engineering Undergraduate Program
Biomedical engineers study and research the engineering aspects of biological systems to create new devices and procedures to improve health and quality of life. UA offers three areas of specialization that each combine a basic understanding of engineering principles with an appreciation of the life sciences using the latest engineering technology.
Program Highlights
Co-op program provides paid, flexible, industry experience and is a great way to earn money while getting experience.
Nationally recognized design teams  to apply what you learn in the classroom while you make friends, travel, and build your resume.  
Many scholarships  are available to significantly decrease the cost of going to school, from major specific scholarships to some you're automatically considered for when you apply.
Tutoring and academic support that the College provides at no additional cost to undergraduate students majoring in any field of engineering and engineering technology.
Career Opportunities
A degree in biomedical engineering prepares you for careers in research, medical device development, instrumentation, analysis tools, clinical evaluation methods, systems and processes, and other forms of medical technology, or go on to post-baccalaureate study in engineering, law, or medical school.
Recent UA grads with a B.S. in Biomedical Engineering make a median starting salary of $63,000. We have placed graduates at companies including Zimmer Biomet and The Cleveland Clinic.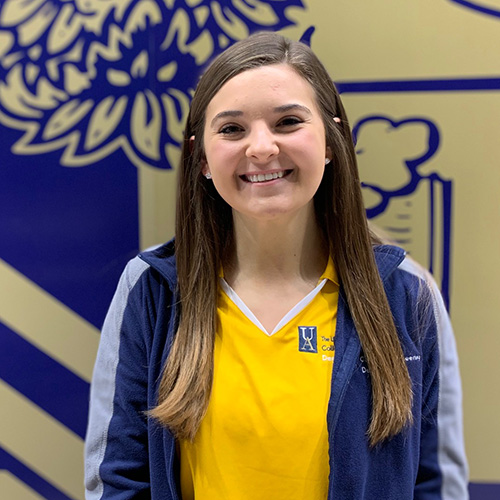 Student spotlight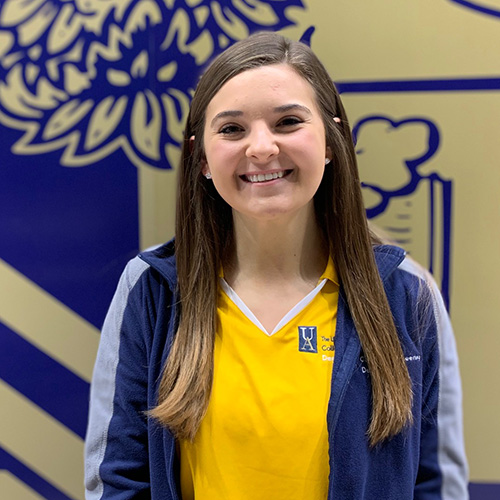 "We built a car and a prosthetic arm in our Tools for Engineering Class. I'm already working in a lab as an undergrad."
—Taylor Verba, Majoring in Biomedical Engineering
Biomedical engineering tracks
Biomechanics
Mechanical aspects of the human body and includes hands-on experience in modeling or biomechanics.
Biomaterials and Tissue Engineering
The cellular and material aspects of the human body and includes hands-on experience in chemistry and biomaterials.
Instrumentation, Signals and Imaging
Biophysical interactions with the human body and includes hands-on experiences with modeling and electronics.
Curriculum guides & courses
Curriculum guides by track:
Courses: Review all our biomedical engineering classes.
Accreditation
The biomedical engineering program is accredited by the Engineering Accreditation Commission of ABET, www.abet.org, and has specific program educational objectives and student outcomes that prepare graduates to enter the professional practice of engineering.