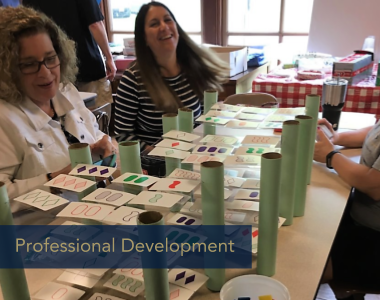 About The Urban Stem Center
The mission of the Urban STEM Center (U-STEM) is to advance STEM education and research in urban schools and communities. Through partnering with the local community, we aim to develop, implement, promote, and evaluate STEM education initiatives.
The U-STEM Center, located in Zook Hall 430, serves as an umbrella organization for many activities with the LeBron James Family Foundation College of Education and in collaboration with STEM-related activities on campus and in the community.
Meet the Faculty
Learn more about the faculty behind the Urban STEM Center!
---
STEM Opportunities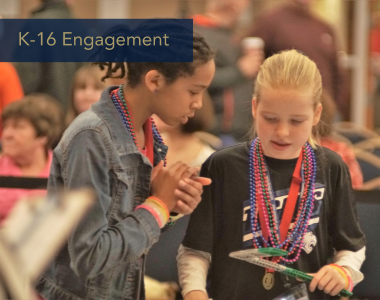 Jr. FLL Expo 2020 crowns champions
The Junior FIRST LEGO League Expo was held on January 25 at The University of Akron. First and second place overall champions were crowned, and two teams won awards for Robot Performance. Additional awards were presented, and twelve teams will participate in the upcoming State FLL event. Congratulations to all!
Women from 6 different countries visit faculty from Urban STEM Center
Recently, six notable women from Costa Rica, Greenland, India, Bahrain, Jordan, and Portugal met with Mrs. Karen Plaster, Dr. Nidaa Makki, and Dr. Lynne Pachnowski. The topic of discussion was engaging women in STEM, as part of a multi-regional project called "Advancing Women in STEAM Fields."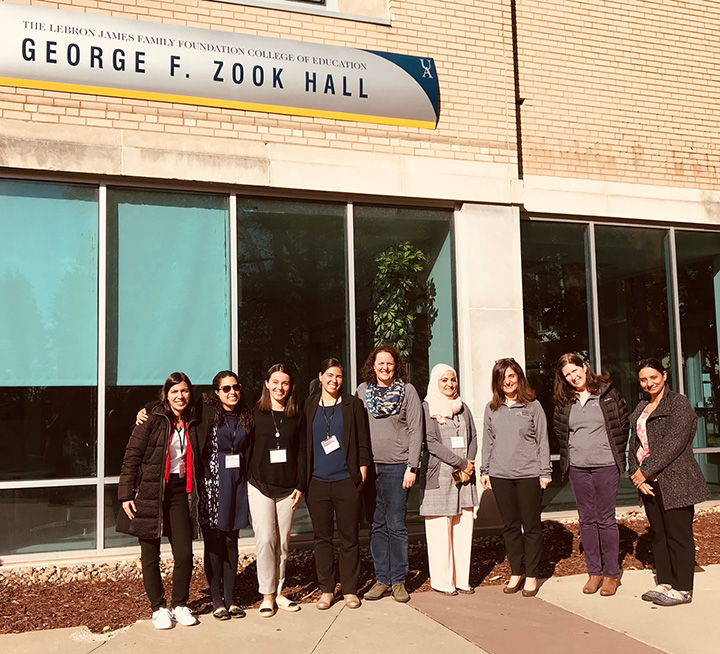 ---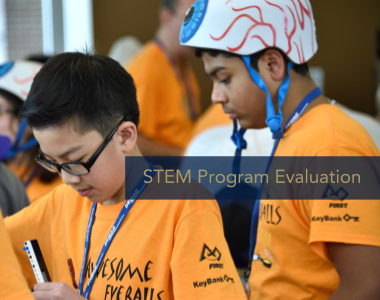 Resources
Ohio K-12 Computer Science Standards
Urban STEM Center's Mrs. Karen Plaster and Dr. Lynne Pachnowski served on the writing committee for the Ohio K-12 Computer Science Standards.
If you have any questions about these standards, please reach out to them via email: kbp9@uakron.edu, lmp@uakron.edu
---
In the News
» UA opens Urban STEM Education Center
» U Akron Teacher College Opens STEM Education Center
» UA's new center aims to expand access to STEM education in urban districts