EDUCATION ABROAD
Exchange programs
The University of Akron has established and cultivated partner relationships with numerous universities abroad. We host students from these partner universities, and UA students may study at these universities in exchange. UA students are charged the regular full-time main campus tuition rate (in-state students pay in-state tuition and non-residents pay out-of-state tuition), and they are also required to enroll in UA's mandatory emergency medical insurance. The student's UA-based financial aid usually applies, but students must check with the Financial Aid office for details.
Note: See eligibility requirements
Steps to complete to participate in an exchange program
Complete the Education abroad application
Send your requests for Academic reference forms
Complete the Student conduct study abroad release Form
Once approved through the Education Abroad office, you may then apply to your destination school
Things to do right away
Apply for a passport as one of your first planning steps. See below.
Talk with your advisor in your college about what classes you can take abroad and what classes to take here.
Consult with the Office of Financial Aid

Study Abroad Hours: Mon & Wed 2-3 p.m. and Tue & Thu 11 a.m. to noon
Contact Kat Vasko at wieland@uakron.edu
After you are admitted
You must have completed before departing:
Passport & Visa
Please note: Passport processing times have increased due to covid. If you plan to travel abroad, make applying for a passport your FIRST STEP. Expect up to 18 weeks for routine service and 12 weeks for expedited service. Check the US government travel site for more details on applying and wait times.
Your passport should generally be valid at least six months beyond the date of your anticipated return to the U.S.
If a visa is required for entry to your destination, your Exchange University representative will provide guidance on how to obtain the visa. Please make certain to ask them about this important step.
Check for scholarship opportunities
There are a variety of scholarship opportunities for students wishing to study abroad.
Check the additional resources
There are a number of additional resources that can be helpful to students planning to study abroad.
Partner universities:
---
Cultural Immersion in LeMans, France
Education Abroad Office
International Center
Simmons Hall 205
330-972-7231
edabroad@uakron.edu
Mon - Fri 8 a.m. to 5 p.m.
---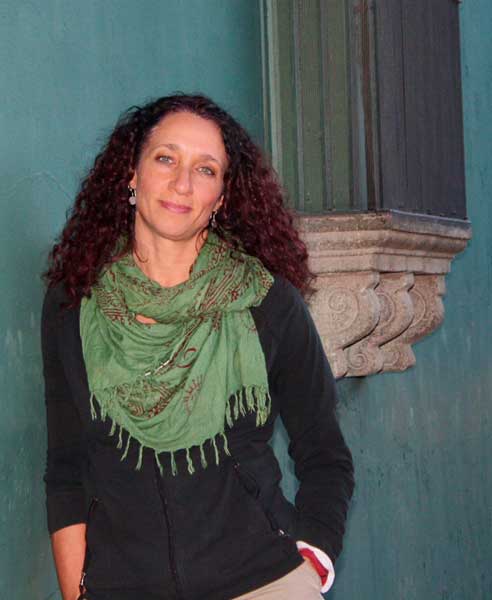 Education Abroad Coordinator
Heather Pollock
---
---
Posts by @lifeasazip