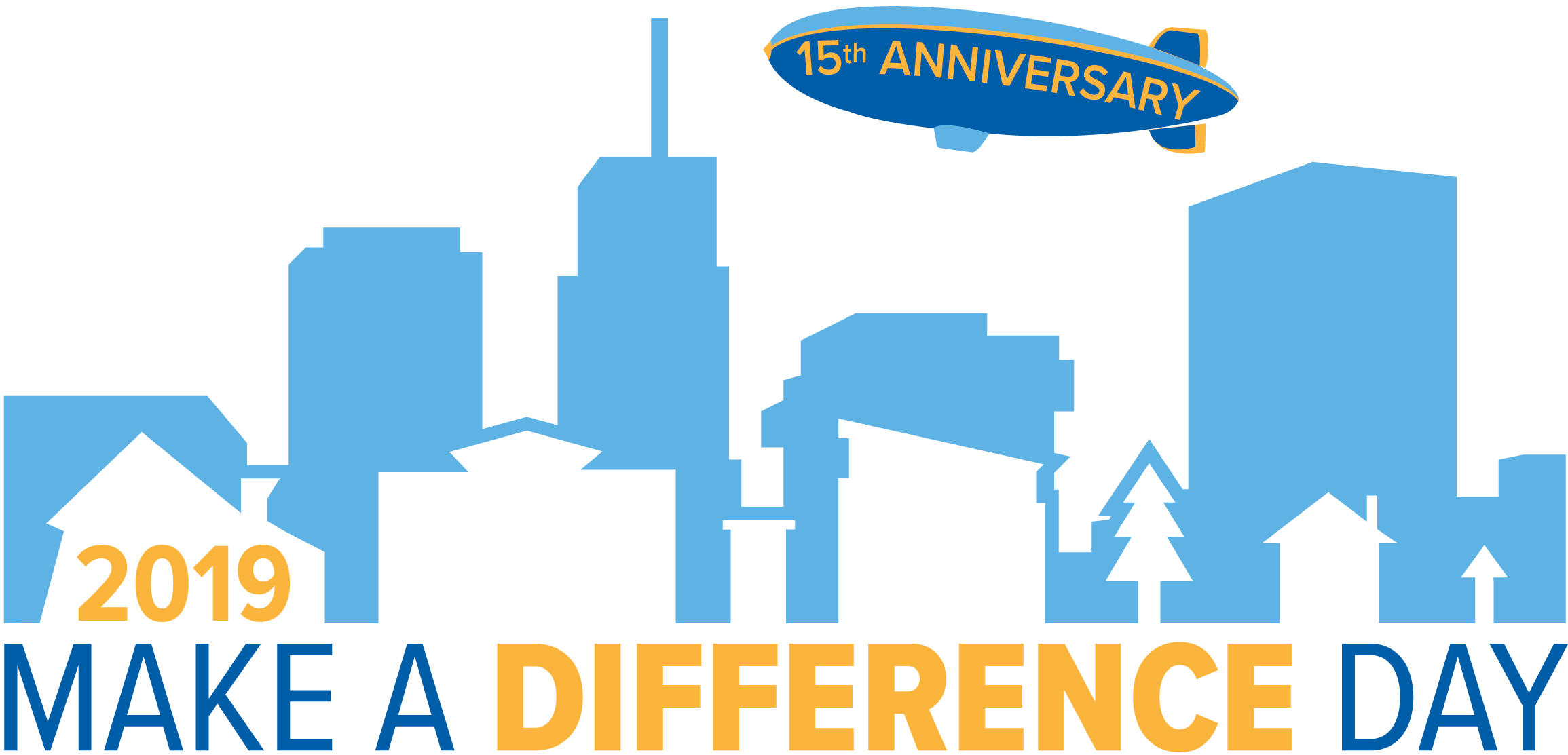 Make A Difference Day is the most encompassing national day of helping others. Held annually in October, millions of Americans are rallied into a single day of action to help change the world. The University of Akron has participated in this national day of service for many years. 2019 marks the 15th year of our participation!
---
REGISTER FOR MAKE A DIFFERENCE DAY
Step 1: Volunteer Registration
Register as an individual or as a group on RooConnect.


Register Your Agency or Service Site
This year, The University of Akron will be participating in Make a Difference Day on Friday, October 25, 2019.
October 26th is the 2019 National Day of Service, and UA is proud to serve among the thousands of volunteers dedicating their time across the nation.
Agency Registration is closed at this time
To be a participating agency or service site, please complete all spaces on the registration form below.
DETAILS
UA volunteers will be at service sites for 2 hours, during two shifts: 9 a.m. - 11 a.m. or 1 p.m. - 3 p.m.
We supply the volunteers with breakfast and snacks before they leave, so you will not need to worry about providing food. However, in regard to tools and supplies, we do ask that each service site provide the needed equipment for their designated service project.
As we have every year, thanks to our sponsors, we will provide transportation to and from service sites!
QUESTIONS?
If you have any questions, please contact Adam Beverly at 330-972-2837 or serve@uakron.edu.
---
---
See last year's posts at #UAmdd2018 and tag this year's posts at #UAmdd2019