Community Resources & Emergency Assistance
We understand that unexpected financial emergencies can happen as a college student - ZipAssist is here to help in any way we can! Please use our site to learn more about potential ways in which our office as well as additional campus resources here at the University of Akron could be of benefit to you.
---
Submit a Help-A-Zip Referral
If you've recently experienced an unexpected emergency, are in distress, or have intent to leave UA, or know a student who may benefit from our services, please complete a Help-A-Zip referral. Once received, a member of our staff will work one-on-one with the student to ensure they're successful.
I know a student who needs help
Help-A-Zip assists students who:
Exhibit concerns

Academic - missed assignments; poor grades on exams, assignments and projects; repeated absences from class, etc.
Mental health - depression, anxiety, substance dependence, etc.
Personal/social - relationships, social contentedness, roommate compatibility, homesickness, etc.

Need emergency financial assistance - experiencing an unexpected financial hardship

Textbook assistance
Financial aid/tuition - FAFSA, financial account holds, grants/loans
---
About Help-a-Zip
What happens when a Help-a-Zip referral is made?
Have direct questions about these services? Contact:
Alison Doehring
Director, ZipAssist
330-972-6467
aer15@uakron.edu
Other sources for assistance
Eligibility & Details
Student Emergency Financial Assistance
---
The Student Emergency Financial Assistance [SEFA] program is supported by the Ascendium Education Group – Dash Emergency Grant. This program provides critical support to at-risk students needing to overcome financial obstacles in order to persist at The University of Akron.
Financial aid, grants, and scholarships aim at helping low-income students overcome financial barriers to enroll in college. But once enrolled, unexpected financial emergencies can force these students into making tough choices – leaving college, at times, is seen as the only option.
Students who meet the eligibility criteria can receive up to $1,000 over the course of the grant period for non-tuition related emergency need. University staff will work hand-in-hand with these students to make award determinations and contact third-party entities to arrange needed payments.

Below are some answers to the most commonly asked questions regarding the SEFA program.
Community Resources
ZipAssist has partnered with local agencies in Summit County in order to offer a number of resources and programs to assist our students at the University of Akron.
The Salvation Army
---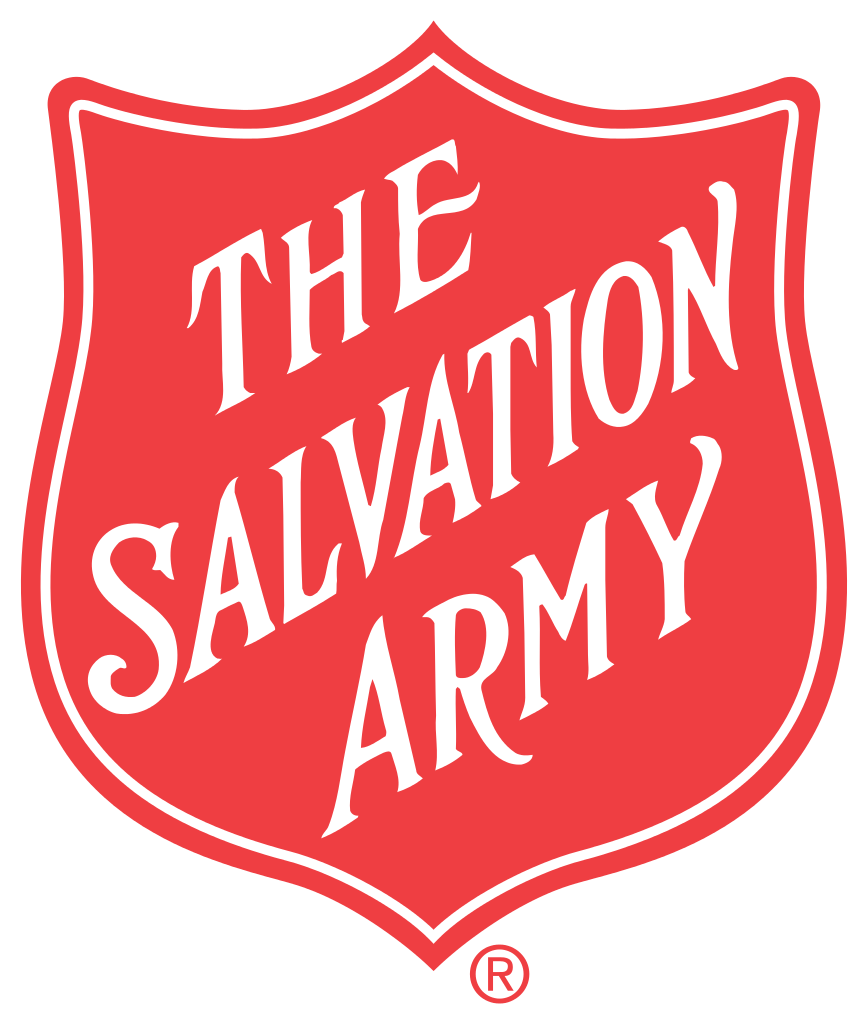 ZipAssist and The Salvation Army of Summit County have partnered to offer financial relief, social services, and immediate assistance to students in need.
Resources available for:
Textbooks
Payment Plans
Utility assistance (gas & electric)
Food pantry (off-campus)
Childcare (18 months to 12 years)
Emergency travel
Vision exams
Contact Information:
A representative from The Salvation Army of Summit County is available in Simmons Hall every Tuesday, Wednesday, and Thursday during the fall and spring semesters.
Make an appointment by reaching out to uazipassist@uakron.edu, or stop in to Simmons Hall Suite 120 for immediate assistance.
United Way of Summit County
---
Through United Way, the City of Akron has launched a community-wide Financial Empowerment Program. As a partner of the program, the University of Akron is now home to a Financial Empowerment Center offered to its students beginning in the fall of 2018. Students have free access to an on-site financial coach every Wednesday from 9:00am-4:00pm at Simmons Hall.
The Financial Coaching will focus on:
Credit Score Improvement
Debt Reduction
Increased Saving and Asset Building
Banking Access
Make an appointment by reaching out to uazipassist@uakron.edu.
2-1-1 Infoline: Summit County
---
In order to offer students an extensive and up-to-date list of all available community resources, we have teamed up with 2-1-1 Infoline of Summit County. Their database contains all the details of local services and programs for those in need, and is updated in real time. For anything from clothing, to housing, to medical assistance, students can follow the link below to connect with hundreds of local agencies and programs.
Ohio Benefits Bank
---
ZipAssist at the University of Akron is now a certified Ohio Benefits Bank Site, offering services to any UA student. While we know our students work hard both in and out of class, we understand that sometimes that just isn't enough to get by. At our OBB site, you can find out about available programs, check your eligibility, and prepare and submit applications for a number of benefit programs, such as Supplemental Nutritional Assistance Program (SNAP), Health Coverage, Home Energy Assistance Program (HEAP), Child Care, and much more!
To schedule an appointment with our trained OBB Counselor, follow the link below, or email hch5@uakron.edu.
Let's Meet: Schedule here! https://hch5.youcanbook.me/