Community Resources
ZipAssist has partnered with local agencies in Summit County in order to offer a number of resources and programs to assist our students at the University of Akron.
The Salvation Army
---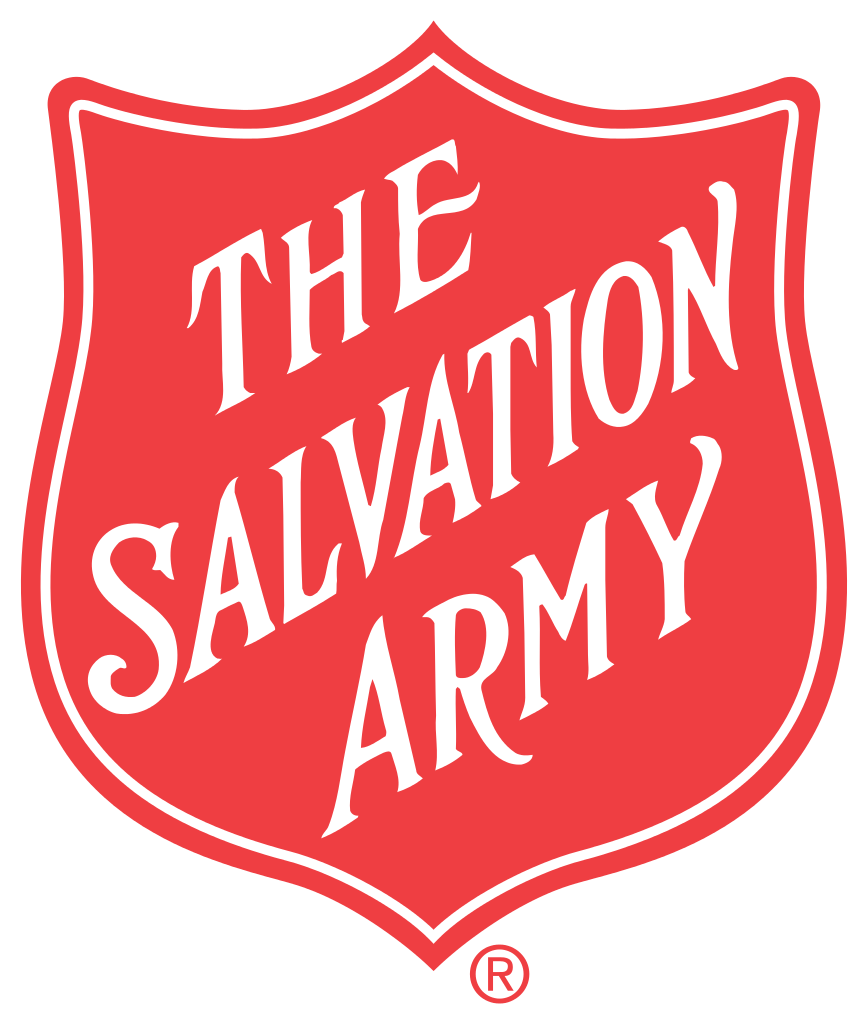 ZipAssist and The Salvation Army of Summit County have partnered to offer financial relief, social services, and immediate assistance to students in need.
Resources available for:
Textbooks
Payment Plans
Utility assistance (gas & electric)
Food pantry (off-campus)
Childcare (18 months to 12 years)
Emergency travel
Vision exams
Contact Information:
A representative from The Salvation Army of Summit County is available in Simmons Hall every Tuesday, Wednesday, and Thursday during the fall and spring semesters.
Make an appointment by reaching out to salvationarmy@uakron.edu, or stop in to Simmons Hall Suite 120 for immediate assistance.
United Way of Summit County
---
Through United Way, the City of Akron has launched a community-wide Financial Empowerment Program. As a partner of the program, the University of Akron is now home to a Financial Empowerment Center offered to its students beginning in the fall of 2018. Students have free access to an on-site financial coach every Wednesday from 9:00am-4:00pm at Simmons Hall.
The Financial Coaching will focus on:
Credit Score Improvement
Debt Reduction
Increased Saving and Asset Building
Banking Access
Make an appointment by reaching out to uazipassist@uakron.edu.
2-1-1 Infoline: Summit County
---
In order to offer students an extensive and up-to-date list of all available community resources, we have teamed up with 2-1-1 Infoline of Summit County. Their database contains all the details of local services and programs for those in need, and is updated in real time. For anything from clothing, to housing, to medical assistance, students can follow the link below to connect with hundreds of local agencies and programs.