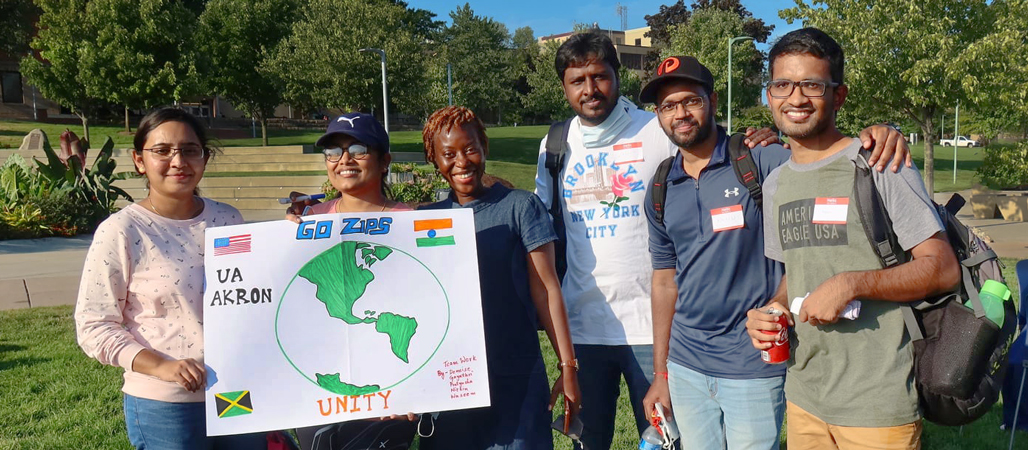 Office of Multicultural Development
The Office of Multicultural Development helps students feel comfortable and find resources for their success at UA. Learn about our mission and vison, meet our team and see how you can get involved in the OMD below.
---
ADVANCE New Student Orientation
This program is designed to acclimate diverse and historically underrepresented students to The University of Akron campus.
To help first-year students adjust to life in college we pair you with sophomores, juniors and seniors to meet regularly and also go to events and programs together.
---
Contact the Office of Multicultural Development