"Percussion is the violin of the 21st century."
School of Music - Percussion
Join the University of Akron's School of Music where you can earn your undergraduate and graduate degrees in percussion. Our program includes both classical and contemporary percussion as well as an emphasis on music from other cultures. In addition, there are opportunities to play drumset in the Jazz Ensembles.
Prospective Students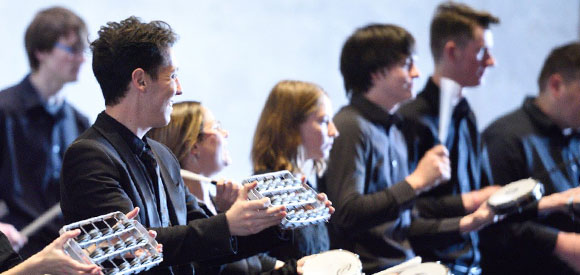 Undergraduate: B.M.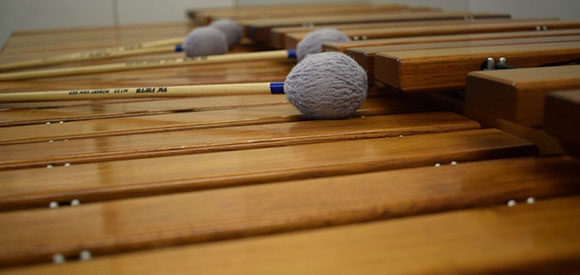 Undergraduate: B.M.Ed.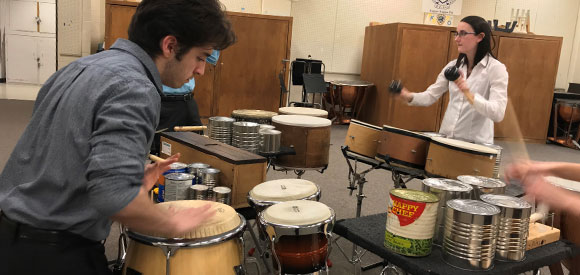 Graduate: M.M.
Alumni Spotlight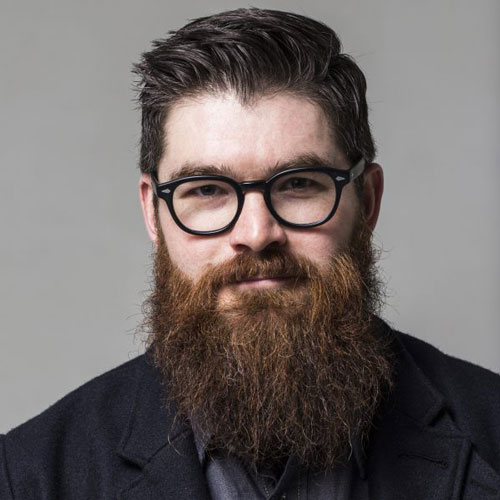 The University of Akron Percussion Department is a unique environment to study the art of being a percussionist. Being in constant contact with fellow musicians, both in school and on gigs in the real world provides a

great balance between study and application of those studies...

Being a part of such diverse musical cultures, specifically, the steel drum band, helped formulate not only my career path but also my general worldview!

I'll always be in debt to UA for my experience there."
Josh Quillen
Member of Sō Percussion
Director of steel band programs at NYU and Princeton
Edward T. Cone Ensemble-in-Residence at Princeton University
B.M., B.M.E. '03
Why Akron?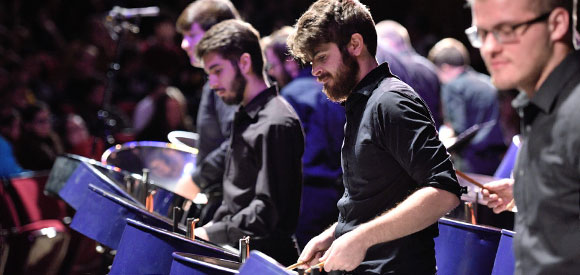 Ensembles
The Percussion department features four widely acclaimed percussion ensembles.
Percussion ensembles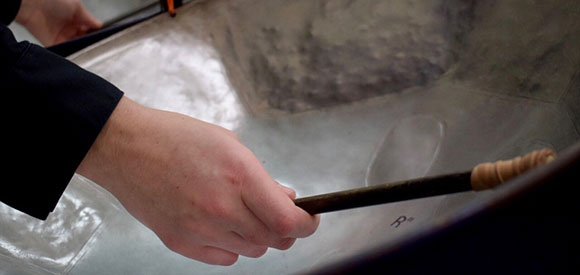 Scholarships
See the scholarships and opportunities that are available while you're studying percussion.
Scholarship opportunities