UA students may be eligible for new Charles Schwab endowed scholarship
02/25/2021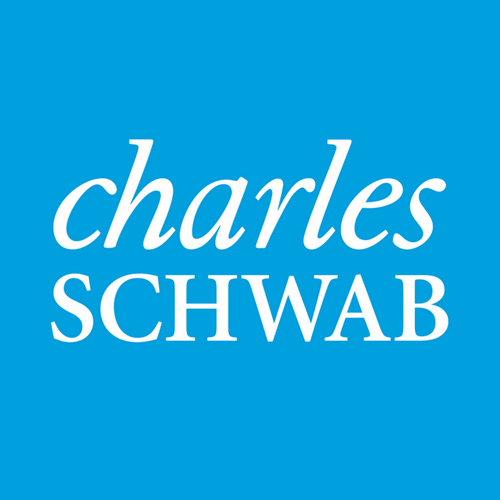 The Charles Schwab Corporation announced that UA is one of seven universities it will partner with to help increase the pipeline of diverse talent into the financial services industry. The $3.5 million endowed scholarship program will provide financial assistance and career opportunities to students from underrepresented communities. The firm made the commitment to the endowment – funded through Charles Schwab Foundation – last summer.
"We believe programs like our scholarship endowment can make a meaningful impact by creating educational opportunities, which can help break down barriers and open new possibilities" says Carrie Schwab-Pomerantz, president of Charles Schwab Foundation and senior vice president of Charles Schwab & Co. "It's important that our workforce mirrors the diversity of our clients and communities in which we work. And that starts with providing encouragement and support to more underrepresented students as they explore college majors, including financial planning."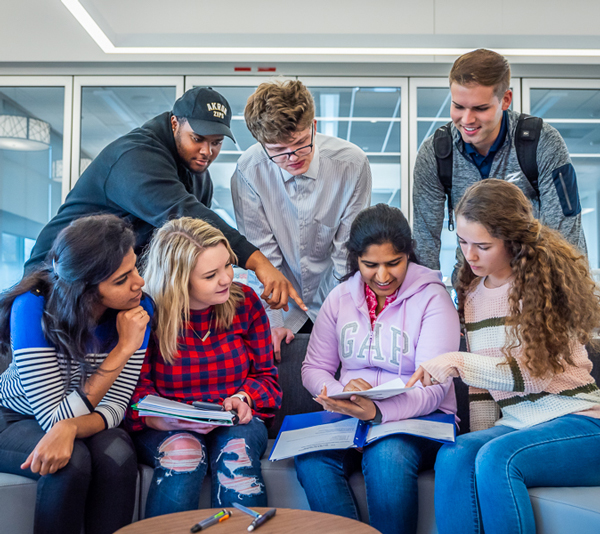 UA students on campus in the College of Business Administration
"We are pleased to have developed strong partnerships with reputable and established companies such as The Charles Schwab Corporation that provide amazing opportunities and support for our students," says UA President Gary L. Miller. "The financial services industry and the University both endeavor to provide opportunities for all students to learn and succeed and this endowed scholarship will assist students for many years to come."
A pathway to careers in finance
Underrepresented students at the partner universities are eligible to apply for approximately $10,000 a year in scholarship funds. In addition to the two-year scholarship, recipients will be invited to apply for and participate in an internship at Schwab, which could help inspire a future career in finance.
Participating schools include:
Arizona State University
Purdue University
Temple University
Texas Tech University
The University of Akron
University of Arizona
Virginia Polytechnic Institute and State University
Financial planning degree at UA
UA currently offers a Bachelor of Science degree in Financial Planning within the College of Business Administration, along with a minor in financial planning. The program prepares students to plan and manage individuals' and institutions' financial interests which can include retirement planning, portfolio management, estate planning, tax planning, strategic investing and planning and financial consulting services. Both the major and the minor qualify the student to sit for the CFP* (Certified Financial PlannerTM) exam.

College of Business Administration building on the campus of The University of Akron
"Financial planners do what many people don't like doing for themselves -- figure out how to manage their money," says Dr. Barry Mulholland, assistant professor of practice and director of financial planning programs at UA. "By meeting with clients and then helping them determine budgeting plans, investing decisions, insurance needs, retirement plans and other financial to-do's, they get them on track to meet their money goals."
In addition to coursework leading to a degree in financial planning, the program also offers students a variety of opportunities including visiting speakers, financial planning competitions, student organizations, internships and more.
To learn more about the financial planning degree program at UA visit uakron.edu/financial-planning.
Students enrolled in UA's financial planning program can apply by visiting uakron.edu/cba/scholarships.
To donate to the scholarship, please visit uakron.edu/giving/schwab.
---
Media contact: Cristine Boyd, 330-972-6476 or cboyd@uakron.edu
Share