The best recipe for a GM's success in the NBA
10/16/2017

With the NBA season just around the corner, it is prime time for roster decisions and player drama to unfold. And that means all eyes will soon be focused on general managers to make the right decisions. How do fans and organizations know they have the right person in that all-important role? New research from The University of Akron shines some light on the question.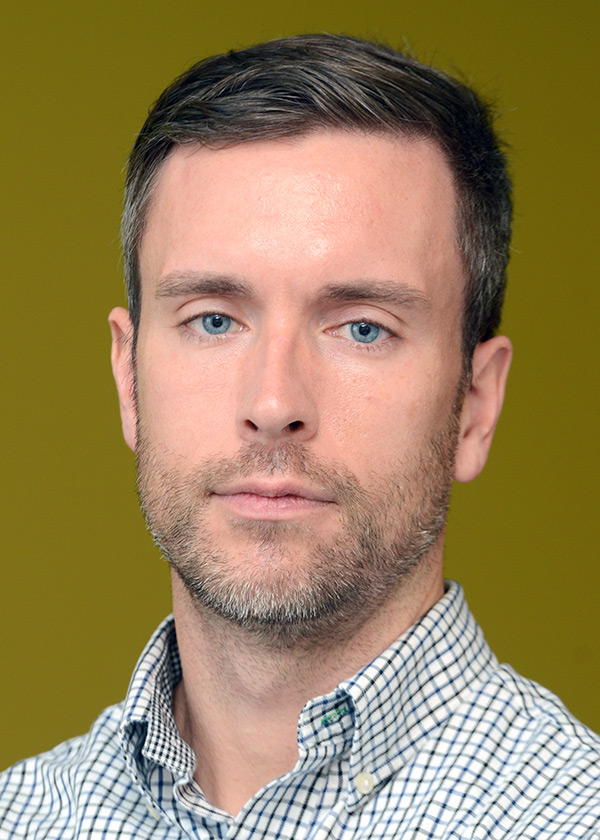 Dr. Matthew Juravich
There are three characteristics key to a general manager's success in the NBA, according to UA's Dr. Matthew Juravich and his co-authors, Steven Salaga and Kathy Babiak in their article, "Upper Echelons in Professional Sport: The Impact of NBA General Managers on Team Performance," published by the Journal of Sport Management."
Myth dispelled
"A lot of people assume someone with front office experience is bound to be more successful as a GM in the NBA," said Juravich, an assistant professor in the Department of Sport Science and Wellness Education. "After analyzing 17 years of data, that is not the case."
The study looked at the tenure, functional and technical experience, age and education of 82 NBA general managers, as well as the head coach education, head coach tenure, player quality, market, payroll and performance of the franchises for which they worked.
According to the study, there are three major traits successful general managers in the NBA have in common. The first trait might seem obvious: the presence of an All-NBA player on the team roster. Having just one of these players contributes nearly 10 wins per season to a team's record.
Time as a player
The second trait will not come as a huge surprise, either, as it involves the playing experience of the GM. When a general manager has six or more years of experience as an NBA player, the performance of their team is substantially stronger than for those GMs with less experience.
The third trait, however, is not one most sports fans might predict. General managers who have earned a graduate degree show a significant performance advantage in the NBA.
So, if this NBA season comes and goes leaving you disappointed, and your team's general manager appears on his way out, you might hope ownership looks for these traits in a potential replacement.
---
Media contacts: Dr. Matthew Juravich, 330-972-2308 or mjuravich@uakron.edu, or Dan Minnich, 330-972-6476 or dminnich@uakron.edu.