Professor named to National Alliance Research Academy Board of Directors
04/02/2021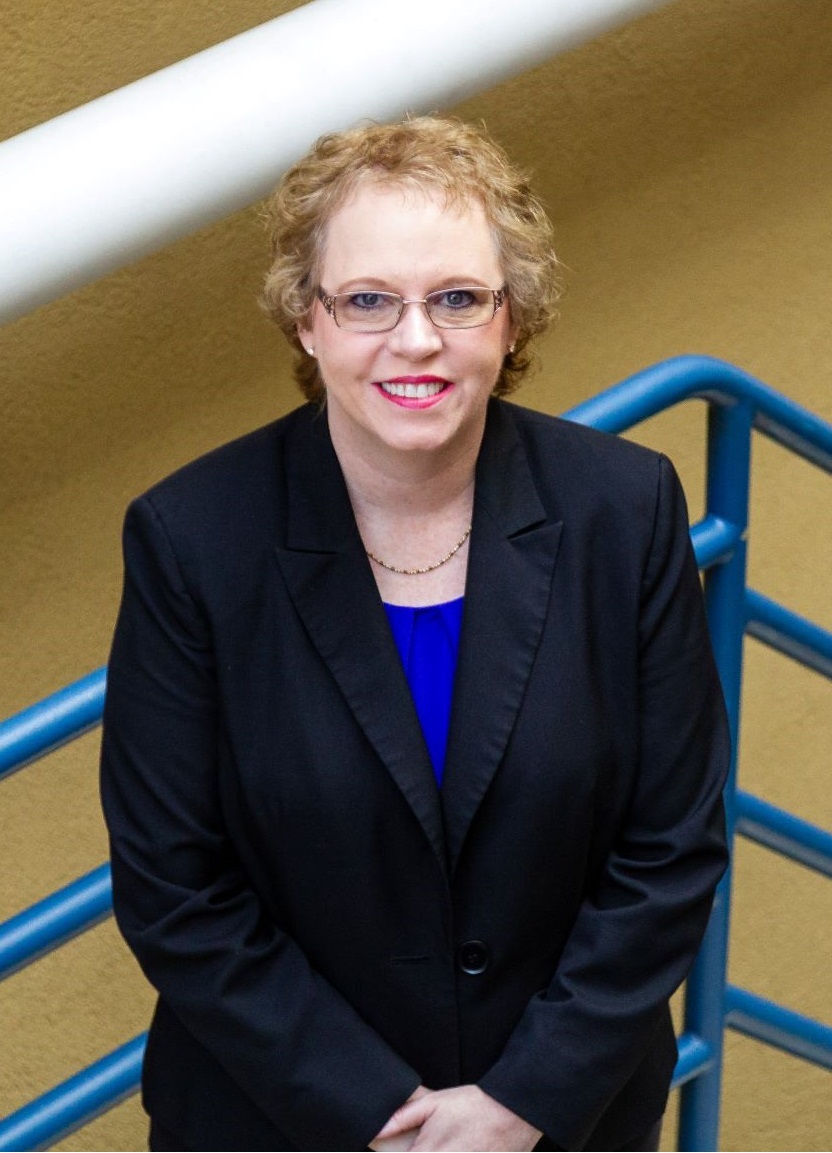 The National Alliance Research Academy announced recently that Dr. Jill Bisco, associate professor of finance and director of the Risk Management and Insurance Program, has accepted a nomination to serve on the board of directors for The National Alliance Research Academy. Bisco brings a wealth of knowledge and expertise that will support the organization's mission to bring current trends, relevant data and valuable reference materials to support the success of designees and participants.
"We welcome our new board members and are elated that individuals with this level of industry expertise and experience will help us reach our goals and objectives for the coming years," says William J. Hold, MBA, CRM, CISR, president and CEO of The National Alliance. "Dr. Bisco joins us at an extremely exciting time of growth and transformation. With the addition of these new members, this diverse and capable team will help create endless opportunities for The National Alliance to provide incredible learning experiences for insurance and risk management professionals nationwide."
Read more about Bisco's accomplishments online.
Share