5th Annual 5 Under 35 Award Winners Announced
02/01/2023
Since 2018, The University of Akron (UA) Alumni Association has recognized five young alumni each year with the 5 Under 35 award.
5 Under 35 honors UA alumni under the age of 35 who demonstrate excellence in their field and in the community. The award is uniquely presented during an open forum event before student leaders, faculty, and staff of The University of Akron, as well as family and friends of the honorees. This moderated forum allows student leaders to hear stories, advice and more from the outstanding alumni.
This year's forum and presentation will be held on Feb. 22, 2023 from 6-8 p.m. in the Jean Hower Taber Student Union. The honorees for the 5th Annual 5 Under 35 awards are: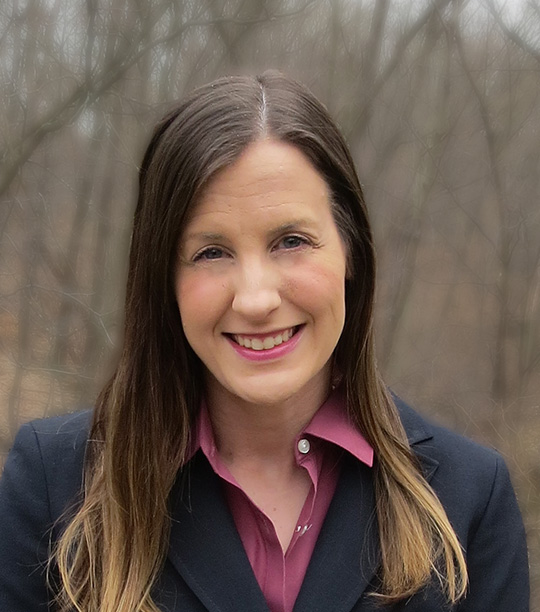 Karin Bozak
'11, B.S. Electrical Engineering – Functional Area Manager for Orion European Integration Office, NASA Glenn Research Center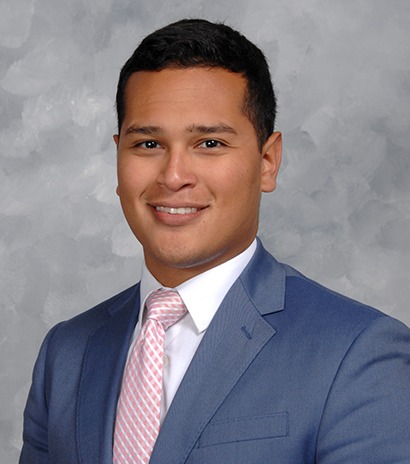 Juan Camacho
'19, B.S. Biomedical Engineering – Supplier Quality Engineer, Parker Hannifin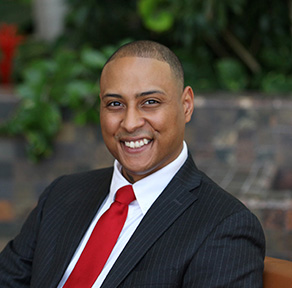 Brandyn Costa, Esq.
'15, '20, '21, B.A. Political Science, M.B.A., J.D. – Associate Attorney, Buckingham, Doolittle & Burroughs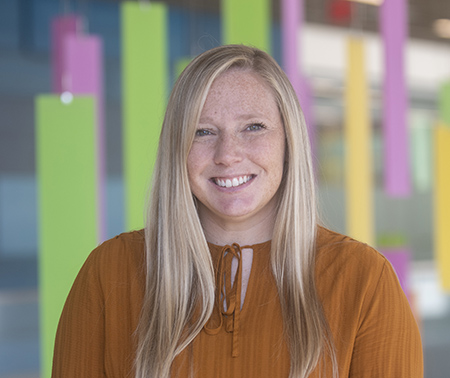 Jenny Croft
'19, B.S. Nursing – Akron Children's Hospital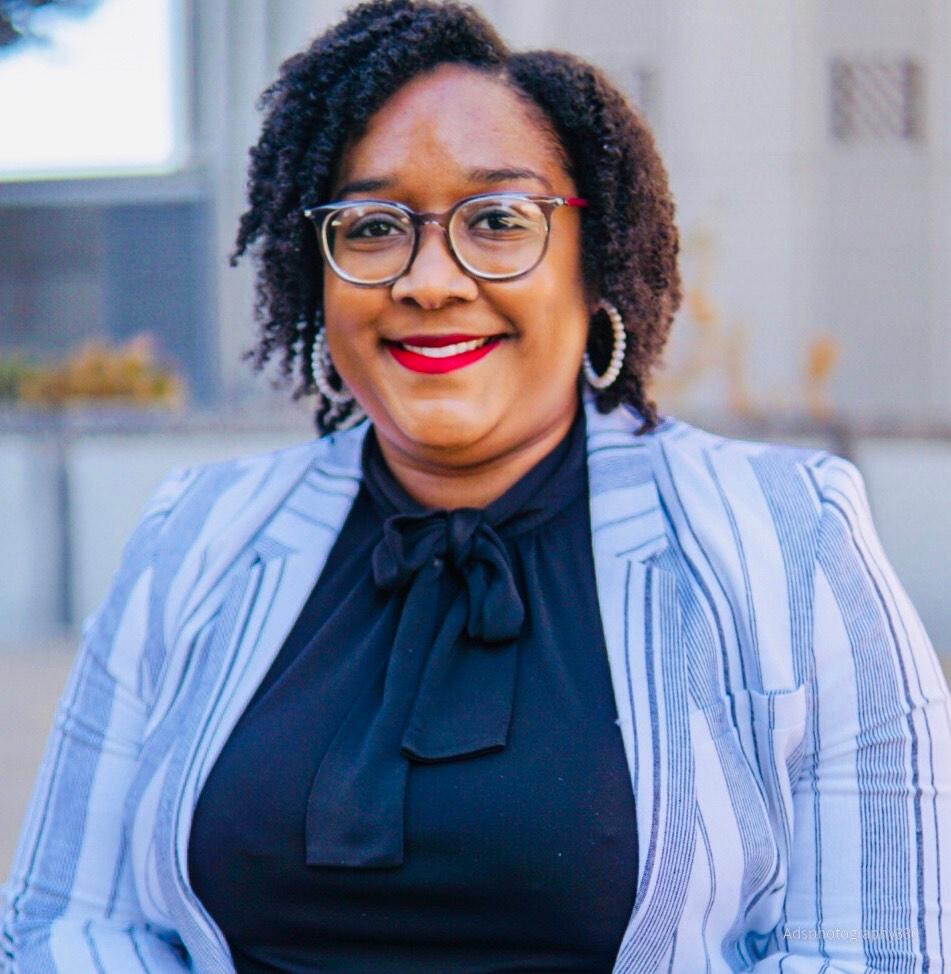 Hanne-Lore Gambrell, Esq.
'13, '18, B.A. Sociology/Criminology and Law Enforcement, M.B.A., J.D. – Owner, The Law Office of H. Gambrell, LLC
"The 5 Under 35 awards provide a unique opportunity for recipients to share their personal and professional stories and valuable lessons with UA students," said Willy Kollman assistant vice president, alumni relations and executive director, The UA Alumni Association. "This year's recipients are an exceptional group who are taking risks, saving lives and making an impact on a global scale."
The awards event is co-hosted with the University Ambassadors student organization. The Ambassadors work with collegiate and administrative offices to promote and represent the University at special events with current and future students, alumni, government officials, donors and friends of UA.
For more information about the event, and the honorees, visit UA Alumni events.
Share