UA poll: Ohioans share views on early childhood education issues
01/28/2019

Early childhood development and kindergarten readiness took center stage in the Ohio's gubernatorial race in 2018. Understanding its emphasis in the public discourse, the Ray C. Bliss Institute of Applied Politics at The University of Akron conducted a statewide poll of 1,000 Ohioans to survey public opinion on awareness and facts of early childhood development issues, and on spending for new program policies. An executive summary of the poll is available online.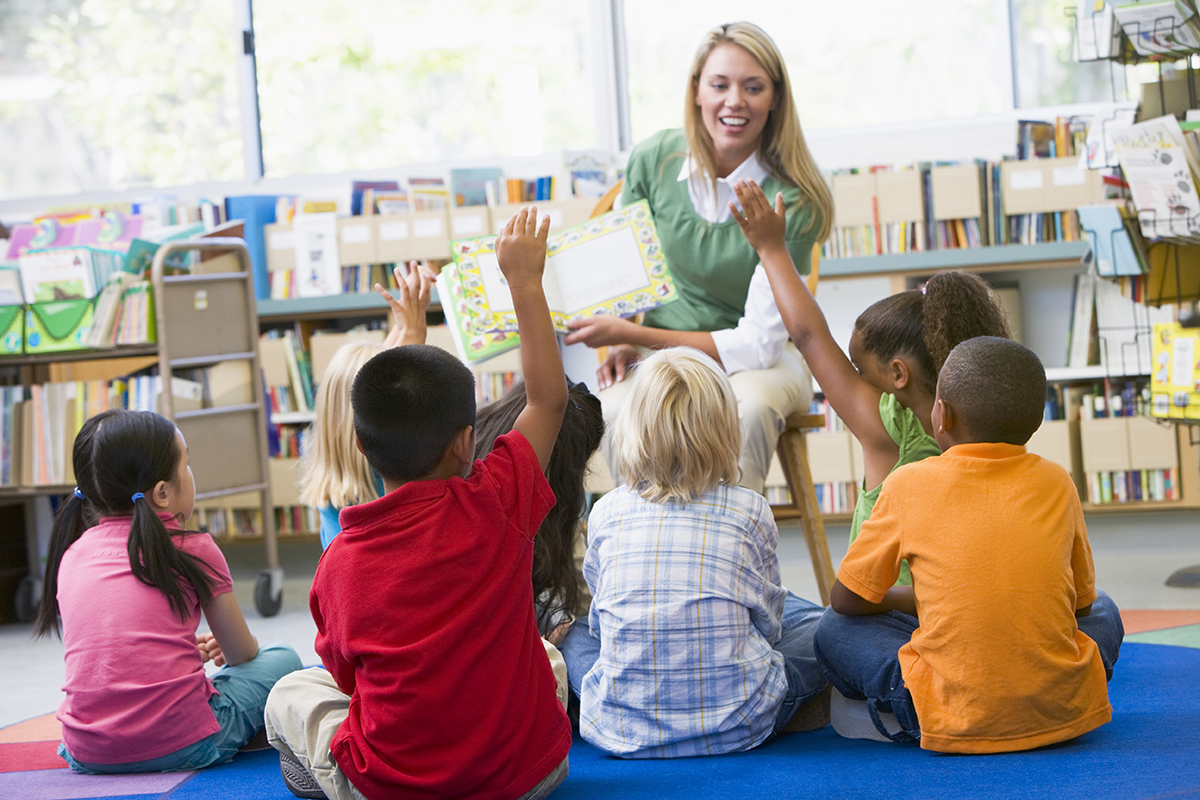 Some of the takeaways:
Ohioans report being moderately aware of early childhood education issues — less aware of than opioid abuse but more aware of than Medicaid expansion.
More than one-half of the Ohio public is not aware that most children are not ready for kindergarten when they first go to school.
Most Ohioans are aware that children from well-off and less well-off families are not equally prepared to start kindergarten.
Over two-thirds of Ohioans know that children who are not prepared to start kindergarten are not able to quickly catch up.
A large majority of Ohioans know parents without child care have a hard time getting and keeping a job due to financial and time constraints.
Based on the answers to these four questions, Ohioans appear to be fairly knowledgeable of some basic facts concerning early childhood education.
A large majority of Ohioans say new programs for all-day day care, all-day preschool, and all-year programming were important and prefer such programs to be voluntary for families.
Ohioans are evenly divided when forced to choose between all-day day care or all-day preschool.
Ohioans view families, rather than the state of Ohio, as having had the most responsibility for early childhood education.
Only a minority of Ohioans said they are willing to raise taxes to pay for new early childhood education programs for all Ohio children; a larger minority indicate a willingness to pay taxes for such programs for disadvantaged children in Ohio.
If taxes had to be raised for such new programs, a plurality favor state sales taxes, followed by business taxes and state income taxes, with local property taxes the least favored.
This poll was conducted by the Center for Marketing and Opinion Research. It was a random sample of 1,000 Ohio eligible voters conducted by telephone (with cell phone and web components) between Sept. 10 and Oct. 4, 2018, with a margin of error of plus or minus three percentage points.
About the Ray C. Bliss Institute of Applied Politics
The Ray C. Bliss Institute of Applied Politics is a bipartisan research and teaching institute dedicated to increasing understanding of the political process with special emphasis on political parties, grassroots activity, and ethical behavior.
---
Media contact: Lisa Craig, 330-972-7429 or lmc91@uakron.edu.