Yongan Hu wins Sink or Swim Symposium 2021 "Best Student Presentation Award"
08/30/2021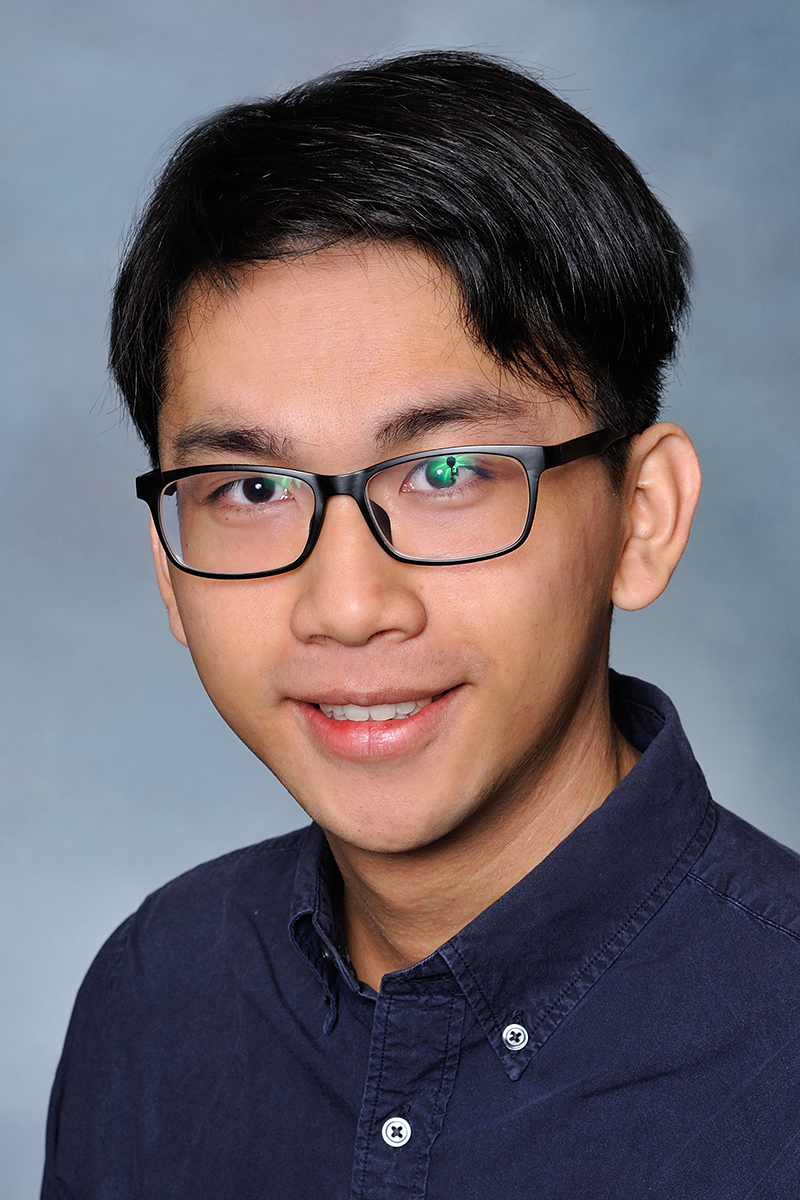 Yongan Hu
Yongan Hu, a Ph.D. student of polymer engineering (advisor Dr. Mark Soucek), recently won the Cleveland Coatings Society Sink or Swim Symposium 2021 "Best Student Presentation Award" for his poster presentation "Secondary nucleation of styrenated hydroxyl-functionalized latexes". As the winner of this award, Yongan received $500 courtesy of the Palmer Holland Company.
The student presentations were judged on the criteria of most well-researched, best overall presentation of material, green factor/application, thorough knowledge of subject material, and most likely commercialized/practical application.
Biography & Research:
Yongan Hu is an international student from Guangzhou, China. He started studying polymers during his undergraduate work at Beijing University of Chemical Technologies. In his senior year of undergraduate study, he was accepted into the Akron Master's Program in Polymer Engineering at the School of Polymer Science and Polymer Engineering. During his master's study, he worked in Dr. Mark D. Soucek's Research Group and found his passion for polymeric coatings. After graduation, he decided to take his coatings knowledge to the next level and is currently pursuing his Ph.D. degree in Polymer Engineering as a member of Dr. Soucek's group. Besides study and research at UA, he works as an intern at Tesla Nanocoatings Inc. and applies his knowledge in practice. Moreover, he also serves as the Secretary for the Polymer Student Organization (PSO) (2021-2022).
Yongan's research focuses on emulsion polymerization and latex coatings. Latex coatings prepared by emulsion polymerization are one of the most popular polymeric coatings due to the strict environmental regulations on the volatile organic compound (VOC) emissions. His current research interests include non-isocyanate urethane methacrylate latexes and bio-based latexes.
Congratulations Yongan!
Share