UA professor sheds light on the legacy of Elizabeth Cady Stanton
01/11/2017

Search engines are a quick and easy way to find answers to most questions about an unfamiliar subject. However, they don't always provide much information. A University of Akron professor, Tracy A. Thomas, ran across a topic involving 19th suffragist and civil rights activist Elizabeth Cady Stanton, but couldn't find any information or evidence to support it. Her solution was to write a book about the subject — "Elizabeth Cady Stanton & the Feminist Foundations of Family Law," published by the New York University (NYU) Press.

"I was watching a documentary on the women's suffrage movement that said Elizabeth Cady Stanton was influential in the area of family law," said Thomas, a professor of law and Seiberling Chair of Constitutional Law in UA's School of Law. "I teach family law and was intrigued by this statement, but when I tried to research it, found little evidence to support it. The documentary was right in that Stanton was influential and had a lot of expertise in the family law field, so I wrote the book I wanted to read."

The book discusses Stanton's impact on modern day feminism by examining her legal expertise and modern relevance to issues of women's rights and family law reform. Thomas emphasizes that Stanton's theories and arguments were advanced for the nineteenth century and her thoughts and theories on divorce, working mothers, domestic violence, child care and many other topics have relevance to modern issues.

A UA summer fellowship offered Thomas the opportunity to begin writing. She also devoted two Akron Law summer research grants, a library grant for archival materials and a sabbatical to developing the book. This is Thomas' first single-subject book for a general audience. She has previously written two edited collections for academics as well as a legal textbook.
Story by Courtney Bosetti
---
Media contact: Lisa Craig, 330-972-7429 or lmc91@uakron.edu.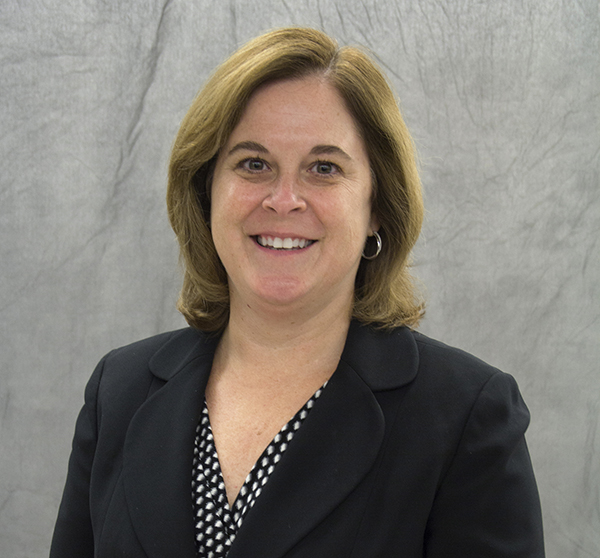 Tracy A. Thomas
---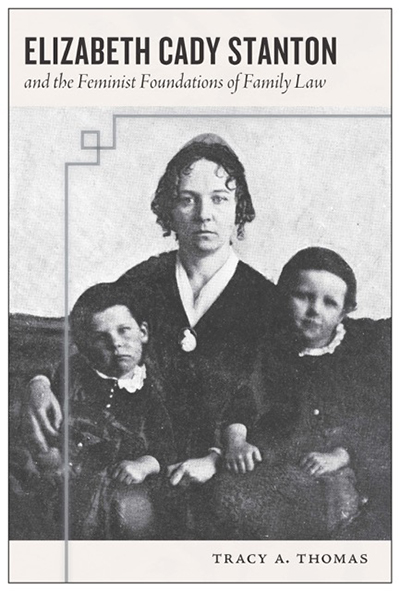 Law professor Tracy A. Thomas wrote her latest book for a general audience.
---