Thomas F. Needles appointed to The University of Akron Board of Trustees
10/02/2018

Ohio Gov. John Kasich has appointed Thomas F. Needles, principal at Compass Consulting Group, LLC, to The University of Akron Board of Trustees.

Needles' term began Sept. 28, 2018, and will go through July 1, 2027. He replaces Trustee Warren Woolford, whose term ended July 1, 2018.

As head of the Columbus-based firm, Needles has a proven track record of developing and successfully executing comprehensive government relations and media strategies. He is an expert in advocacy of state, federal and administrative issues across a broad range of public policy areas.

Prior to his work at Compass Consulting Group, Needles served in the state and federal governments for 15 years, including positions such as senior adviser to former Ohio Gov. George Voinovich, special assistant to former President George H. W. Bush and as a congressional press secretary and legislative assistant on Capitol Hill.

"It is with great pleasure that we welcome Thomas Needles to the board," said Board of Trustees Chair Joseph M. Gingo. "He brings a wide breadth of experience in policy development and will be a great asset to the Board as we work together with the campus community to guide UA to even greater success."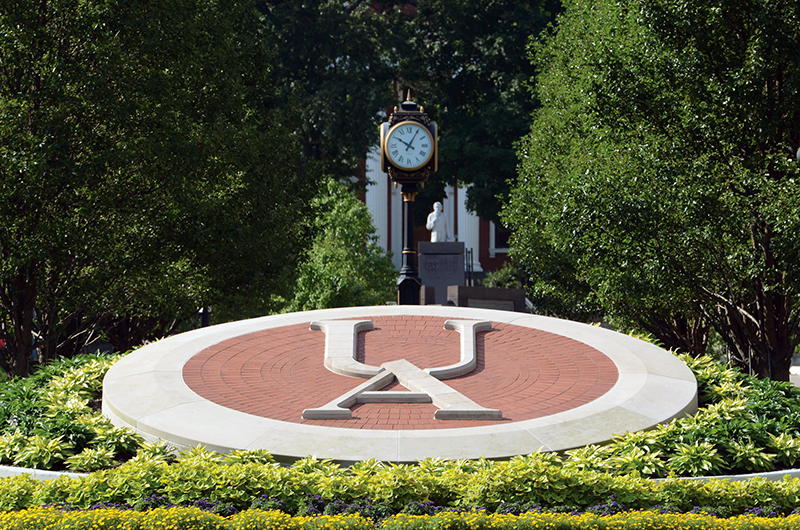 Needles earned a bachelor's degree in history at Walsh University, where he was recognized as an outstanding alumnus and was also recipient of the Community Service Award. He earned a master's degree in history at John Carroll University and a master's degree in political theory at the Catholic University of America, where he also served as a guest lecturer.
An experienced volunteer, Needles has served under four Ohio governors as chairman of the Ohio Higher Educational Facility Commission and was also appointed by Kasich to the Ohio Motor Vehicle Dealer Board. Needles also founded a nonprofit that awarded more than 400 educational scholarships to low-income Columbus families, and was the pro bono president of a program that helps at-risk and disadvantaged students in Ohio.
---
Media contact: Wayne Hill, 330-972-2148 or whill@uakron.edu.