The University of Akron hosts conference on opioid addiction
06/03/2019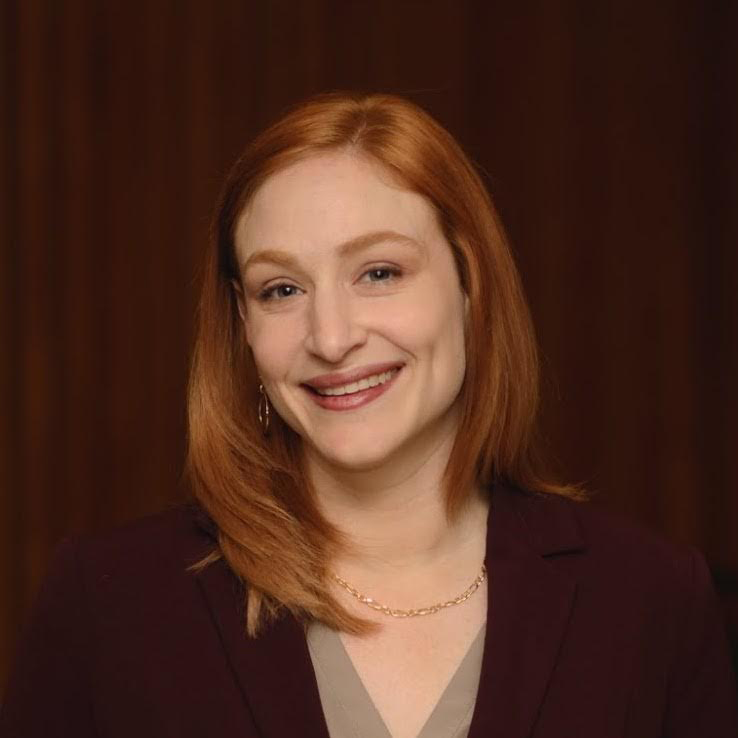 As residents in Northeast Ohio, and around the country, grapple with the opioid epidemic, one point is clear — no one is immune to its effects. With that in mind, professionals from the greater Akron community will come together to address these concerns at a day-long event, "Addictions & Opiates: What's New, What's Next," Friday, June 14, at the Jean Hower Taber Student Union at The University of Akron. The event will feature innovative and inspirational ideas for everyone from the seasoned clinician to the grassroots organizer, educator and student.
The conference is presented by the Akron-Region Interprofessional Area Health Education Center (ARI-AHEC) and the County of Summit Alcohol, Drug Addiction & Mental Health Services (ADM) Board. Grant funding is provided by U.S. Health Resources & Services Administration, Cardinal Health Foundation. There is no cost to attend, but preregistration is required.
Attendees can choose from sessions in two tracks – clinical and community – and learn about best practices from leaders in addiction medicine from the local area and around the country. Sessions will also offer information about the newest approaches to healing and recovery, including the use of virtual and augmented reality in medicine and education, with a Virtual Reality Merge Cube for attendants to experience firsthand. Attendees will receive a Cube to take home at the conclusion of the final session.
Aiding communities in crisis
Dr. Rachel Wurzman, director of science at SeekHealing, will present the lunch keynote, "Disconnected Brains: How isolation fuels the opioid addiction." Guided by her expertise, SeekHealing aims to reduce opioid overdose rates by building communities that are inherently resilient to addiction, which gives Wurzman a unique perspective in helping communities through the crisis – and in preventing future tragedies through proactive community-building. A neuroscientist, Wurzman is passionate about two-way communication between the neuroscientific community and the public to inspire change in how people connect with each other and the world around them. She has authored more than 20 peer-reviewed articles and book chapters in the fields of neuroscience, neuroethics and policy.
In addition to breakout sessions, attendees will also benefit from networking sessions and exhibits featuring resources such as NARCAN® training, Deterra® safe drug disposal and other innovative local resources.
Parking for the event is free, and continuing education credits for social workers and counselors will be available. Attendance certificates will be issued for all health professionals.
To register for the conference or for more information, visit "Addictions & Opiates: What's New, What's Next" online.
---
Media contact: Lisa Craig, 330-972-7429 or lmc91@uakron.edu.