School of Law awarded $300,000 grant focused on increasing diversity in the legal profession
12/04/2017

The legal profession supplies governors, lawmakers, judges, prosecutors, general counsels, and heads of corporate, government, nonprofit and legal organizations. The next generation of lawyers needs to be as inclusive as the populations it will lead and serve.

To help fill the pool with well-prepared and diverse candidates, our School of Law will host a four-week summer immersion program for prospective law students from underrepresented backgrounds, thanks to a $300,000 grant from the Law School Admission Council (LSAC). The DiscoverLaw.org Pre-Law Undergraduate Scholars (PLUS) program is designed to increase diversity in the legal profession, introducing first- and second-year college students with diverse backgrounds to experiences and training that will prepare them to successfully apply to law school, and eventually to become lawyers.

"We want to engage prospective law students while they are still early in their college careers," explains Brant Lee, professor of law and director of diversity and social justice initiatives. "Students will meet lawyers and judges with diverse backgrounds, and visit courts, law offices and other legal institutions. We will also introduce them to law school coursework taught by law professors, give them negotiation and trial skills training, and guide them through the law school application process. Students will come out of the program with the motivation, tools and confidence they need to successfully apply for and be admitted into law school."

"Akron Law has the only PLUS program in Ohio, and is one of only a handful of law schools in the country to receive this grant," notes Christopher Peters, dean of the School of Law. "This will be an effective way for us to help inspire the next generation of law students. Our profession is not as diverse as it should be, and law schools need to play an active role in addressing that."

The Akron Law PLUS Program will be a four-week residential experience on campus, held each of the next three summers, beginning in 2018. The program includes housing, meals and a stipend. The grant allows the program to be free for students selected to participate.

Applications and further details will be available in mid-January. For more information, visit Pre-Law Undergraduate Scholars Program online to sign up for the email list, or contact Lee at LawPLUS@uakron.edu or 330-972-6616.
---
Media contact: Lisa Craig, 330-972-7429 or lmc91@uakron.edu.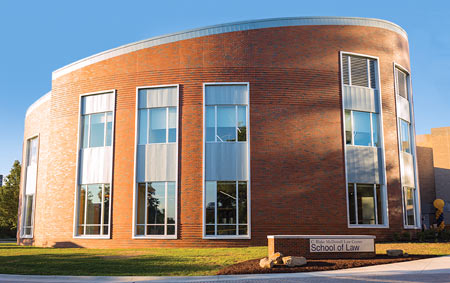 School of Law
---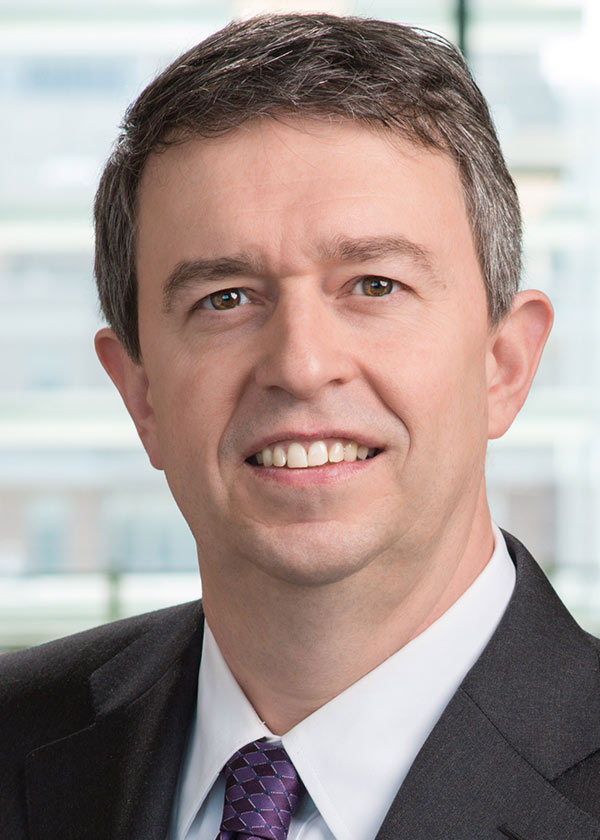 C.J. Peters