Rethinking Race engages awareness of culture and societal issues
01/30/2018
Rethinking Race at The University of Akron (UA) recognizes racial diversity while raising awareness of societal issues in our culture. Launched in 2007 on the 10th anniversary of the visit by President Bill Clinton to UA to host his first Town Hall Meeting on Race, the 11th annual Rethinking Race features speakers, discussion panels, films and community events. This year's event schedule extends Feb. 2 through Feb. 16, and all events are free and open to the public. For a full listing of events, visit Rethinking Race online.
"Race is the proverbial elephant in the room," says Amy Shriver Dreussi, co-chairperson of the Rethinking Race Steering Committee. "It is a difficult topic that many educational institutions simply choose to ignore. At UA, we have decided to tackle this topic directly through Rethinking Race, where events can provide not only a safe space for open and difficult discussion, but also information that leads to an enhanced understanding."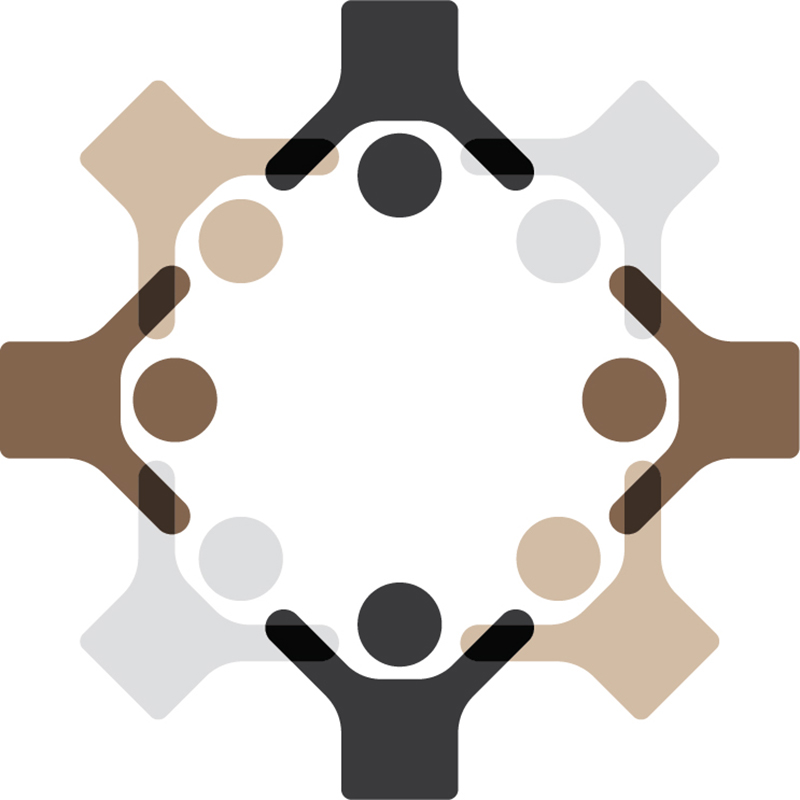 Dreussi reports that the committee knows from assessment feedback that the series events have made a positive difference. "Given the events of the past year, one could argue that Rethinking Race is more relevant than ever," she asserts. Dreussi joins co-chair Jolene Lane, UA's chief diversity officer and associate vice president for inclusion and equity, in programming events that spark discussion and awareness.
Film Festival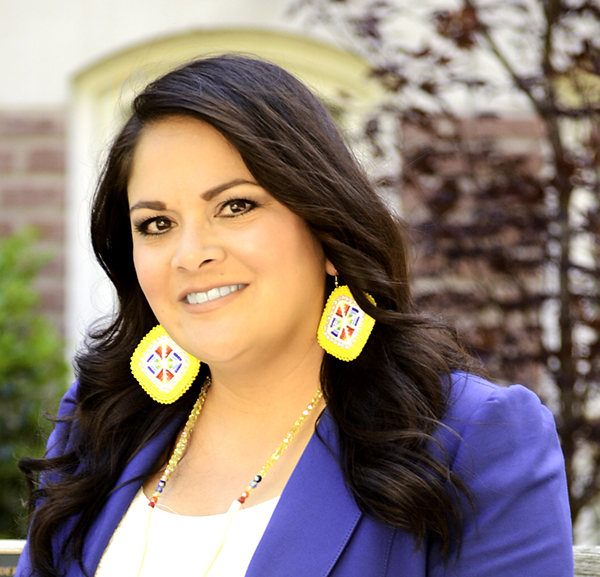 Dr. Heather-Shotton
Kicking off Rethinking Race on Friday, Feb. 2, at 6 p.m. in the Student Union Theatre is a screening of the Academy Award-nominated film "Get Out," a movie about an increasingly disturbing interracial relationship, which utilizes both comedy and horror to increase awareness of racial issues. Other films that will be shown during Rethinking Race include "The Great White Hoax," "I Am Not Your Negro," "What's Race Got to Do With It?," "Marshall" and "Hidden Figures." The complete lineup can be found online at Rethinking Race Film Festival.
Face-2-Face
Face-2-Face (F2F) is a component of Rethinking Race where students talk one-on-one with another student and discuss controversial topics openly, honestly and without confrontation or aggression. The conversation starts with a moderator making opening statements, reading from a passage or presenting a question. F2Fs will take place throughout Rethinking Race and include topics such as "Taking a Knee: Social Justice or Disrespect?," "Anti-Racist Parenting," "Race in Political Advertising," "What is Patriotism in the Age of President Trump?" and "Political Correctness and the Limits of Free Speech." For a list of all topics, dates and location, visit Rethinking Race – Face to Face online.
Community events
A servant's tour of Hower House Museum guided by literary historian Tine Hreno will take visitors through the spaces historically used for service work, which are often overlooked during regular tours. Pre-registration is encouraged by calling 330-972-6909, and tours will take place at 1 p.m. every day from Feb. 5-7. On Feb. 14 from 1 to 3 p.m., the community may also join the Summit County Historical Society on a free trolley tour, focusing on the photography of African American photographer Opie Evans. The route will depart from College Street Circle off E. Buchtel Avenue, and sights will include historic churches and neighborhoods, as well as a hike to the John Brown Monument located at the Akron Zoo.
Guest Speakers
Rethinking Race will host multiple speakers during the week, including Dr. Heather Shotton, an associate professor in Native American Studies at the University of Oklahoma, whose talk is titled "Slurred Realities: Pocahontas, Misrepresentations, and Political Punchlines." Shotton is a citizen of the Wichita & Affiliated Tribes, and is also of Kiowa and Cheyenne descent. Her research focuses on Indigenous students in higher education and Indigenous women, particularly in the areas of leadership and Indigenous women in academia. She will speak on Tuesday, Feb. 6, at 7 p.m. in the Student Union Theatre.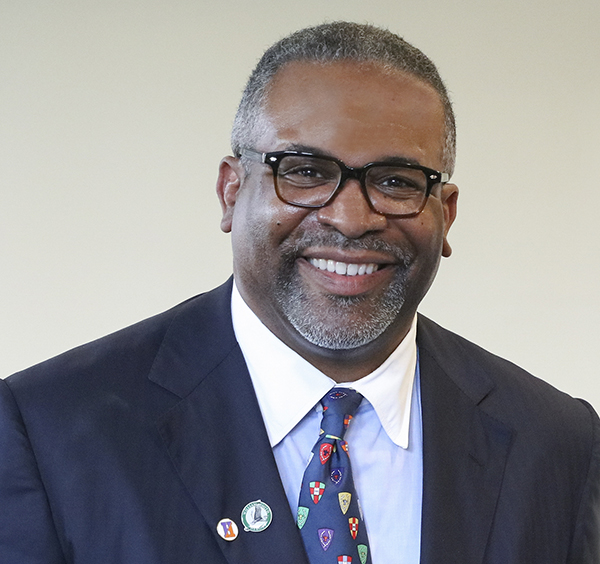 Dr. Gregory J. Vincent
Dr. Derald Wing Sue, a professor of psychology and education at Teachers College, Columbia University, was scheduled to speak on Feb. 8, but his talk has been canceled due to unforeseen circumstances.
Rethinking Race closes with speaker Dr. Gregory J. Vincent, president of Hobart and William Smith Colleges, who is considered a national expert on civil rights, social justice and campus culture. When Vincent was Ohio's assistant attorney general in the early 1990s, he successfully argued several major civil rights cases before the state's Supreme Court. He went on to serve as director for regional and legal affairs at the Ohio Civil Rights Commission in Cleveland. The topic of his speech is "Charlottesville: The Call for a More Civil Society." Vincent will speak on Friday, Feb. 16 at 6 p.m. at the McDowell Law Center, home to UA's School of Law.
---
Media contact: Lisa Craig, 330-972-7429 or lmc91@uakron.edu.
Share