Polymer alumnus appointed as Corporate Vice President, Innovation & Technology at Republic Services
07/21/2021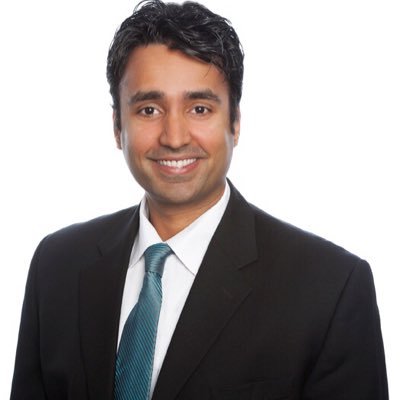 Prabhu Soundarrajan
Congratulations to Prabhu Soundarrajan (2003, M.S. Polymer Engineering) on his recent appointment as Corporate Vice President, Innovation & Technology at Republic Services.
Republic Services is a $10B solid waste and recycling leader in the industry. World sustainability business council estimates that pursuing sustainable and inclusive business models could unlock economic opportunities worth at least US$12 trillion a year by 2030 and generate up to 380 million jobs. Prabhu's passion in plastics recycling, carbon capture, waste reduction, and 15 years of strategy and innovation experience positions him and Republic to accelerate sustainability innovation for the waste recycling industry.
Prabhu has 15 years of strategy and innovation experience and joins Republic Services from Honeywell, where he led a global team developing products for artificial intelligence, software and instrumentation. Prior to that, he served as Global Business Director, Wireless and Internet of Things, for RAE Systems, where he transitioned the company from a product‐only business model to a solution‐focused methodology. Prabhu holds a bachelor's degree in Chemical Engineering and a master's degree in Polymer Engineering from The University of Akron. He also holds an Executive MBA from UCLA.
Share